As you remember, a while ago, Deck13 studio - the creator of Lords of the Fallen - announced a new mysterious project. And at gamescom 2015, the company's representatives revealed its first details. So, what will the upcoming The Surge game look like?
As it's reported, the project is being developed in the sci-fi action-RPG genre. The Surge game will come out on PC and the current-gen consoles sometime in 2017. Its exact release date hasn't been revealed yet, because the future instalment is on the early development stage currently.
According to the Deck13's PR manager - Marco Süß, - The Surge game will be truly hardcore. It will include a very detailed and deep crafting system. The developers will borrow the general gameplay mechanics from the popular Dark Souls series, but they will also bring some totally new futuristic elements into it.
The Surge game is set in future - about 60-70 years from now. All technologies and machines, which had to help and support humanity, turned against people. The published below image shows the world where the events will unfold: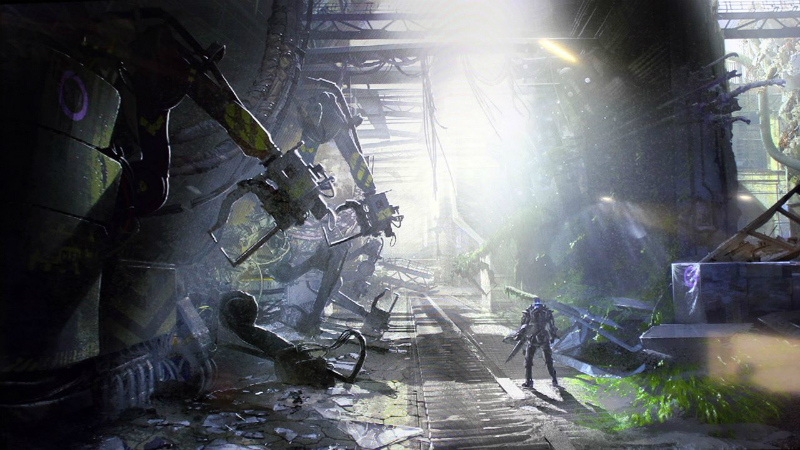 The players will take under control one of the survived characters who has a very powerful exoskeleton. The last one may be improved with the help of the mentioned above crafting system.
And finally, Marco Süß has stated that The Surge game will be way better than the Deck13's previous creation. Its developers took into account all feedbacks and critics of Lords of the Fallen project, which, by the way, was called the Dark Souls clone.