Summer approaches: the time of conferences, sales (Steam sale has already got a rumor, by the way, looks like it starts at 9:50 am PT June 22), and many upcoming and promisingly good releases. GameSpace has picked the most interesting ones for you, let's see what comes out this week. Basically, there are mostly games that were already out on PC, and they are releasing for different consoles.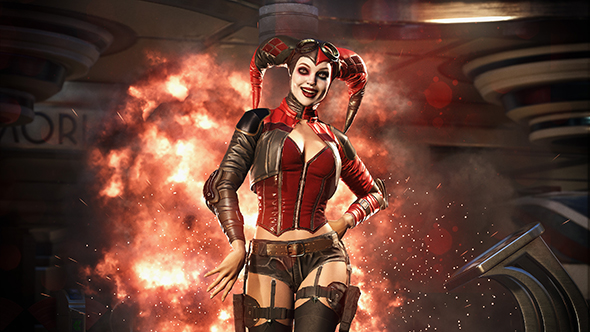 Tuesday, May 16
Injustice 2 (PS4, Xbox One)
So many words were said about this game. So, we came as close as possible to
Injustice 2 release date
, it kicks off tomorrow. Meanwhile, you can see what's up with
Injustice 2 characters
.
The Surge (PC, PS4, Xbox One)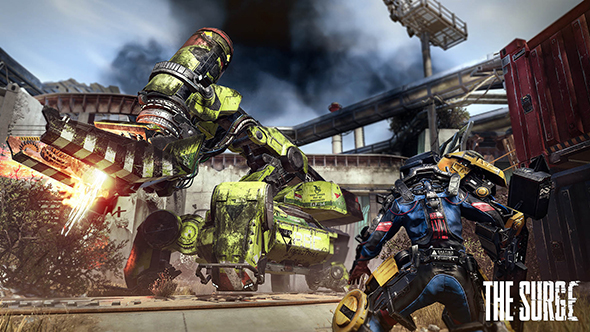 A promisingly cool sci-fi action RPG with an interesting plot: you were about to wake up to the brighter future, and you wake up to a rise of the machines or something like that.
The Surge trailer
shows great face animations (
Mass Effect: Andromeda
still hurts), hope this will follow the game up to the release.
For Honor

—

Shadow and Might DLC (PC, PS4, Xbox One)
Future Unfolding (PS4)
A beautiful indie adventure that is "all about exploration". Future Unfolding came out on PC on March 15 this year and comes to PS4 tomorrow. Good stuff.
Seasons After Fall (PS4, Xbox One)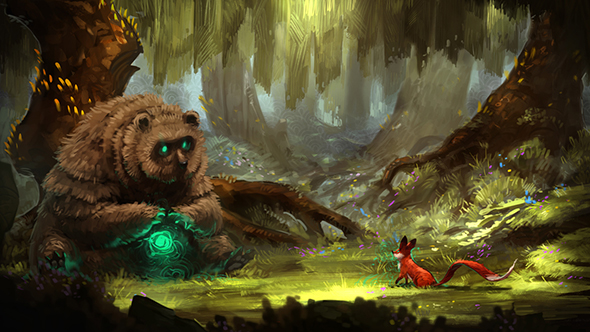 This super atmospheric indie platformer comes out on consoles tomorrow. I think it would be great to play with a gamepad :)
Friday, May 18
Reservoir Dogs: Bloody Days (PC)
A great top-down strategy shooter with the possibility to rewind time. Which, according to the trailer is super colorful as well! What else do you need the game to be?
Cooking Mama: Sweet Shop (3DS)
A cute and funny game
—
look for recipes, cook, decorate, and enjoy many minigames!
Saturday, May 19
Shadow Warrior 2 (PS4)
Look at this first-person shooter. Nice. It's been awhile since it came out on PC (October 13, 2016), now it's coming to PlayStation 4. Discover your ninja potential!
Nongünz (PC)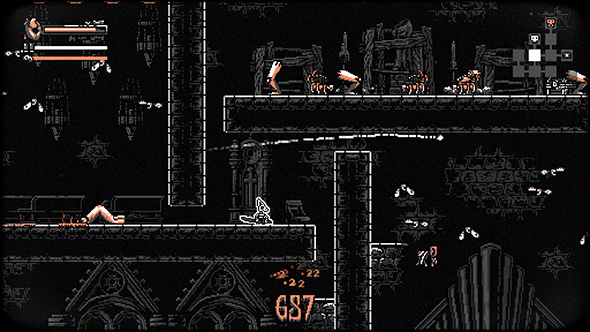 It's a nihilistic action-platformer that "demands sacrifice". Honestly, it looks weird, but don't be shy to check it out. Maybe this is the game you're looking for!
Hope this release digest was helpful for you. Tell us if you want to see this type of news weekly! We're glad to help you with keeping your hand on the pulse :)