May 16 — the Injustice 2 release date. Remember it and keep a grip on yourself: here are some videos presenting the new Injustice 2 characters: Black Canary, Cheetah, Catwoman, Poison Ivy and Dr. Fate. Each of them has his unique powers, we're here to discuss them.
The first video is named "Here come the girls", however, these four ladies are not the only girls in Injustice 2. We've already seen Harley Quinn and Wonder Woman trailers, and there's Supergirl as well. So, what is up with these Injustice 2 characters: ladies and Dr. Fate?
Injustice 2 — Black Canary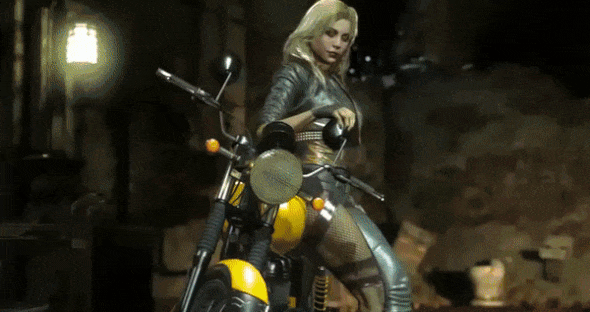 Her initial power is voice, apparently. After applying a certain combo you hear a squeaky noise — that's how she attacks her opponent. I'd call her the most stylish among all Injustice 2 female characters (except Harley Quinn).
Injustice 2 — Cheetah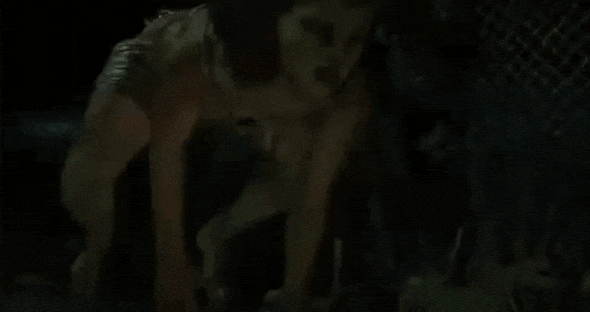 The wildest of Injustice 2 girls. She has powerful claws that will scratch the soul out of your opponent. By the way, according to feedback, nobody expected her to participate in Injustice 2, so she's kind of a surprise.
Injustice 2 — Catwoman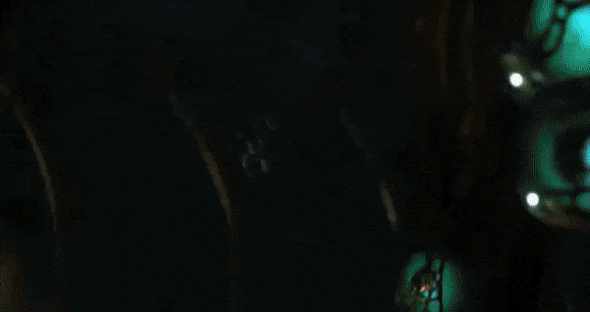 Good old Batman's pal. A domesticated version of Cheetah with some tools to beat your opponent down. She's grace that uses a lash to fight. Awesome. And those jokes about nine lives will fill the silence up.
Injustice 2 — Poison Ivy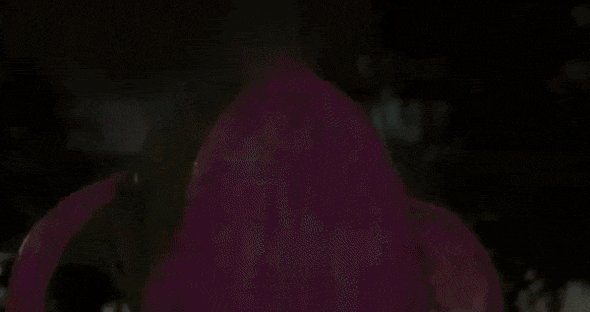 A gorgeous character that can plant some poisonous herb around you and then feed you to the giant... flytrap? Sounds pretty good.
Injustice 2 — Dr. Fate
60% of the damage that your opponent gets will be made by Dr. Fate without even hitting him with his hands. Amazingly drawn effects and moves!
We'd like to say that fighting games are the best to play on PC with a controller. In case if you have inconveniences with default controls set by the developer you always can remap the controller with reWASD — an awesome gamepad mapper, that is the handiest and has the most user-friendly interface among all existing gamepad remappers. reWASD also can easily and fully remap your Xbox Elite controller, including Xbox paddles! Check out reWASD blog to find out more about his functionality or just go to reWASD download page directly.
If you doubt about our Injustice 2 characters review you can check out the trailers on your own! The videos are available below, and if you scroll further you'll find a place where you can express your feelings and impressions about these characters. Which one would you choose for your first Injustice 2 fight?