A bit more than a week ago, the developers of the popular football simulator series - FIFA - launched the first FIFA 15 update for the next-gen consoles, and recently they have pleased the fans with the new huge game's patch. So, which improvements have the employees of EA prepared for us this time? Let's find out together.
First of all, we are hasten to specify that the second FIFA 15 patch is already available for the owners of PC and PS4 versions of the game, and a bit later it will be released for Xbox One. Thus, according to the official forum of EA, this update includes:
- the adjustments, which are related to the keepers and the shooting;
- the improved player search in Career Mode;
- the fixes of match length issues in FIFA Ultimate Team Single Player Seasons matches;
- the ability to call up the goalkeeper in Pro Clubs;
- the improvements in Team Management, which make the searching of the players for the multiplayer matches easier;
- the changes in Goal Line Technology;
- the fixes of issues related to the suspensions in Match Day Live;
- the implementation of the footballers' real-world injuries;
- the adjustment of Legendary difficulty in gameplay;
- the fixes of some bugs conneсted to the audio in the game.
As for the Xbox One version of the game, the developers haven't told the exact date, when this FIFA 15 update will be released for this console, but it's quite possible that it will happen in the next few days.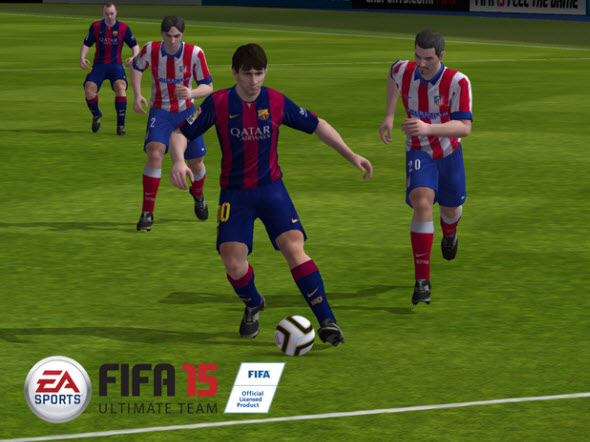 Are you satisfied with the new FIFA 15 patch? Which unfixed bugs disturb you the most? Let us know below.