DayZ game has been being developed for a year now. Firstly, it was presented as an Arma 2 mode, and later the developers decided to turn it into a standalone project. In December 2013, this survival horror was launched in Early Access on Steam. According to the statistics, about 2 million copies of the game have been sold so far. Due to the anniversary of this release, Bohemia Interactive studio has shared the latest news about the project's further development. Thus, the terms of beta and the plan of DayZ updates for 2015 have been revealed. But first things first.
So, the plan of DayZ updates is divided into the four quarters. In the first one, the development team will add the zombie AI, the new render, the basic stealth system, the diseases, the advanced loot distribution and the vehicles. Next, the game's creators will upgrade the animals, i.e. add the life cycle and the group behavior, implement the statistics for the players, the dynamic events, the level of stamina, the new user interface and some more progressive vehicles.
Thanks to the following updates, which will come out in the third quarter of 2015, the players will get an ability to make the traps and build the barricades, use the air vehicles; the characters will receive the soft skills and the life duration, the predators and the birds will also be added. But the main point of this period will become the release of the project's prototype on PS4.
And at the end of the year, according to the plan of DayZ updates, the developers will launch the beta version of this survival horror. It will cost $43.99. Also, the animal companions and the system of base building will appear.
So after all, Bohemia Interactive has stated that the release of the full project should be expected only in the first part of 2016.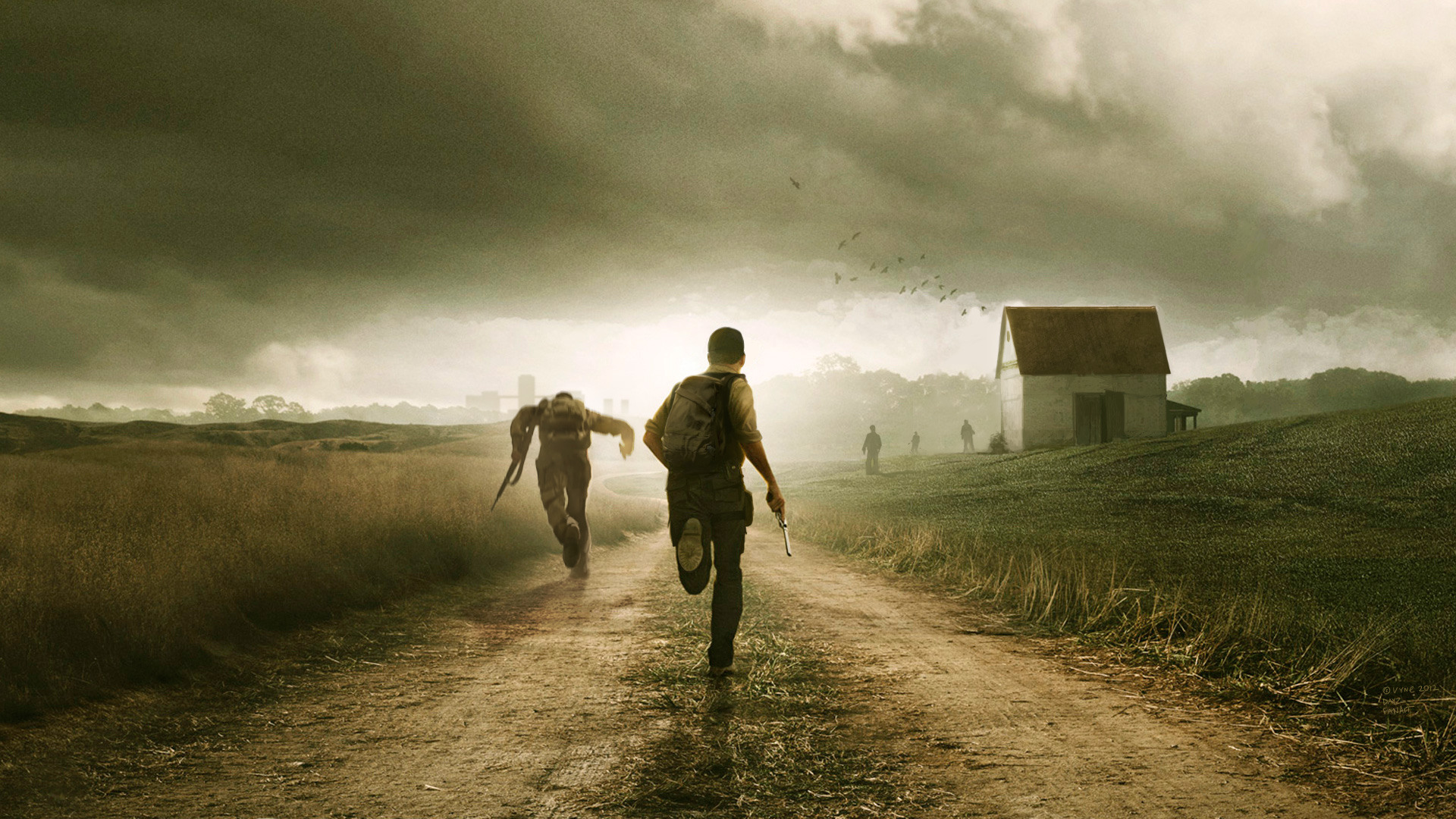 By the way, the DayZ price will also get the significant changes. Currently, the game's digital copy costs $34.99 (comparing to the previous $29.99) and together with a discount - $29.74. At full launch, the DayZ price will be $49.99. "This is part of a gradual price change as we progress with the development, and reach the goals that we set for the project. We would like to avoid a sudden increase in price once we hit the final release version", - says the Bohemia Interactive's press release.