Valve has presented the new Operation Vanguard in Counter-Strike: Global Offensive as well as a special Access Pass, which allows the players to get some new interesting content. It includes the additional mission series and locations. The maps, by the way, are available for free to all gamers, while the tasks and other features can be tried only after purchasing the Pass for $5.99.
So, which advantages does the Operation Vanguard Access Pass offer? Firstly, the players have an opportunity to complete two missions a week in two campaigns - Weapon Specialist and Vanguard. If it's not enough, they can get two additional campaigns - Eurasia and Mahreb, - which allow participating in the weekly tasks. For the successful walkthrough, the players will receive the Challenge Stars and a chance to upgrade the Challenge Coin.
Also, the Operation Vanguard Access Pass gives the gamers a personal journal, in which they can track the achievements and other necessary statistics. By the way, there are some special Friends Leaderboards as well. They reflect the results of your friends, which can be compared to yours ones.
And of course, a new weapon case is a pleasant bonus too. Check out what it contains on these screenshots: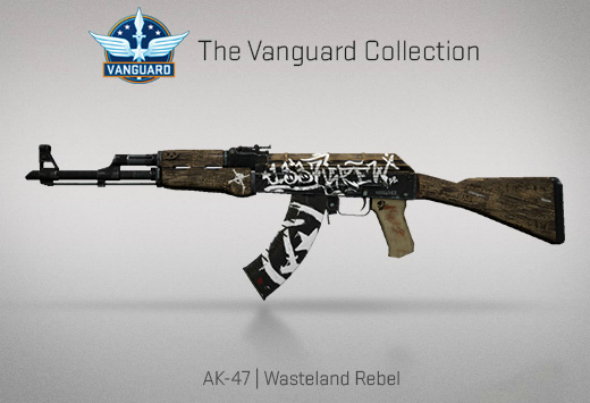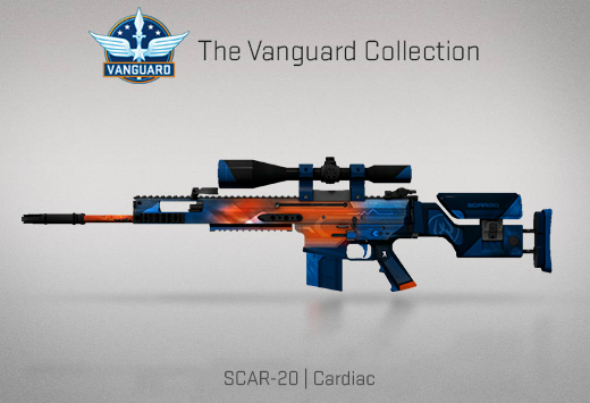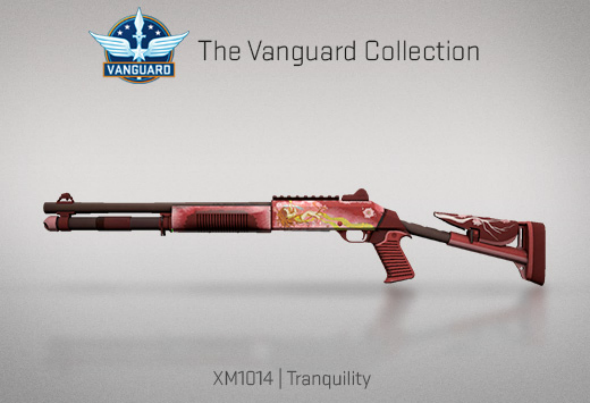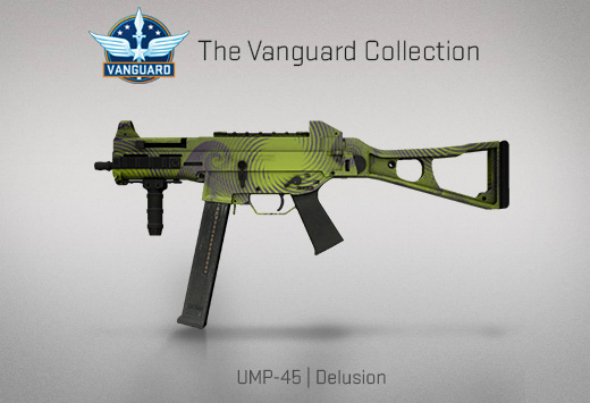 Find more images in our Facebook community.
The Operation Vanguard in Counter-Strike: Global Offensive will last till February 10th, 2015.
Besides the content listed above, the developers have also brought the latest CS:GO update to the Arms Race. The patch has added the new rules and three maps, which previously were restricted in the Demolition mode. Besides, the fresh CS:GO update includes the following innovations:
the decreased amount of levels, which are necessary for getting the Golden Knife;
new sounds has been added;
after the attacks, the leaders of each team glow for a short period of time;
two kills are required in order to upgrade the weapon (except for a knife);
the Friendly Fire option is turned off now.