"If you can't beat them, join them" — that's the anthem of all the first-person shooters right now. Guess where they're going? To the world of Battle Royale genre! We can't keep wondering how the world around changes and the games do as well.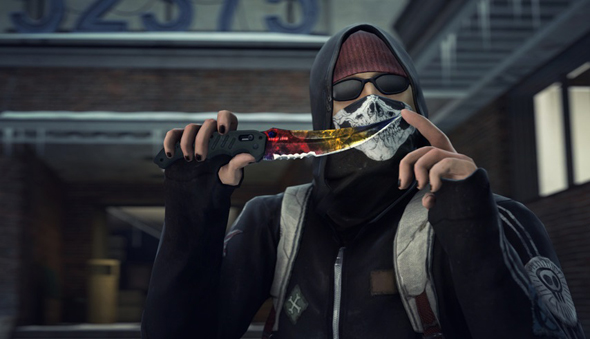 The most iconic first-person shooter, that is well-known for the competitive gameplay and even psychological mind games — Counter-Strike: Global Offensive — is about to develop the Battle Royale game mode. Even if this is a strong rumor, everyone still expects this twist, it's actually pretty clear. So, hope developers will catch this tip and make a right decision eventually.
This story started in May 2016, even before the top Battle Royale game — PUBG — was announced, and that's where all the rumors came from. Valve News Network dug into the old forum threads, and that's where those allusions were found. Although, we'd better remember that the concept of this type of games is well-known since DayZ and H1Z1's King of the Kill.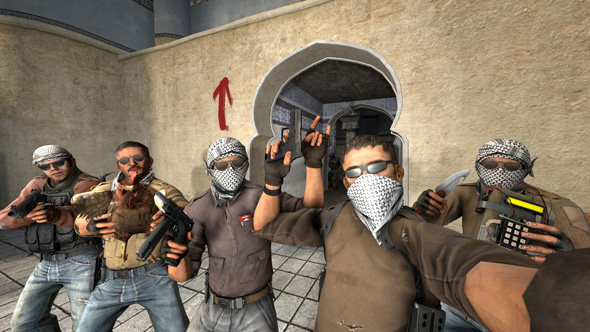 Of course, there's a whole lotta work to do with CS: GO to get it ready for Battle Royale mode. Patches, features, loot… (unarmed combat, adrenaline shots, beacons, and other stuff that relates to "survival"). And maps, what is more important. I really doubt that De Dust 2 is okay to play Battle Royale, because the round would end in, like, 3 minutes.
You'll see tons of witty jokes concerning the Left 4 Dead 3 and Half-Life 3 destiny, like, that's where CS: GO Battle Royale goes. Some people think that Valve is still just trolling gamers with the broken promises about the next installment of one of these games. Anyway, such CS: GO transformation will not surprise anyone. We'll scour for more news, and let you know!