While the second Destiny expansion titled House of Wolves is being prepared for its release on May 19th, the developers and publishers of this shooter don't stop warming up the players' interest to the game and its future add-ons. Thus, recently, Activision company has provided the financial reports and has noted that Destiny project continues attracting new users. According to the latest statistics, for the current moment, there are 20 million of registered players in the game. As a comparison, in February 2015, this number was 16 million members.
Also, the Activision's CEO - Eric Hirshberg - has told that probably the most scale Destiny expansion will come out this fall. Unfortunately, no other information about it has been revealed. However, the rumors about the DLC's title have already started spreading inside the Internet community. One of the NeoGAF users has spotted a trademark, which has been newly registered by Bungie at the U.S. Patent and Trademark Office. It's included into the list of video game software. If this information turns out to be true, then the next Destiny expansion will be called The Taken King. There's also an image with a logo, which remotely reminds the emblem of the Hive race.

And while we're waiting for more details about the autumn DLC, it has been revealed that the upcoming Destiny expansion - House of Wolves - will get a new strike mission titled The Shadow Thief. The players will head to the Moon in order to hunt down a mercenary named Taniks from the Fallen race. Bungie has also published several screenshots of this mission.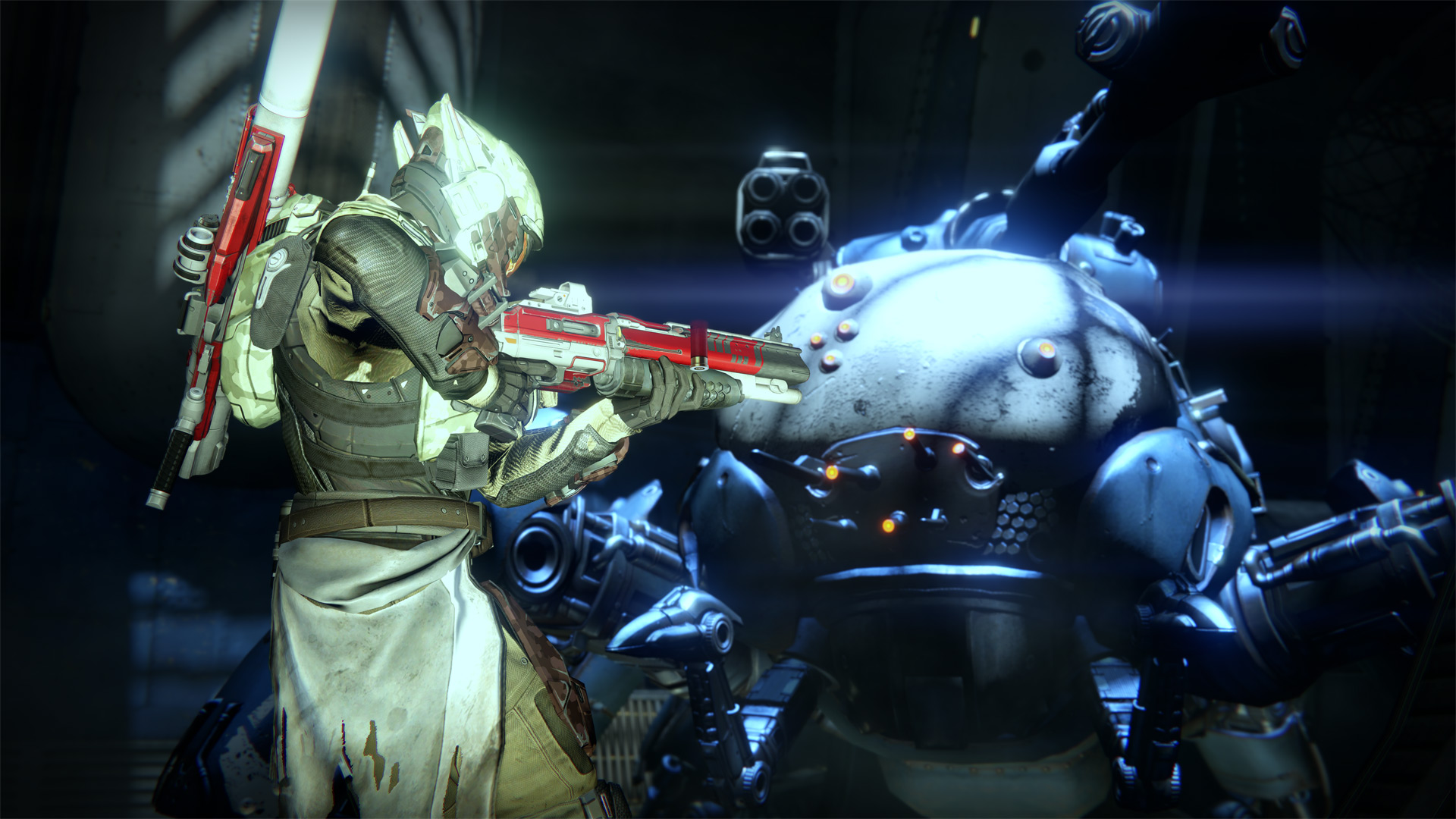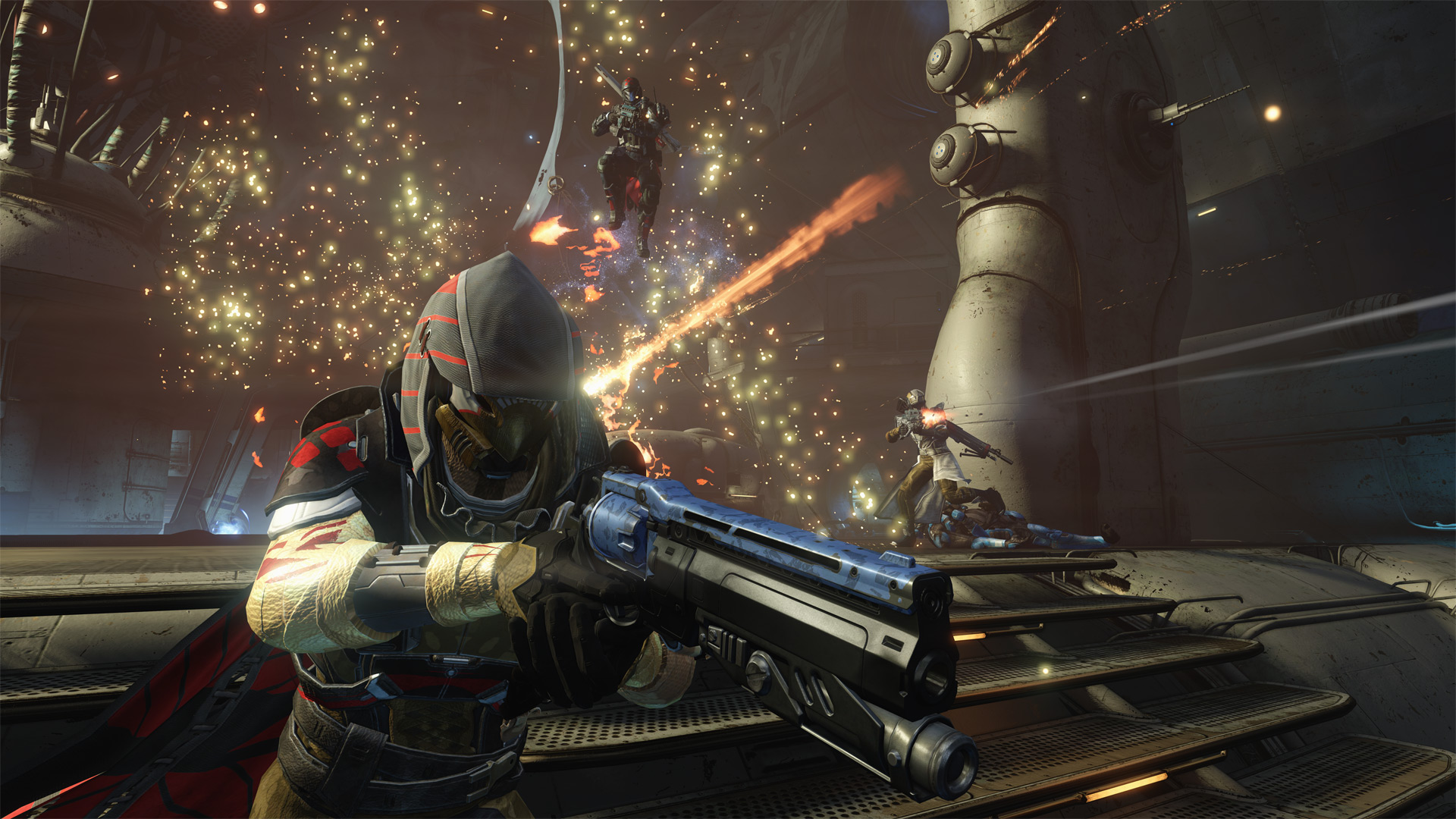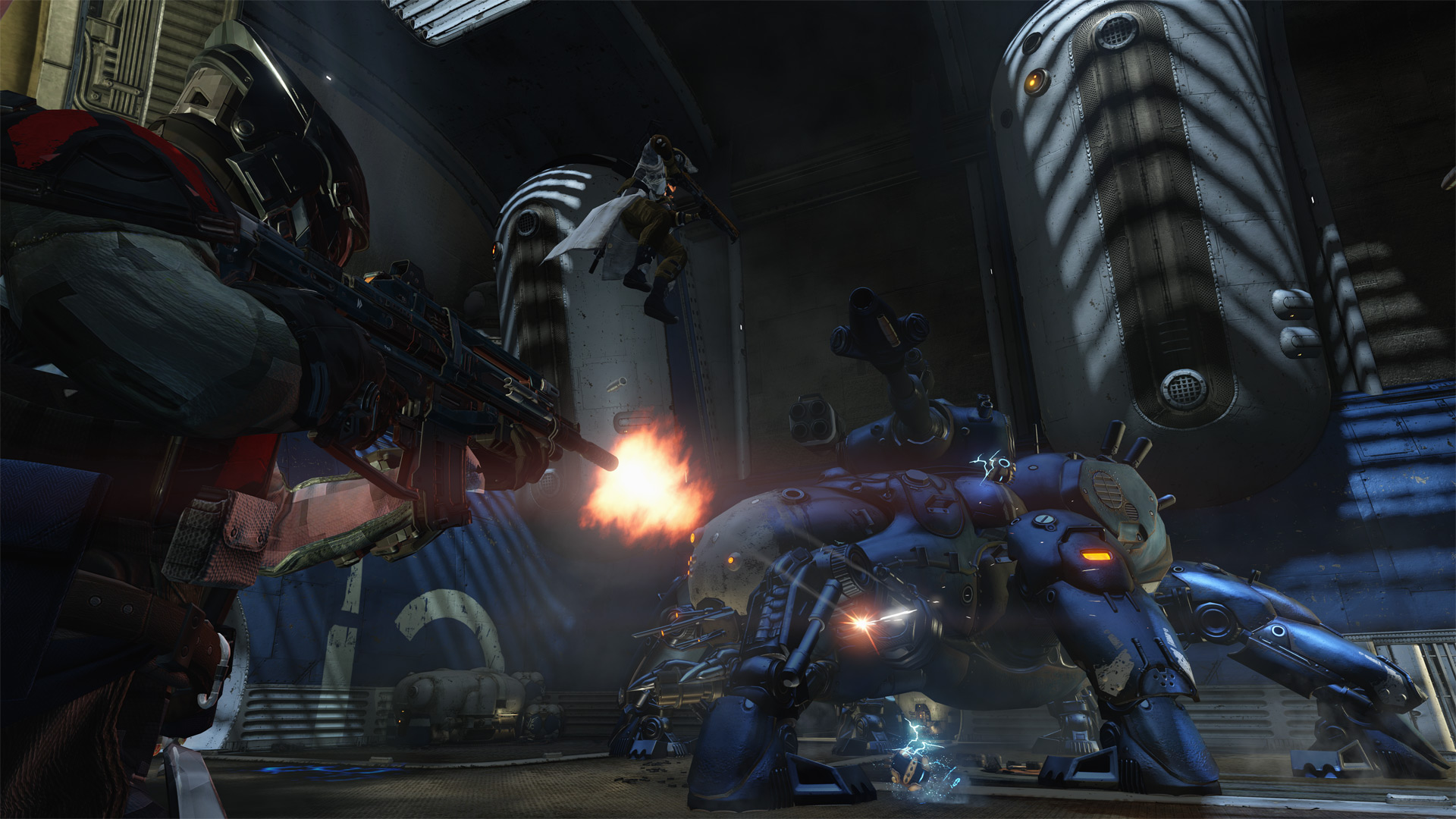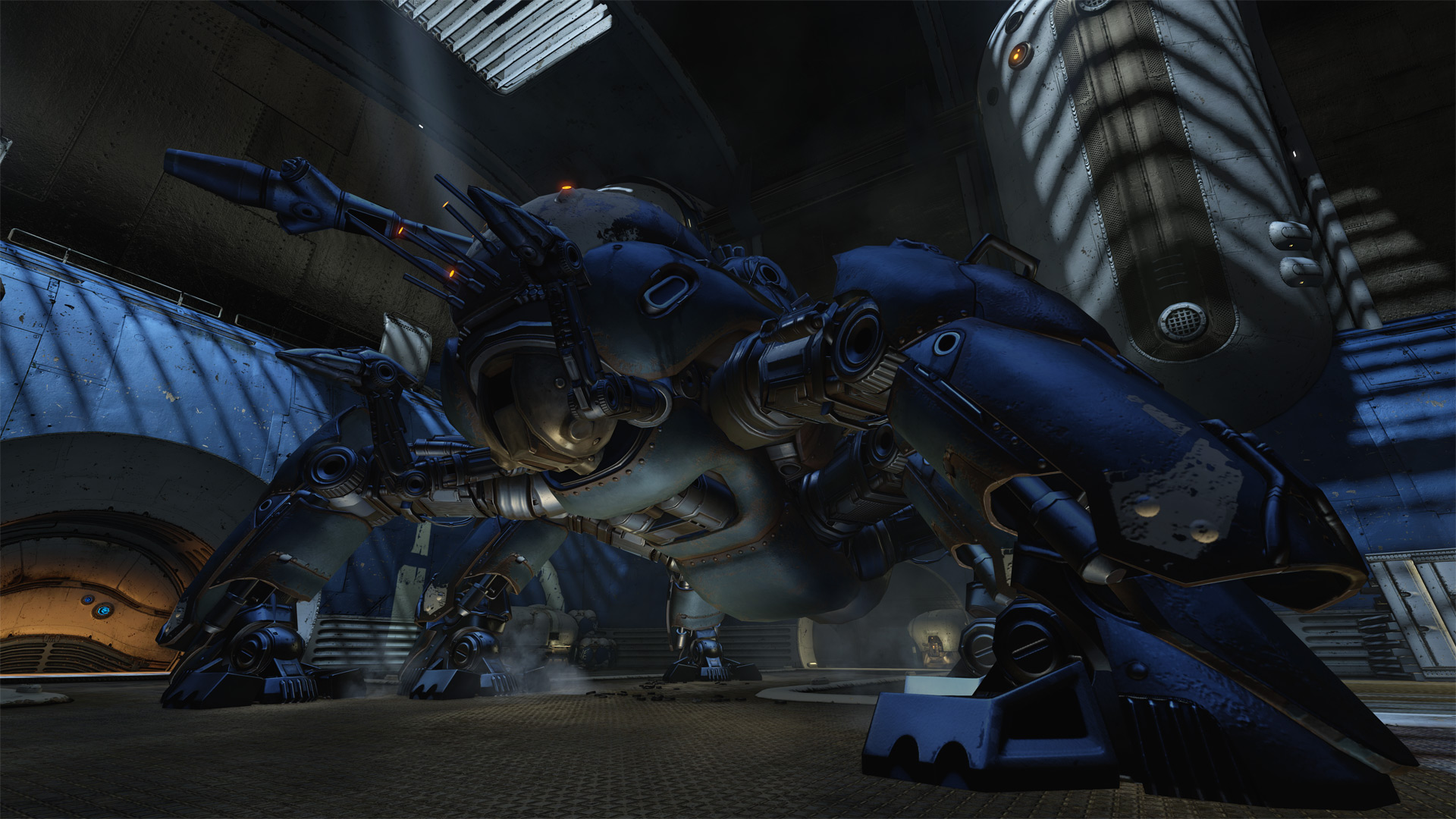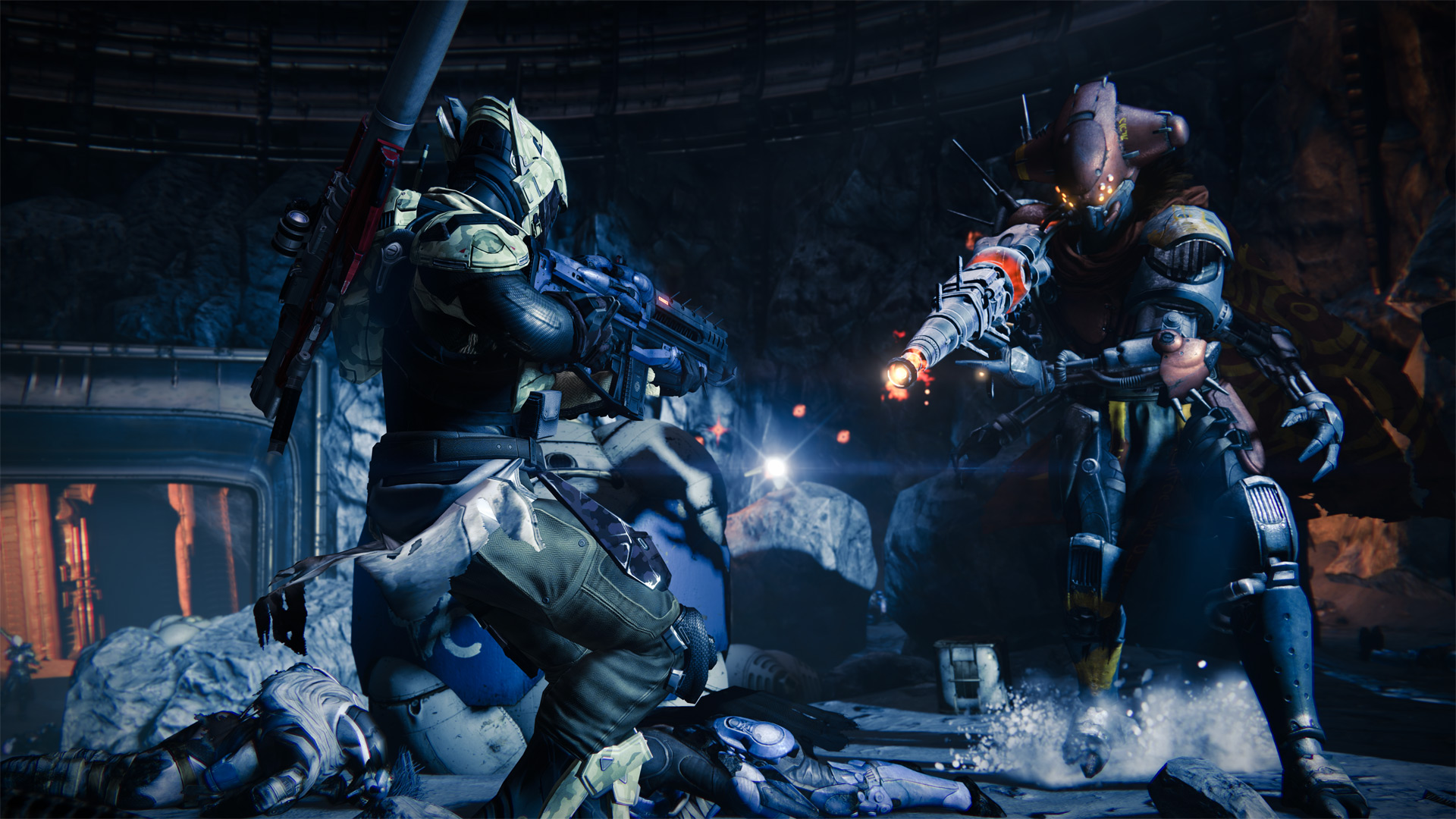 And in conclusion, here's the new Destiny video about the creation of the House of Wolves DLC: