While the developers are trying to define the release date of the next part in the Gran Turismo racing simulator series, the previous instalment of the franchise has got the new patch with a very interesting bonus recently. The launched Gran Turismo 6 update - 1.15 - adds to the game an opportunity to purchase the new gorgeous concept car from the Japanese brand - Infiniti.
Once this Gran Turismo 6 update is downloaded, an option, which allows the players to buy the above mentioned vehicle, appears in the Vision GT section inside the My Home menu. However, its price hasn't been announced. By the way, it's possible to get this car in an alternative way. You have to complete the lap in the Seasonal Events successfully, but this new competitions are being hold only in the limited period of time.
The Infiniti concept car has been created at the company's office in Beijing. "Part beautiful and part beast, its shape is powerful, sensual, and ambitious", - Sony has stated. The studio's representatives have also said that the Infiniti concept-car's design "captures the moments of youth, romance and Asian creativity". You can make sure of it by watching the presentation trailer and screenshots: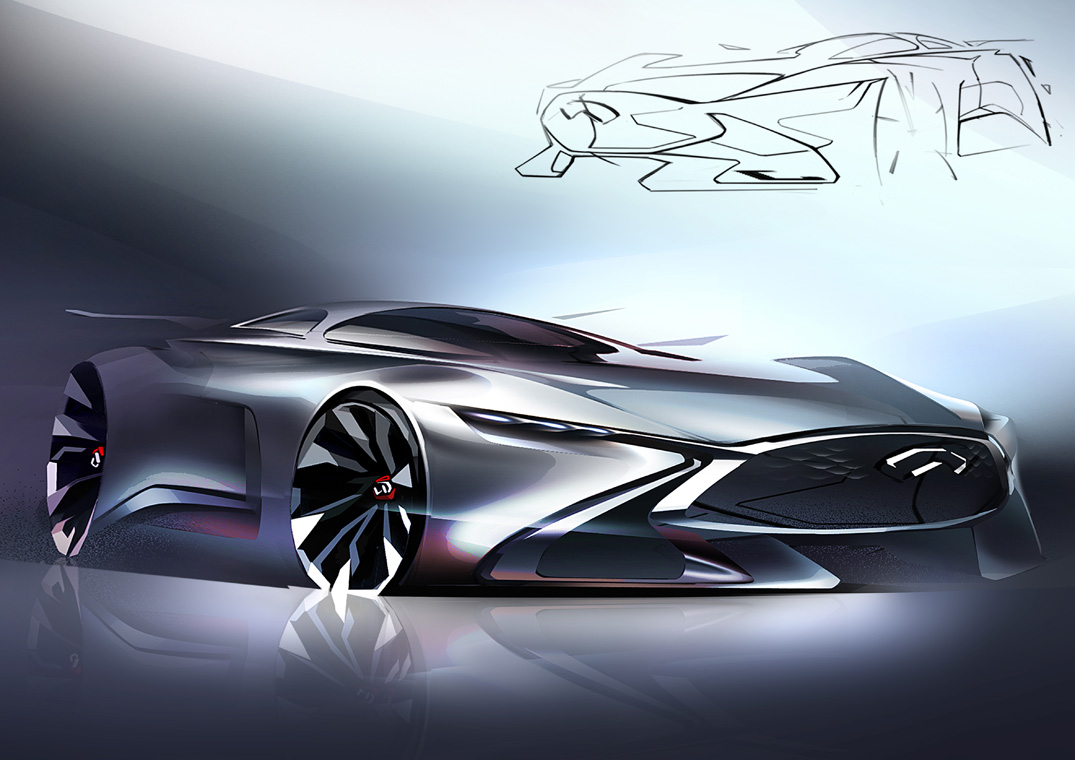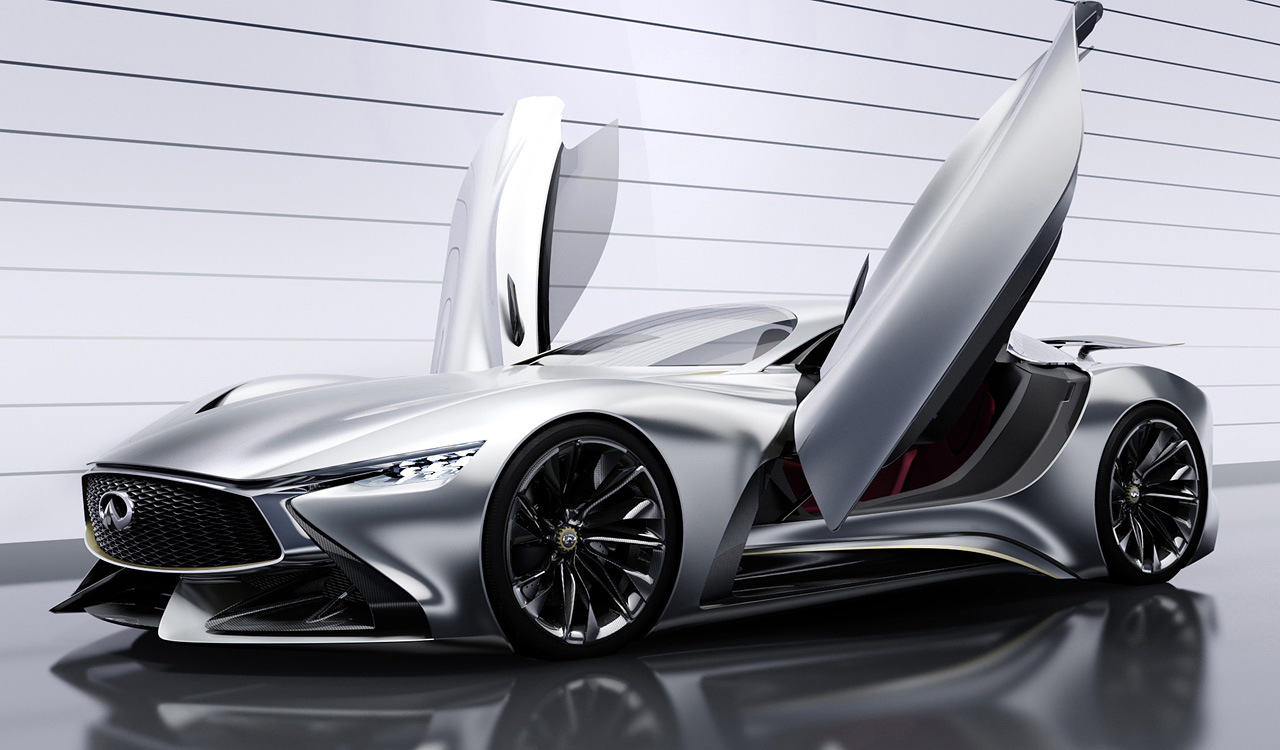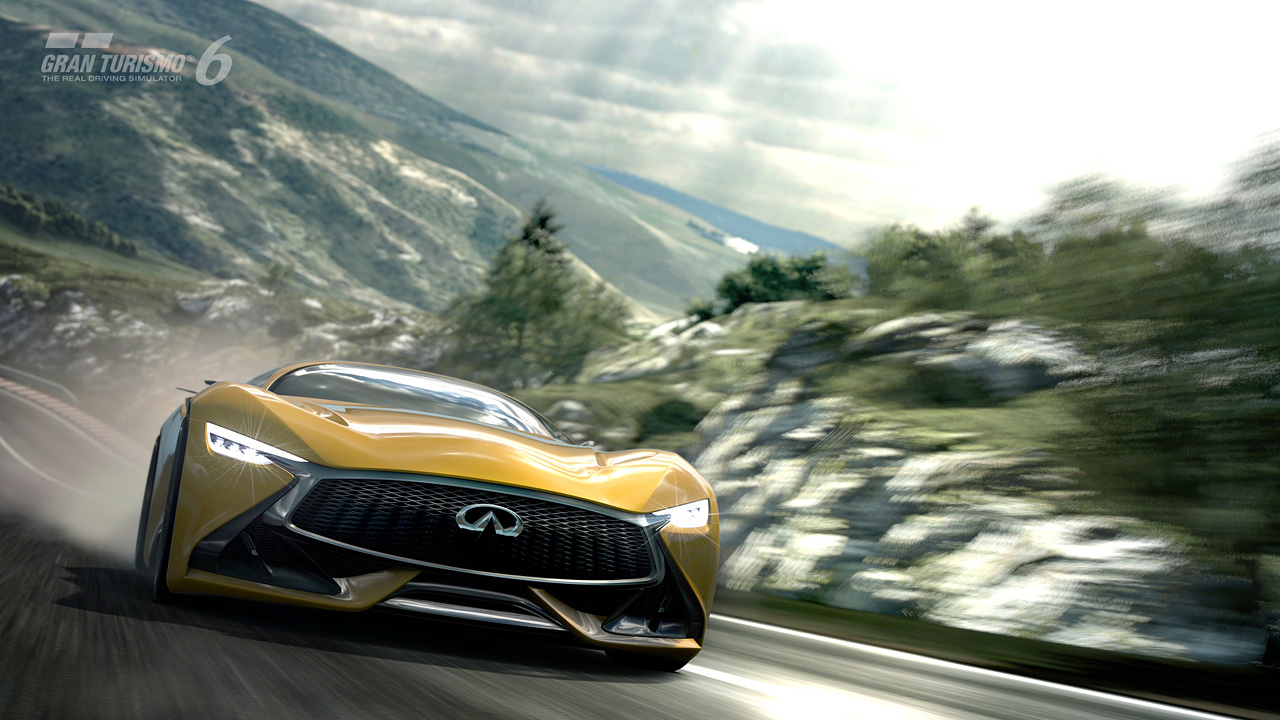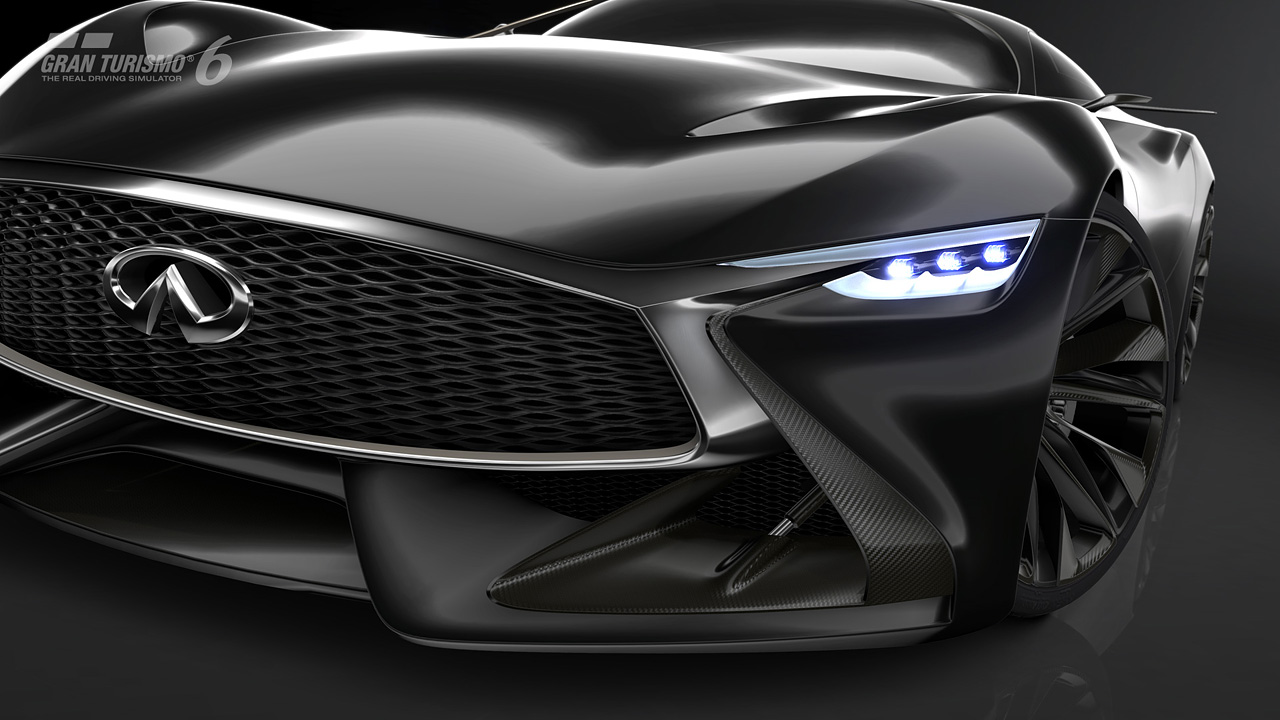 More images are available in our Facebook community.
Besides the concept car, the latest Gran Turismo 6 update includes some technical fixes and additions:
the sorting order of the vehicles in the Garage can be saved now;
the users whose materials don't fit the set rules of the Community will get a notification to the inbox messages;
the bugs with the camber angles are eliminated.
Let us remind you that the sixth part of the franchise was released last year - on December 6th. The next game in the series is expected in 2015 or 2016.