The released at the end of October 3D shooter - Sunset Overdrive - has got the first add-on titled Mystery of the Mooil Rig the other day. This expansion is available on Xbox Store for $9.99.
The launched Sunset Overdrive DLC includes a totally new location - an archipelago with an oil rig. Once the content is downloaded and installed, the unexplored territory will appear on the general Suncity map automatically. The area is surrounded by the water, so the players will get some additional opportunities here. They will be able to test such skills as diving and water-based traversal. The developers didn't forget to implement the new types of weapon, amps and other items, which probably will be necessary in order to complete the tasks successfully. The latest Sunset Overdrive DLC also has a mission titled Chaos Squad and a Night Defense base. According to the shooter's creators, the walkthrough of the whole story will take several hours.
But this is not all content included into the Sunset Overdrive DLC - Mystery of the Mooil Rig. The project has got the new achievements, and one of them - Beat the Dev - deserves particular attention. In the Chaos Squad mode, the gamers will have to combat and beat one of the developers. If the players win, they will get a bonus, which is equal 23 points, a special T-shirt for the character and an icon with a gas mask. The last one will be displayed near the nickname.
The released Sunset Overdrive DLC is available to purchase both separately and as a part of the Season Pass, which is priced at $19.99.
And in conclusion, we'd like to share with you the trailer and several screenshots of the new expansion: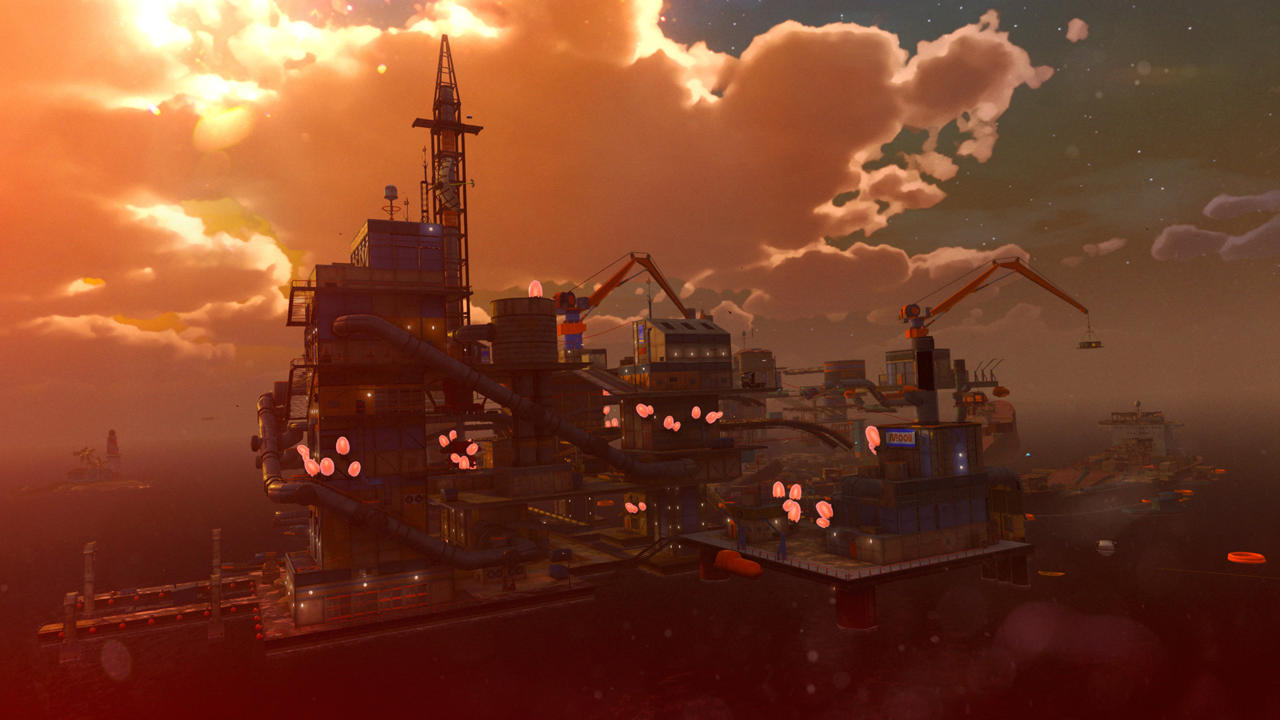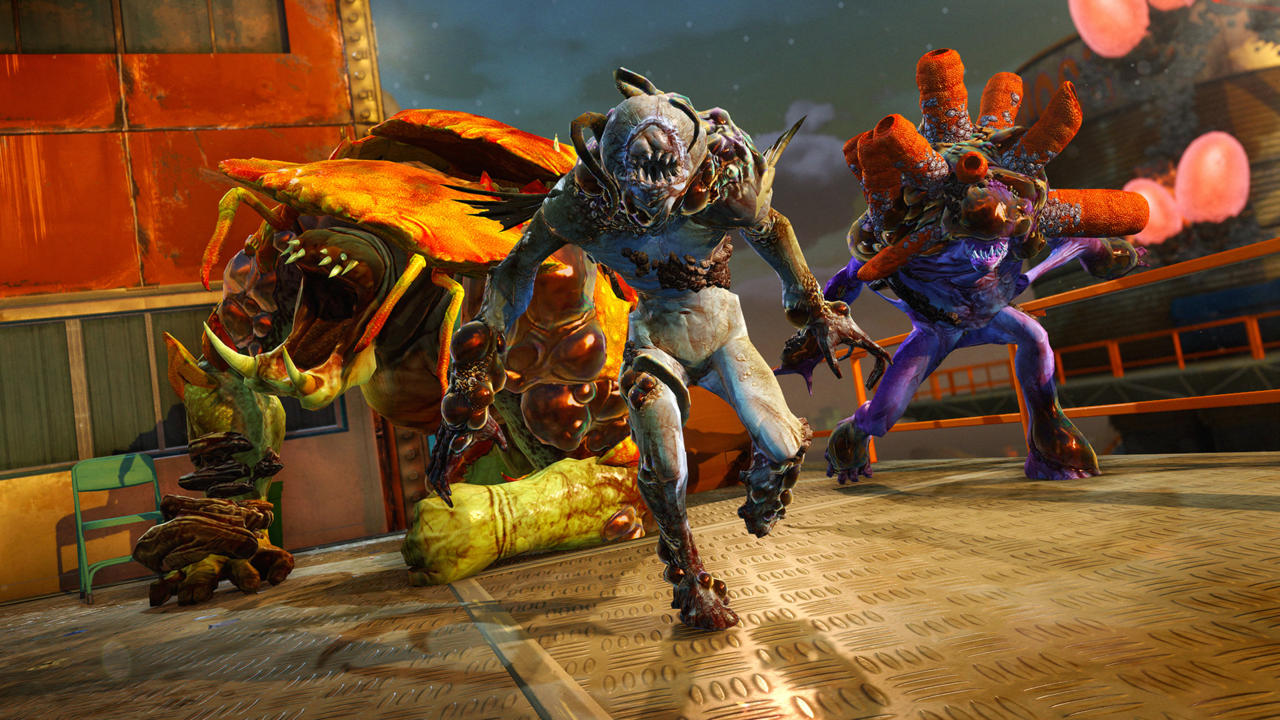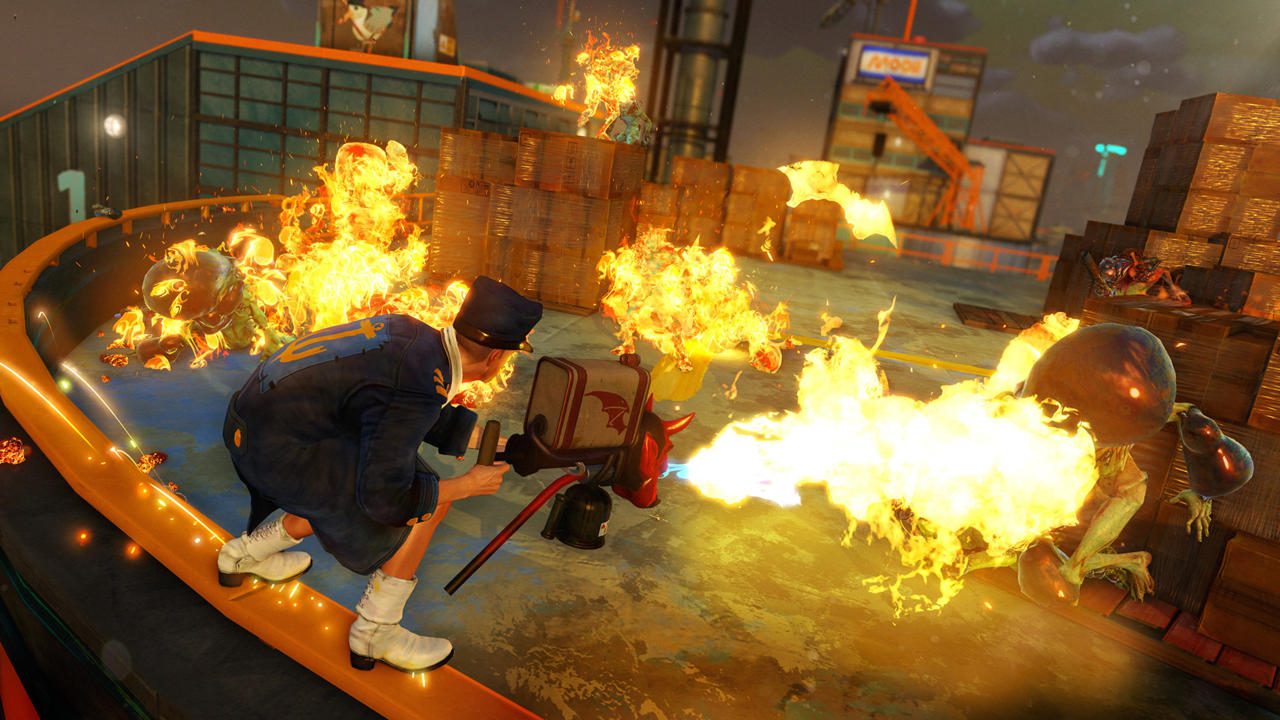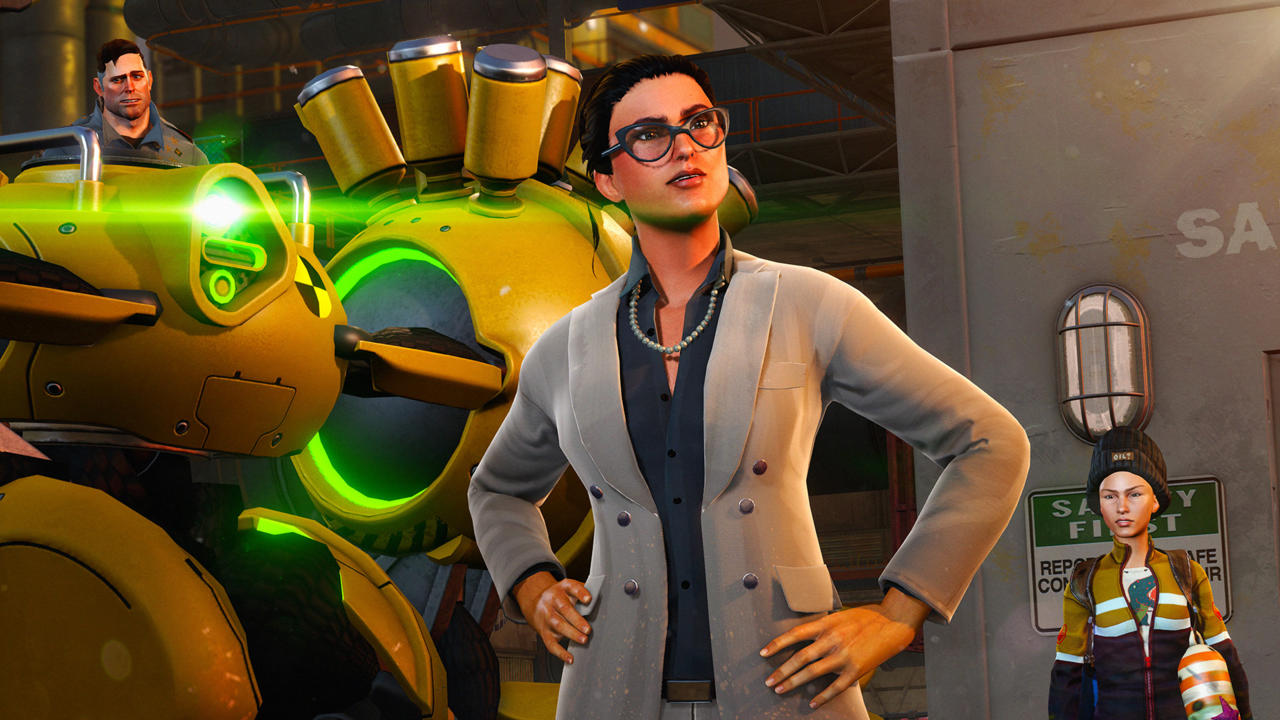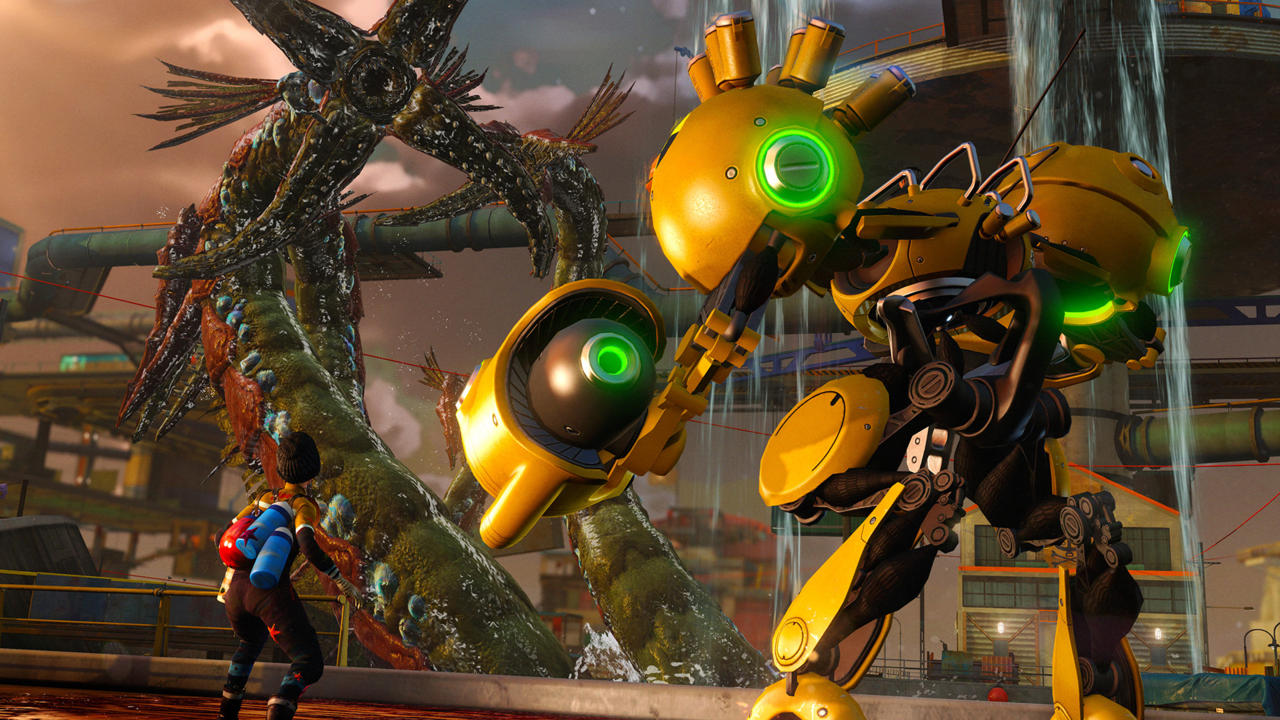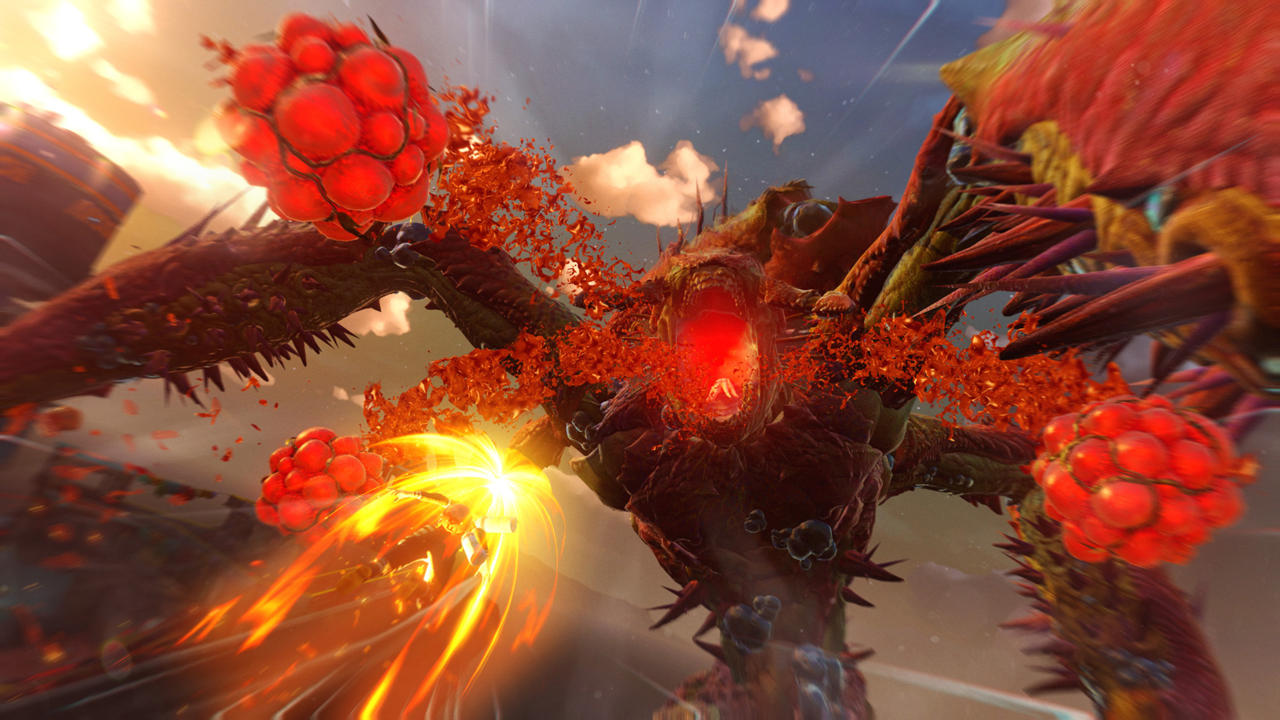 The video with the add-on's announcement is available here.