As you remember, a couple of days ago at E3, Guerrilla Games studio announced its new creation - Horizon: Zero Dawn game. The developers presented the debut trailer and the first screenshots of the future action-RPG. And yesterday, the studio's representatives revealed several interesting Horizon: Zero Dawn details.
As it's reported, this project has been under development for four and a half years since Killzone 3 was released. At that time, about 20 company's employees created the prototypes and concept arts. And after the launch of Killzone: Shadow Fall in 2013, the rest team joined them.
Horizon: Zero Dawn game will tell a story of a 20-year-old girl who is the best hunter in her tribe. The RPG's action will take place a thousand years after the apocalypse. The world is filled with lots of robotic creatures and beasts, killing of which is the hunter's main mission. By completing different tasks and eliminating wild mechanical animals, the players will be able to collect the resources necessary for creating the new types of weapons, ammo and tools. Also, Horizon: Zero Dawn game will include a seamless open world, the wide variety of huge and small machines and many thrilling quests.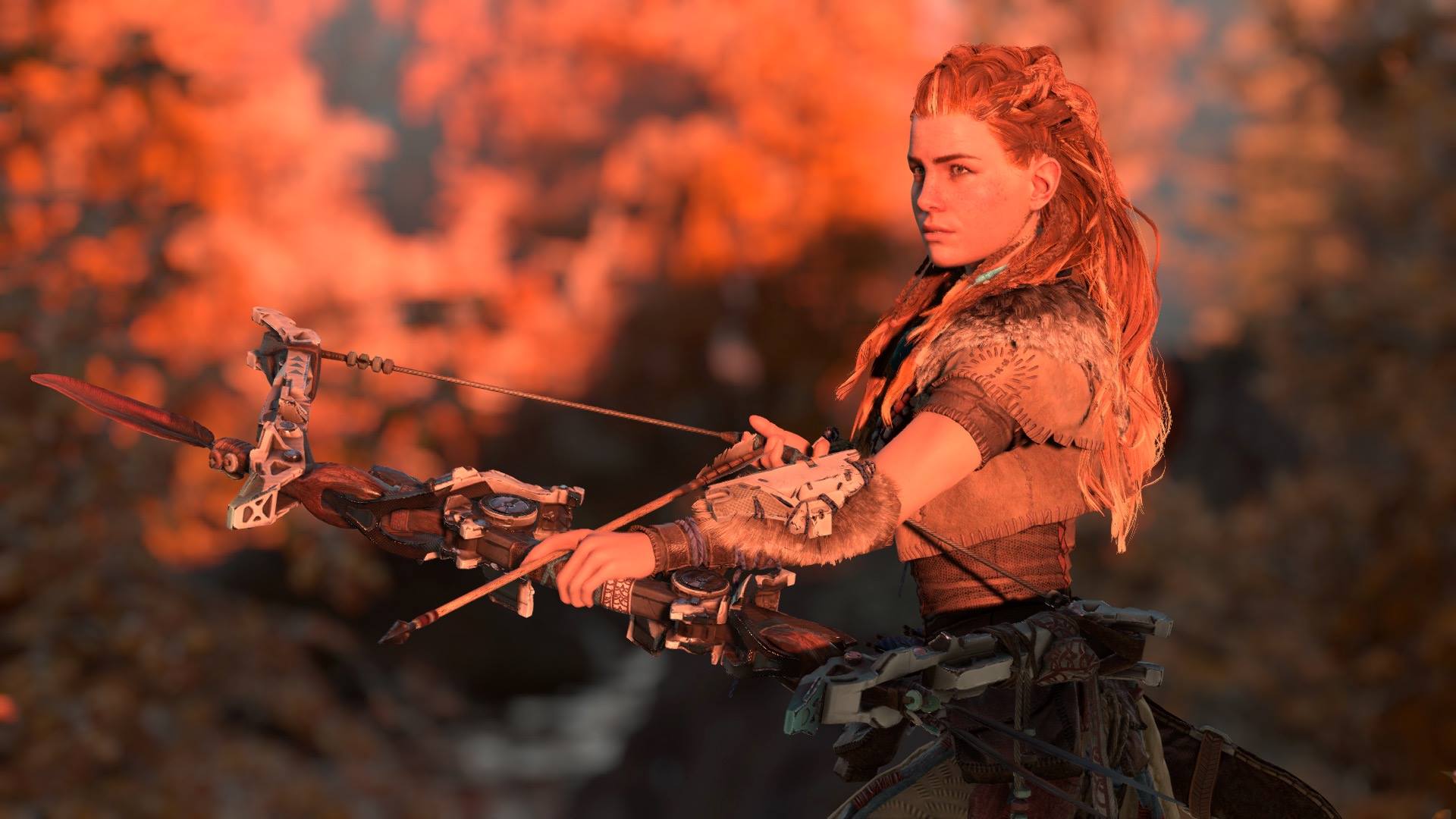 According to Guerrilla Games members, the upcoming action-RPG will become a new horizon for the studio. However, the company isn't going to stop and wants to develop the whole franchise. But of course, the success of the first part in the series will influence on the further plans of the studio.
Let us remind you that Horizon: Zero Dawn game will hit PS4 as an exclusive in 2016.