Borderlands: The Pre-Sequel game was launched on October 17th. During such a short period of time, it has managed to receive many positive feedbacks from the various portals, players and critics. So, the developers have decided not to put aside the release of the new project's add-ons and have announced the first Borderlands: The Pre-Sequel DLC recently. The expansion titled Handsome Jack Doppelganger Pack will hit PC, PS3 and Xbox 360 in eight days - on November 11th.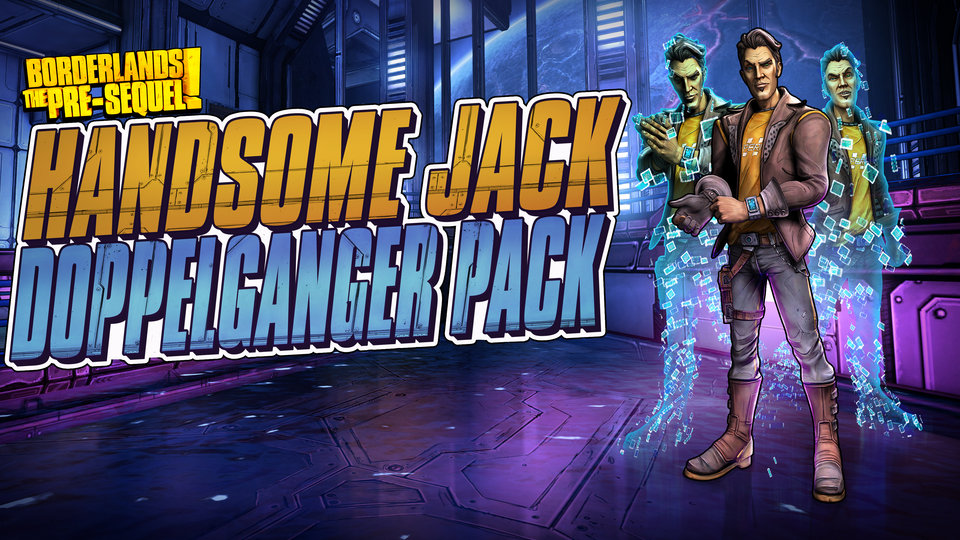 The future Borderlands: The Pre-Sequel DLC is already priced at $9.99. It will also be included to the shooter's Season Pass for $29.99. The add-on will bring to the game the fifth playable character - the head of the Hyperion Corporation - Handsome Jack. Well, to be more correct, his clone. Besides, two Jack's digital twins will join him. These heroes will be related to the new Doppelganger class, which will probably get the clones of some other popular characters from the Borderlands universe.
The digital twins will combat on the Handsome Jack's side. They will be able to die and resurrect until the time of the extra fighting skill is up. The other abilities of clones will depend on a special tree, which the gamers choose for their characters. It will have such branches as The Hero of the Story, Greater Good and Free Enterprise with the different sub-threads and the appropriate skills. By the way, the declamation of the inspirational quotes will become one of the most strange Jack's abilities in the new Borderlands: The Pre-Sequel DLC. Also, you should know that it won't provide any additional bonuses. This skill is destined to cheer up the players and the opponents.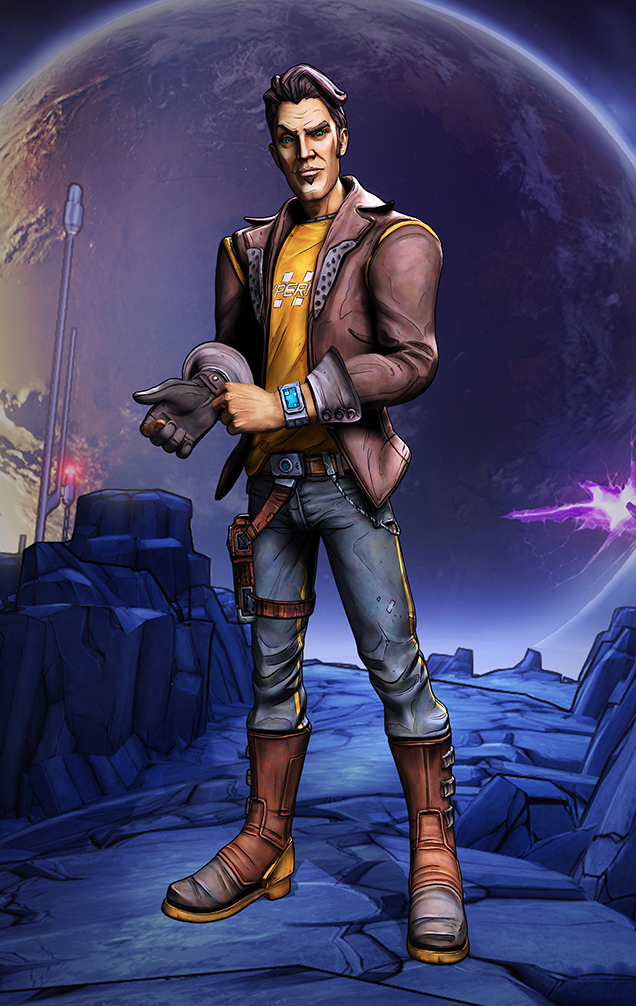 Gearbox studio has also told that it started working on the Borderlands: The Pre-Sequel DLCs once the main game was finished. As for the content of the next add-ons, the company plans to add one more playable character, the new mission and increase the level cap.