Escape Plan Bravo - this is how Tales from the Borderlands: Episode 4 is titled. Several days ago the developers of the next instalment in the popular adventure game demonstrated its screenshots, and yesterday they published the launch trailer as well as told more about its plot.
As it's reported, Tales from the Borderlands: Episode 4 is an penultimate one. The project's main characters - Rhys and Fiona, - who are captured by harsh Vallory and her gang, are forced to find the Vault beacon to stay alive. It's situated on the Hyperion moon base - Helios. In order to get there, our heroes have to overcome "the pesky cold void of death known as space". Despite the assistance of Handsome Jack, who stuck in the Rhys' head, only your wit and courage - this is what will help the character get on board of H and find what they're looking for.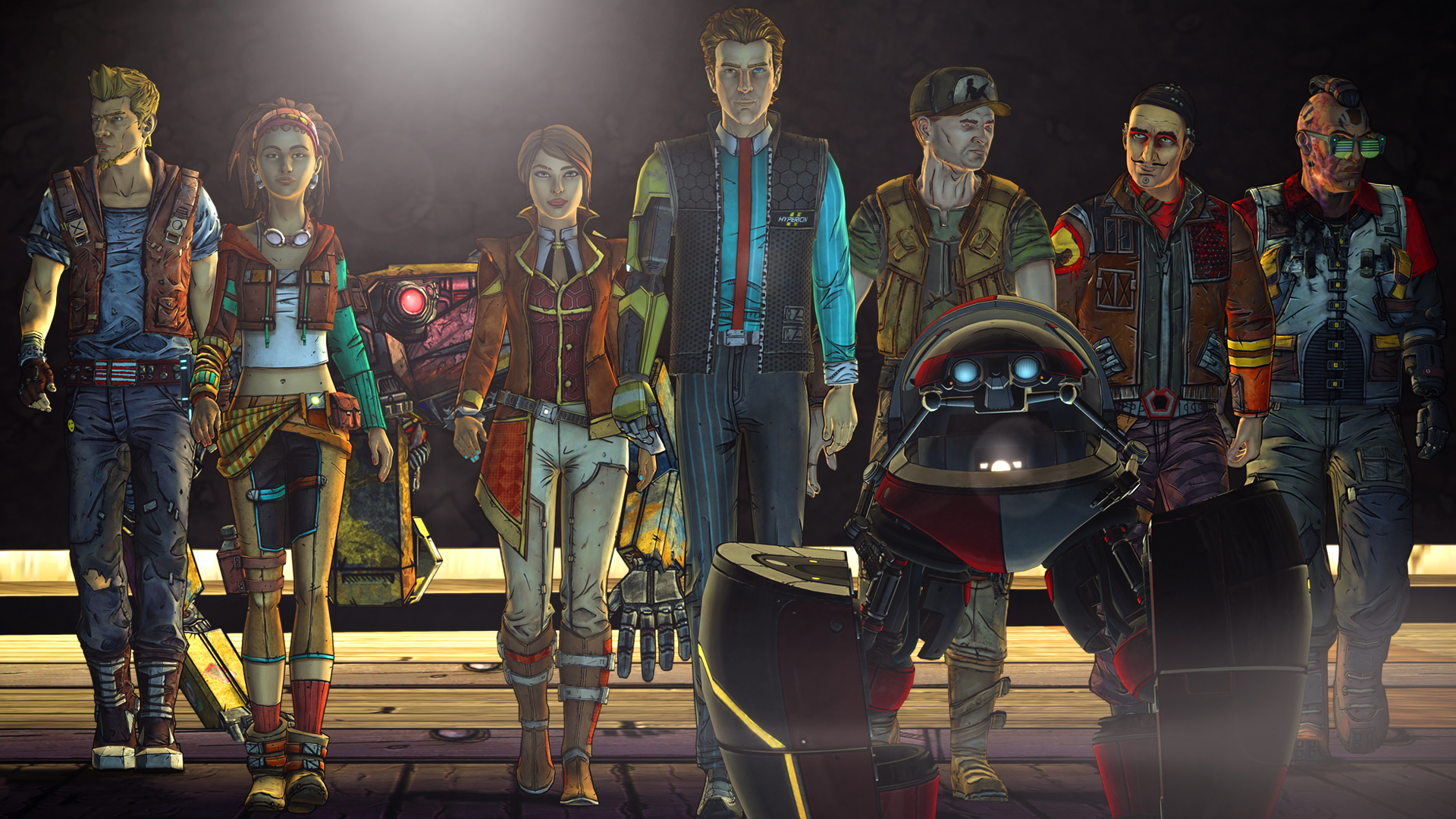 Today - on August 18th, - Tales from the Borderlands: Episode 4 comes out on PC, Mac, PS4 and PS3. The owners of Xbox One and Xbox 360 will be able to try it tomorrow. And on August 20th, this instalment will become available on mobile platforms - iOS and Android.