Sony company has shared the detailed information about the first Bloodborne DLC titled The Old Hunters. Let us remind you that the mystical action-RPG developed by From Software studio was released in march 2015 as an exclusive for PS4.
The upcoming Bloodborne DLC will reveal a story of the legendary hunters who guarded the most terrifying secrets of Byrgenwerth once. From that time, the dreadful nightmares have been chasing them. The players will explore some new territories, escape from various horrible monsters and fight against powerful bosses, including Darkbeast Paarl, Vicar Amelia and Ludwig. Of course, the future Bloodborne DLC will bring the additional types of weapons and equipment to the game. The project's creators have also shown the add-on's debut trailer and several screenshots: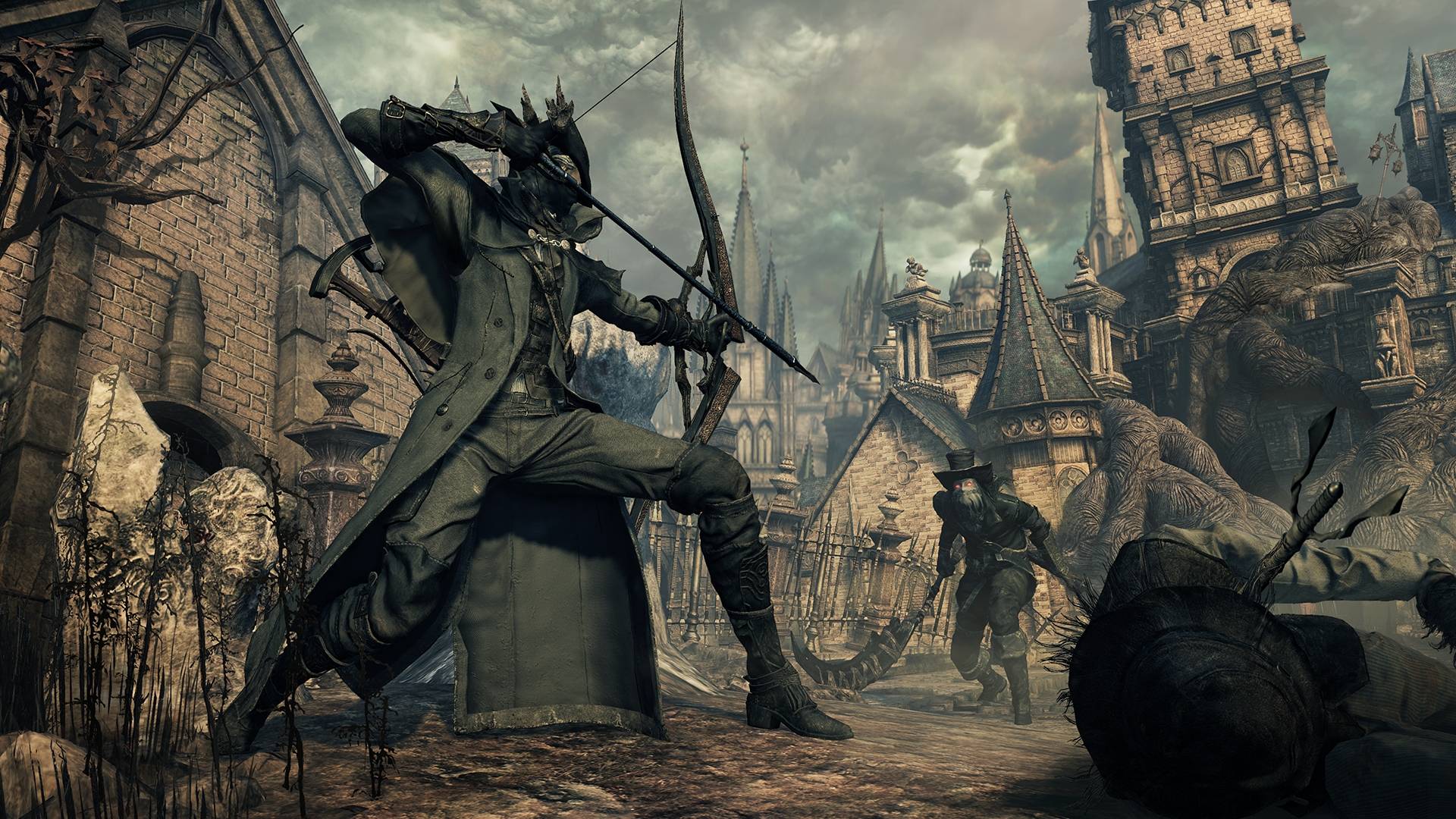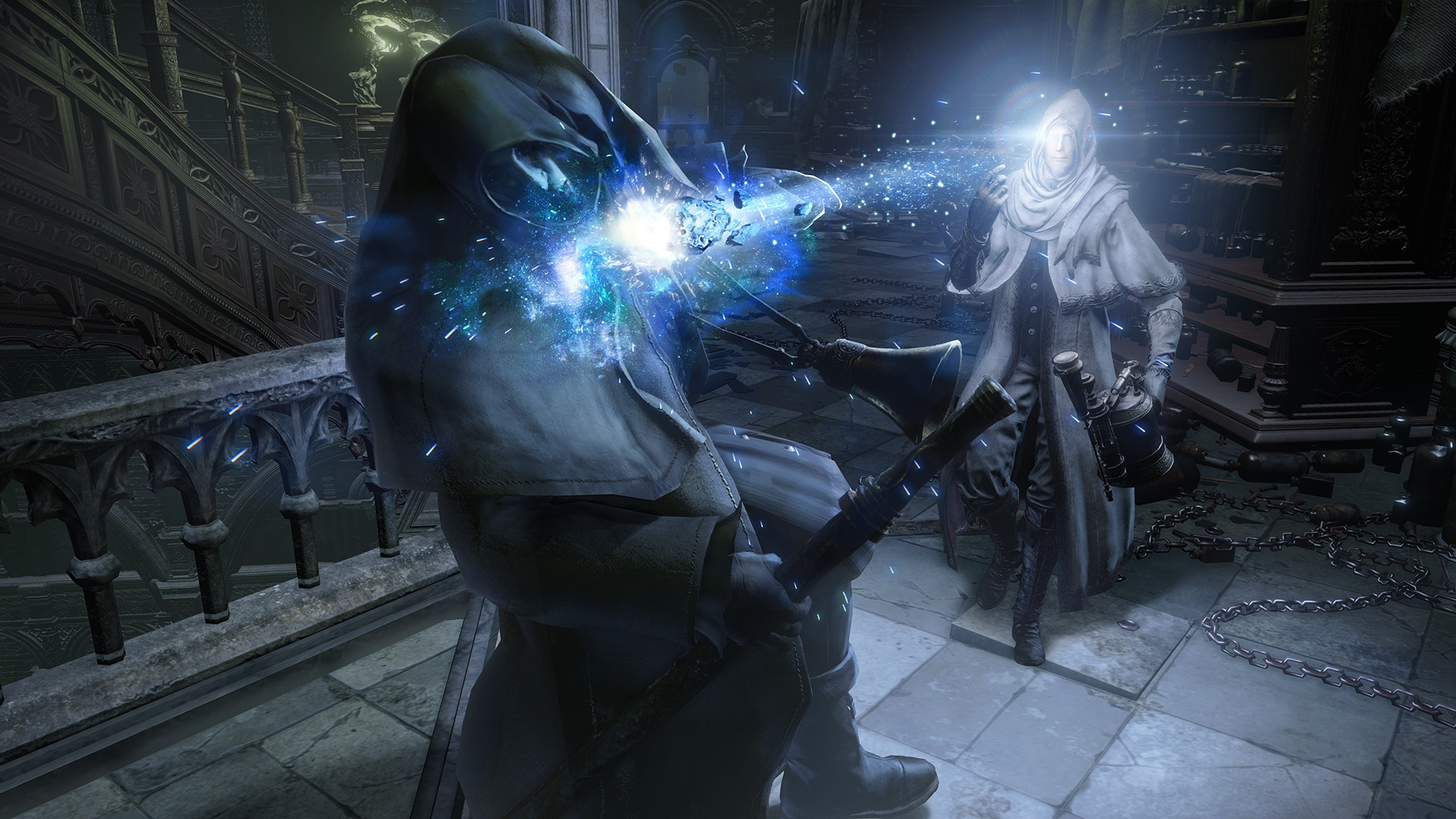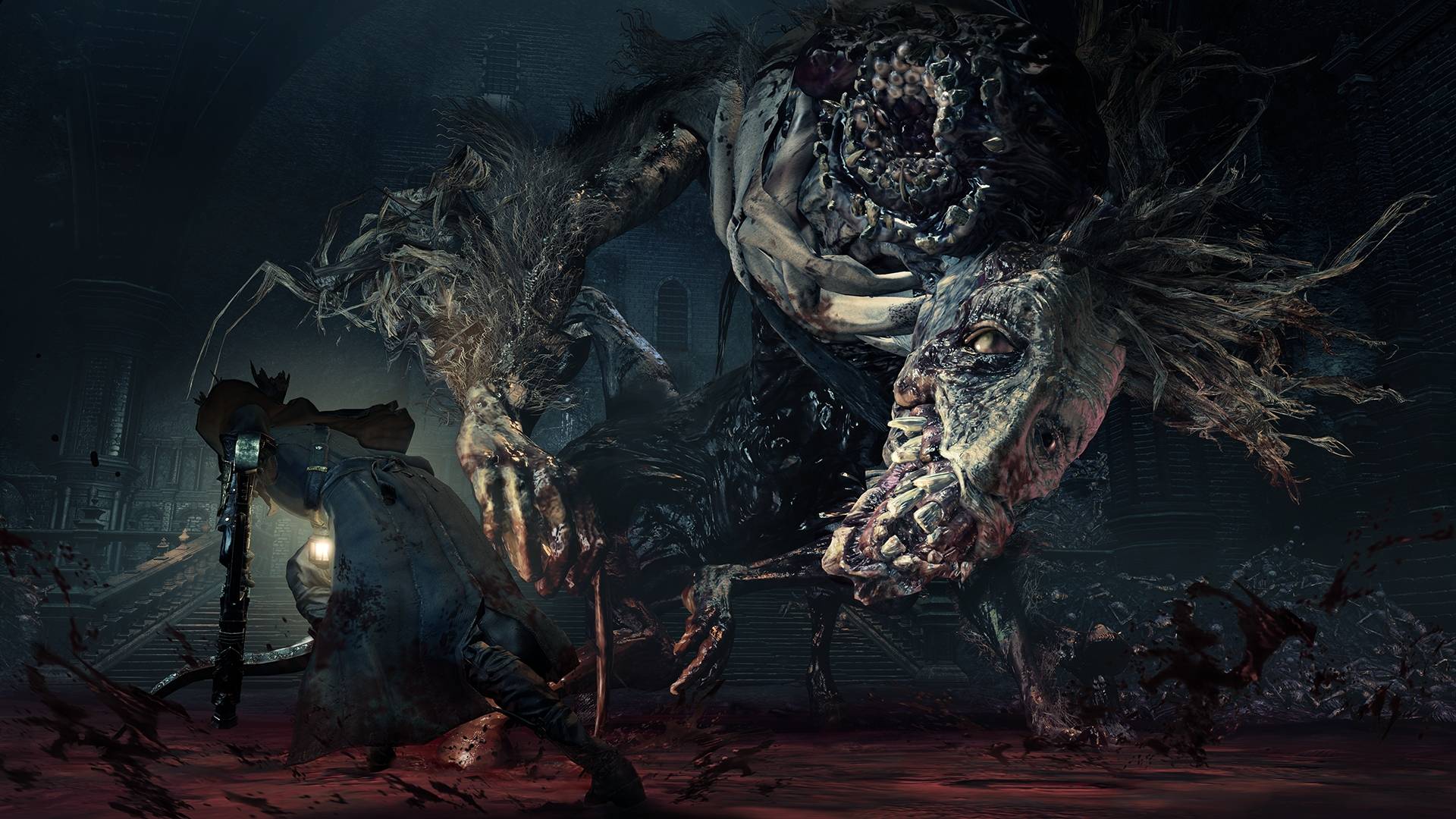 The first Bloodborne DLC will hit PS Store on November 24th. It will cost $19.99 or €14.99 (depending on a region). Besides that, on December 5th, the developers will launch a special edition of this action-RPG. It will consist of a copy of the game and The Old Hunters expansion.