In order to soften not very successful launch of the new action-adventure in the Assassin's Creed series and provide the players with a compensation for all the inconveniences they have faced, Ubisoft studio has announced a pleasant bonus for those who purchased this project.
"Unfortunately, at launch, the overall quality of the game was diminished by bugs and unexpected technical issues. I want to sincerely apologize on behalf of Ubisoft and the entire Assassin's Creed team. These problems took away from your enjoyment of the game, and kept many of you from experiencing the game at its fullest potential", - Yannis Mallat - the CEO at Ubisoft's office in Montreal and Toronto has written in the company's official blog.
As it has been revealed, all players will get the first AC Unity DLC titled Dead Kings absolutely for free. Let us remind you that the expansion's events are set in a small town called Saint Denis. Arno will have to explore some dangerous locations and fight against the new enemies - the tomb raiders. The add-on's release date isn't specified so far.
As you remember, the mentioned AC Unity DLC is included into the project's Season Pass. So, that's why the developers have prepared a gift for those who purchased it earlier. Thus, its holders will have an opportunity to choose one of the offered games. The list contains such Ubisoft's projects as Watch Dogs, Far Cry 4, The Crew, Assassin's Creed: Black Flag, Just Dance 2015 and Rayman Legends. The owners of the AC Unity Gold Edition can also receive the bonus. For the current moment, it's unknown when exactly this offer becomes valid and how the players can get the game. In addition, Ubisoft has announced that the sales of the Season Pass are discontinued temporarily.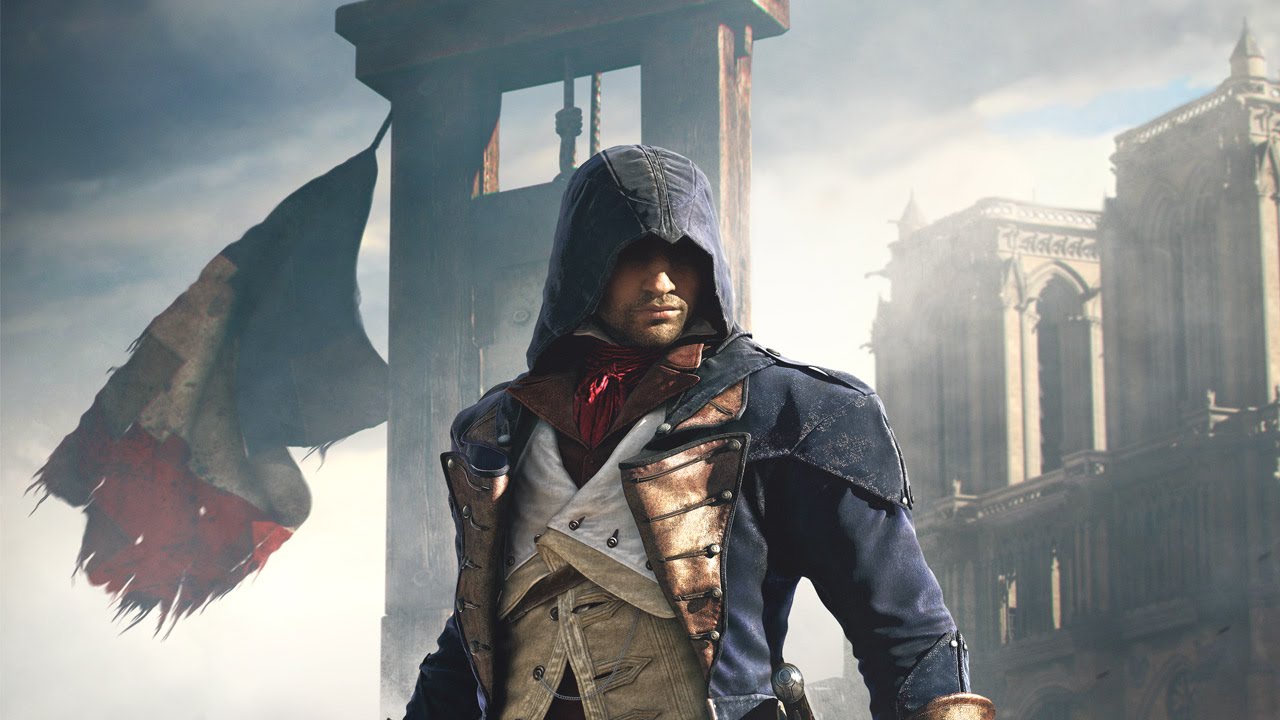 Also, let us remind you that the third AC Unity update, which brings about 300 fixes and improvements, was launched yesterday on PS4. By the end of this week, it will come out on PC and Xbox One. But the developers aren't going to stop. They have already been working on the fourth patch. The information about the content and the release date of the next AC Unity update will be provided soon.