It's been three months since the second episode of Tales from the Borderlands adventure project was launched. During all this time, no information about the game's next instalment was revealed by the developers. And yesterday, Telltale Games studio announced Tales from the Borderlands: Episode 3. It will be titled Catch a Ride.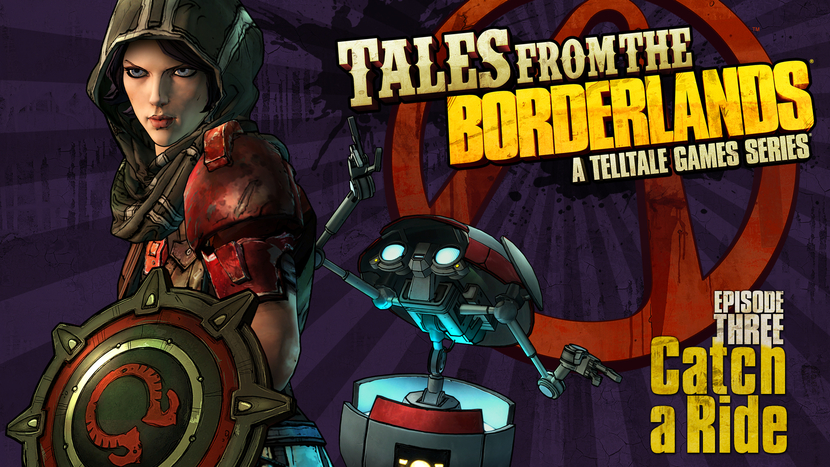 The release of the project's upcoming part is planned for June 23rd, 2015. As the previous series, it will hit PC, current and last-gen consoles, Mac, iOS and Android. So far, it's unknown whether the abovementioned date is the same for all listed platforms or the launch terms for each separate one will be specified later.
According to the official synopsis, Tales from the Borderlands: Episode 3 will continue a story of two fortuneless con artists - Fiona and Ryse. The new instalment will begin from the moment when the previous one left off. The main characters will have not only to find a salvation of another mystic puzzle and to find out what happens on the Atlas plant but also to face a new enemy - Vallory the Queenpin.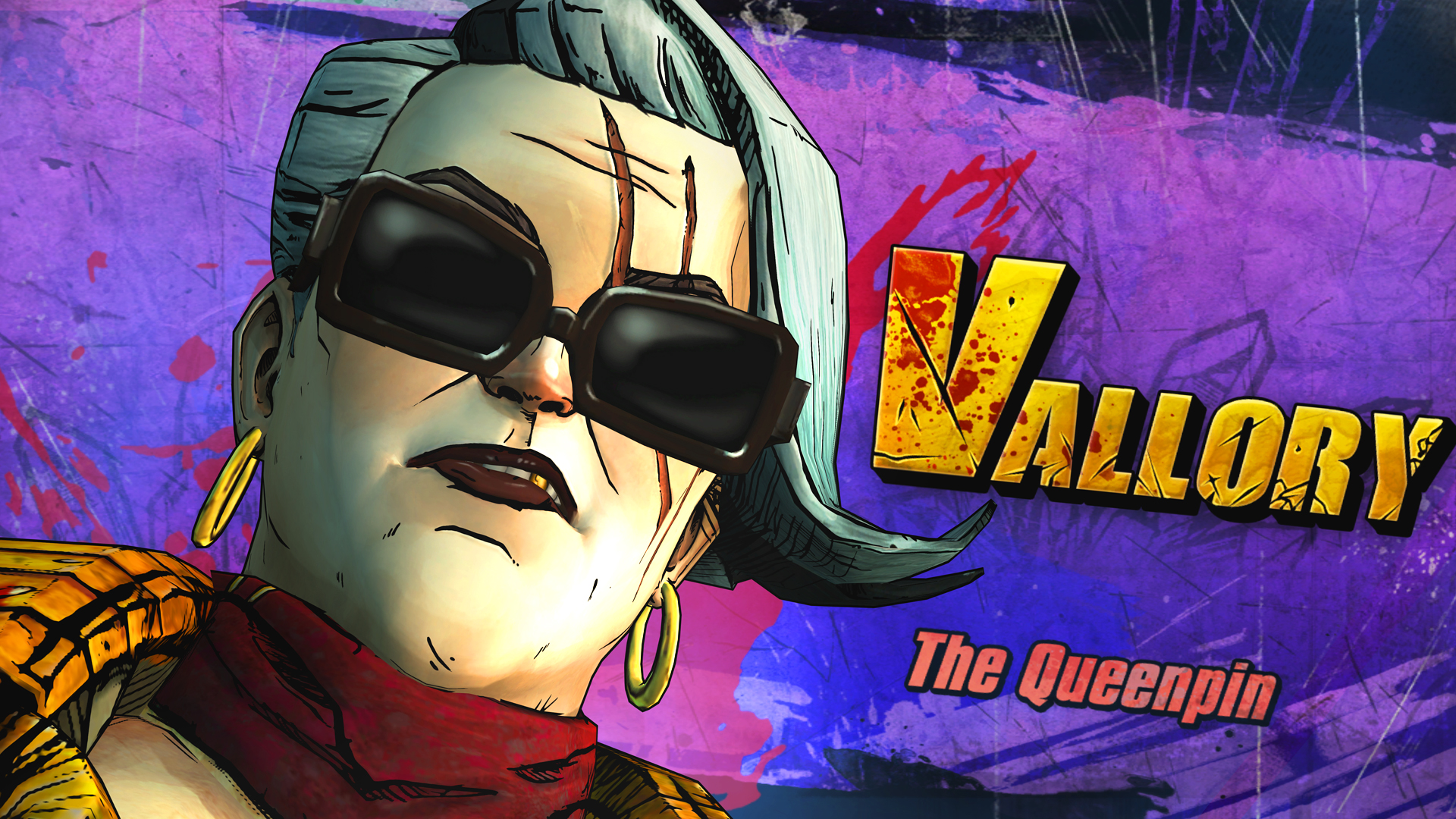 And finally, we'd like to show you the first screenshots which Tales from the Borderlands: Episode 3 has got as well: