Following Necalli, Capcom studio has announced another Street Fighter V character. This time, a Spanish ninja named Vega (also known as Claw) has been added to the list of the future project's heroes. Originally, he debuted in Street Fighter II game of 1991.
This Street Fighter V character will return to the series with updated look and some additional features. Thus, the developers gave him a set of totally new combat maneuvers, but speed and quick reaction are still two key elements of this hero. Vega will be able to use two battle styles - with claws or without them. In the V-Trigger mode, the fighter will have one main trick called the Bloody Kiss. He throws a special rose to the opponent and then causes a series of brutal attacks.
And in order you can appraise how the upgraded Street Fighter V character - Vega - will look like in the future game, we offer you to watch the project's new trailer and look at several screenshots: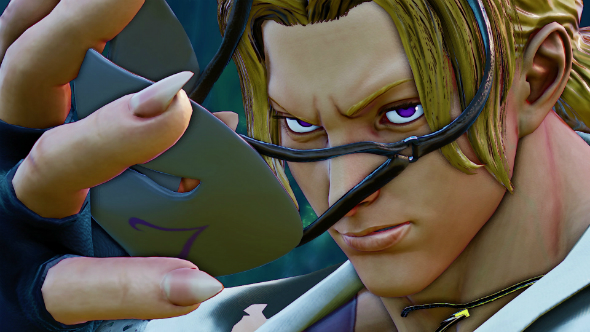 By the way, the presented Street Fighter V character as well as previously announced Necalli will be included into the latest build of the upcoming game, which will be shown at gamescom 2015. These heroes will be playable.