Good news: apart from the astonishing trailer we've seen at E3 2017, EA and DICE announced the upcoming open beta test for Star Wars: Battlefront 2. It starts October 6 for everyone, and if you pre-purchase the game the beta will be available 2 days earlier — on October 4th. It ends on October 9th.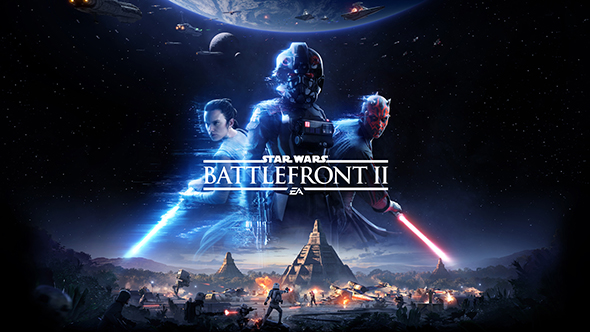 What exactly will be available for checking out on Star Wars: Battlefront 2 open beta?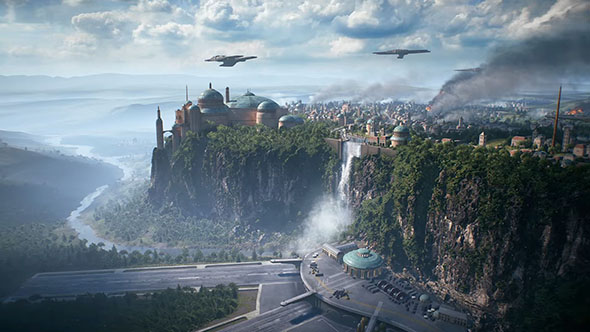 Naboo: Theed map, that you've already seen in E3 trailer, will be available in Galactic Assault mode. You'll have an opportunity to check out another gaming mode called the Starfighter Assault battle, where you can choose one of the Starfighters from the series.
By the way. you can
assign to the newsletter
not to miss the moment when
Star Wars: Battlefront 2 open beta
starts, or to
pre-order Star Wars: Battlefront 2
if you already know you'll play it with great pleasure!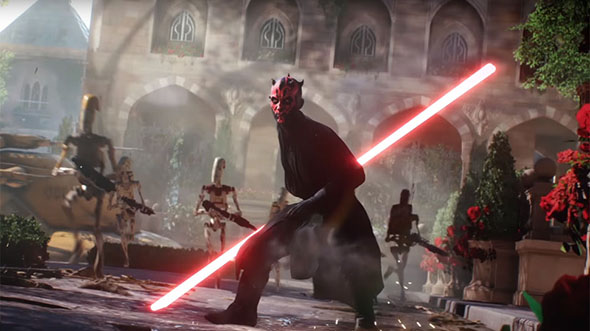 As it's left about 3 months till beta testing, we'll hear something more about Star Wars: Battlefront 2 open beta on GamesCom this August. What developers also note is that the mode I've spoken about (Galactic Assault mode) is a novelty to Star Wars: Battlefront game series. It's an objective-based, multi-stage battle that includes prequel era starfighters.
Hope, oldschool Star Wars lovers will be pleased :)