Some news from EA Games: multiple Star Wars Battlefront sequels are in development. Yesterday the company confirmed the first of ones and shared some initial details. Here's the video from the official Star Wars HQ YouTube channel:
Blake Jorgensen (EA Chief Financial Officer) said that Battlefront 2 will have "bigger and better worlds". He added that it will use content from "the new movies". As you know, the first Battlefront featured content from the original Star Wars trilogyonly.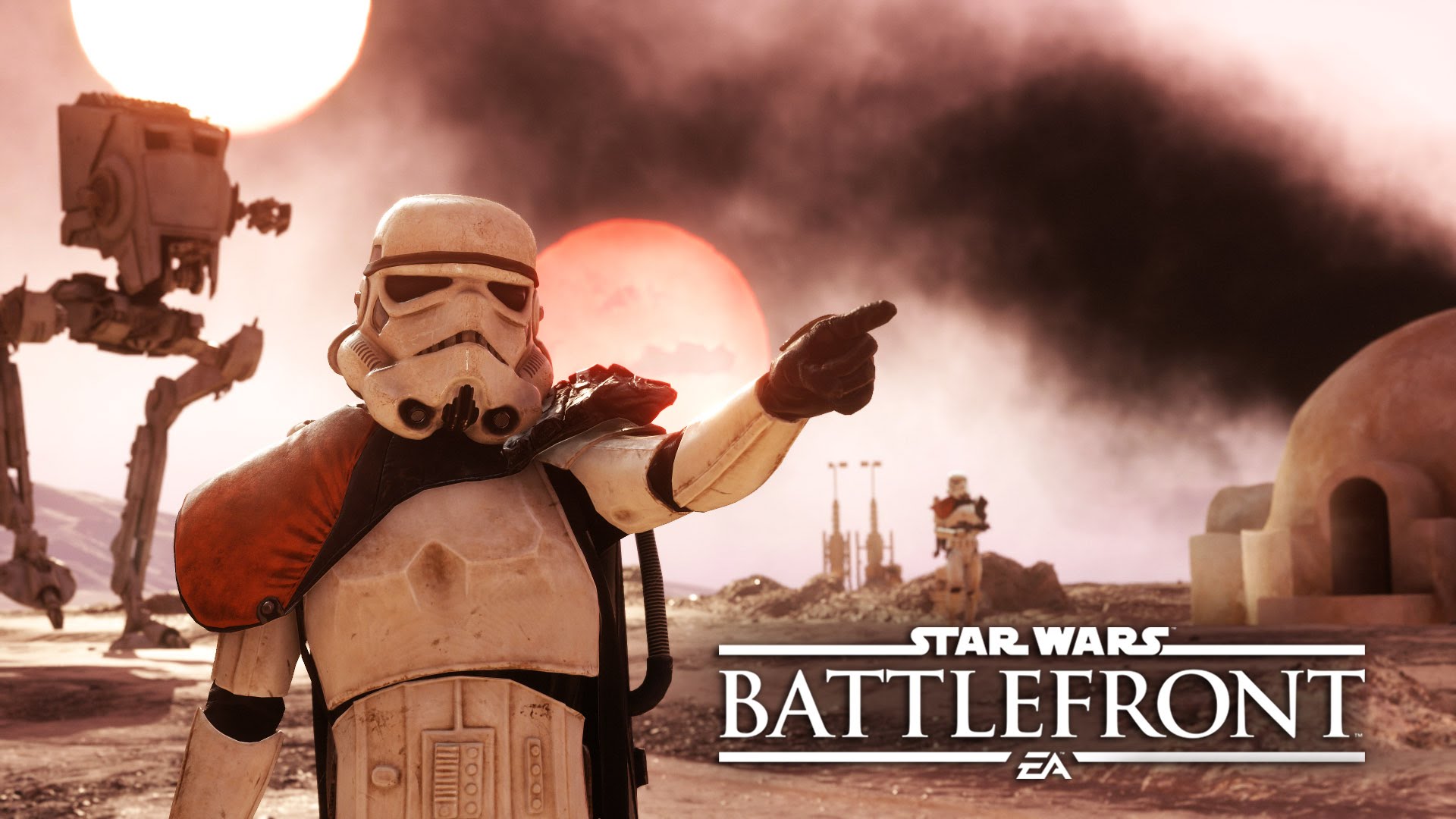 The fact that EA is making a Battlefront sequel is not quite a surprise. The first part has shipped 14 million copies, which was an overwhelming result, way more of the company's expectations for the shooter. But let's be honest, this game is not JUST a shooter. It has a serious approach to development and a high-quality interpretation of the movie.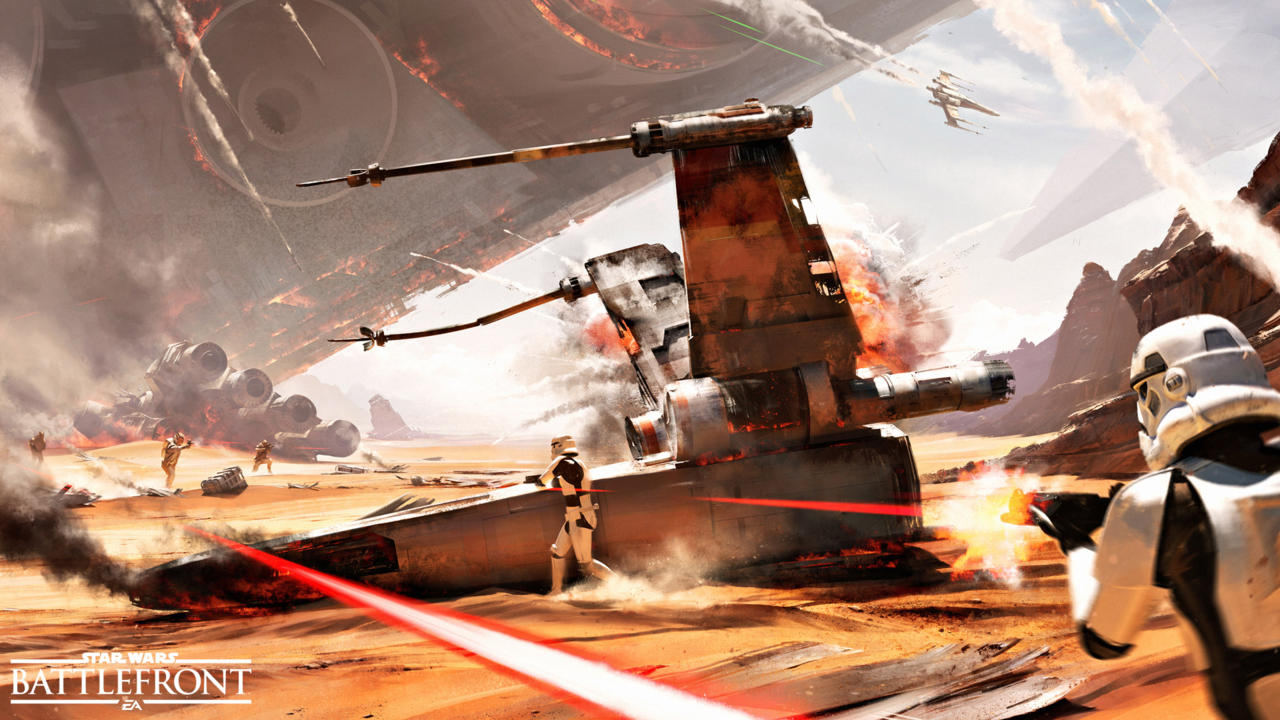 Also, Jorgensen said EA plans to release one Star Wars game every year for the next three to four years. The Battlefront sequel will come out "next year," he said. Although, it's unclear if he was referring to the calendar year 2017 or EA's next fiscal year that will start on April 1, 2017.
Now some movie news: Disney plans to release a new Star Wars movie every year until 2019. The next of these are the following: spinoff Rogue One (comes out this December) while Episode VIII is set to premiere in 2017.