Firaxis company - the developer of the iconic Civilization strategy series - has shared the latest information about the next project in the franchise. Thus, the Sid Meier's Starships release date and the price of the future game have been revealed.
Let us remind you that the upcoming part of the Civilization series was announced in January 2015. According to the official reports, the Sid Meier's Starships release date is scheduled for March 12th. The instalment will cost $14.99 in North America. As for its price in other regions, the developers haven't told anything concerning this yet. The new strategy game will hit PC, Mac and iOS.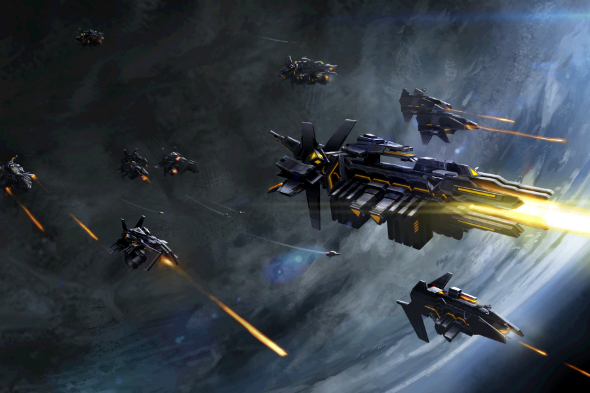 The creators of the next part in the strategy franchise state that the Sid Meier's Starships game will combine thrilling space adventures, diplomacy and exploration. The players will control a big fleet of spaceships. Besides that, they will discover the new areas, complete the various missions, protect the planets and their inhabitants, create the federations and expand them. The intense and quite tough combats will be also included.
A couple of days ago, we told you about the future Civilization: Beyond Earth patch. This update will add the connectivity between two games, which will be provided by my2K account.
By the way, not so long time ago, a livestream of the forthcoming project took place. The director of the series demonstrated the Sid Meier's Starships game and told about its key features. The video lasts for 45 minutes.