Prey release date is today, on May 5th, 2017. According to forums, gamers were worried about that Prey will have the same after-release-effect as Dishonored 2 had. A lot of bugs and launching problems. But for now, there weren't any waves of panic, and seems like Prey release went smoothly.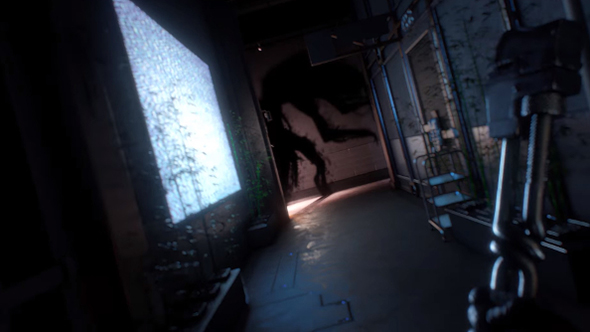 Arkane promised that they will pay double attention to Prey, and that paid off: Steam floods with "Very positive" Prey reviews. That is not "Overwhelmingly positive", probably because gamers are insecure: bugs can appear anytime. At the same time, there's a positive accolade from PCGamesN: Prey is "a win for PC gamers", and "best performing triple-A game (they've) played for many months".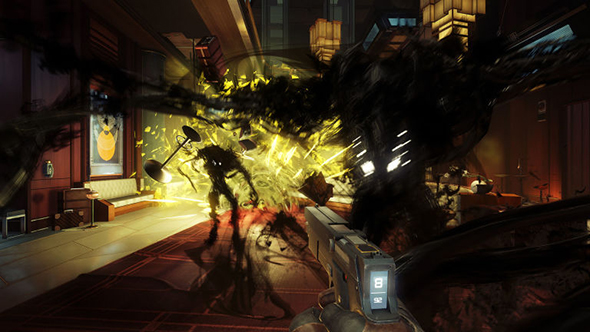 Let's return to more useful stuff: if you're about to buy Prey for PC there's a piece of the puzzle you're missing. You need to know Prey system requirements to check if your PC is strong enough and if you can play Prey once you'll buy it.
Minimum Prey system requirements:
OS: 64-bit Windows 7, Windows 8 and Windows 10

CPU: at least Intel i5-2400 or AMD FX-8320

Video Card: at least GTX 660 2GB or AMD Radeon 7850 2GB

RAM: 8 GB

HDD: 60 GB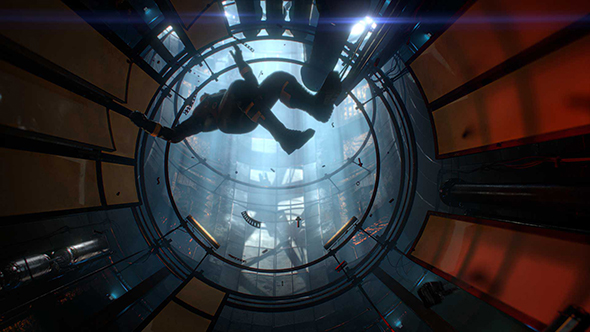 Recommended Prey system requirements:
OS: 64-bit Windows 7 SP1, Windows 8.1, Windows 10

CPU: Intel i7-2600K or AMD FX-8350

Video Card: GTX 970 4GB or AMD R9 290 4GB

RAM: 16 GB

HDD: 60 GB