Last weekend, Tom Clancy's The Division beta was held on PC, Xbox One and PS4. One of the most anticipated this year's game has attracted lots of gamers, but was it worth our attention? Let's find out together.
As Ubisoft reported yesterday, 6.4 million gamers had played Tom Clancy's The Division beta during the latest weekend. According to numerous reports and forum posts, most players were satisfied with the game experience. Also, it's worth to mention that Ubisoft's servers ran well during the weekend, taking into account the huge amount of online connections.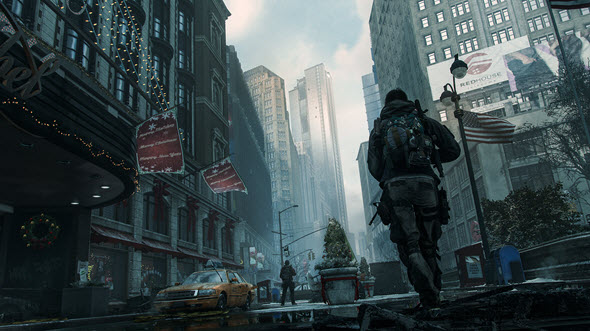 However, gamers spotted different glitches and bugs too. One of the most popular complaints was about the health parameter of AI characters. Of course, it's nice if a game is challenging, but that looks ridiculous when you should fire tons of bullets to kill an average enemy.
On the other hand, the PvP mode of The Division beta — Dark Zone — has got extremely high marks from the testers. The main aim while entering the Dark Zone is to get as many loot as you can. You may team up with your friends or other online players and to kill AI enemies, or you can go to the other side and hunt real gamers. Both ways are cool and challenging, and you never know what to expect from the players on the arena.
As for the single-player campaign, it was a bit too short for the beta, but we expect the more intensive plot in the full game. Let me remind you that Tom Clancy's The Division tells us about New York after a terrible catastrophe. The game will hit the stores on the 8th of March, but already today, you can pre-order it to save up to 30%.
Have you played Tom Clancy's The Division beta? Let us know in the comments below.