Yesterday, Bethesda made a pleasant surprise for its fans having announced the new instalment in the Wolfenstein series. Let us remind you that the previous part of the franchise was released in May 2014. The new Wolfenstein: The Old Blood game will be its prequel. It will uncover the events, which took place several months before the story of the last launched project in the series started.
The upcoming instalment will be set in 1946. The known protagonist - B.J. Blazkowicz - will have to complete two missions. In the first campaign titled Rudi Jäger and the Den of Wolves, he will enter the famous castle in order to get the coordinates of the Deathshead's secret base. The second mission, which will also be a part of the Wolfenstein: The Old Blood game, is called The Dark Secrets of Helga Von Schabbs. The main character will come to the Wulfbung town, where he will face an obsessed Nazi archeologist. The last one will try to find the ancient artifacts and possess the dark powers.
The future Wolfenstein: The Old Blood game will offer the players some totally new locations, weapons and enemies. You can take the first look at all listed above composants in the project's debut trailer and screenshots: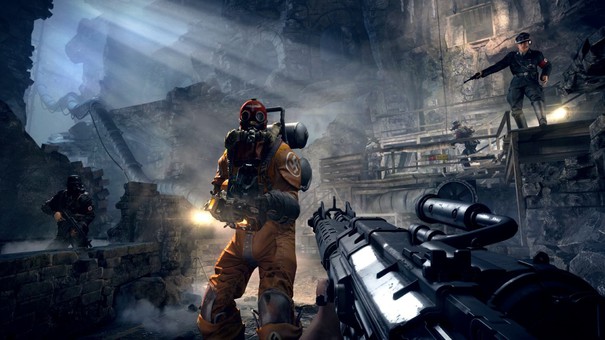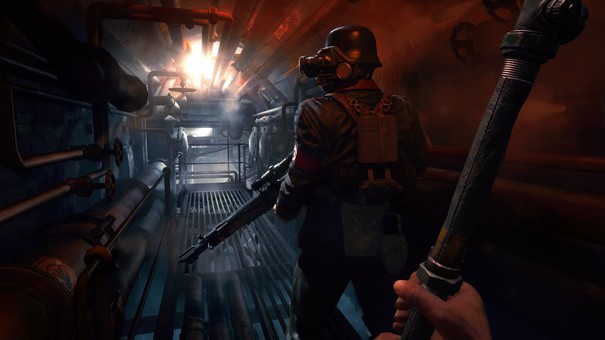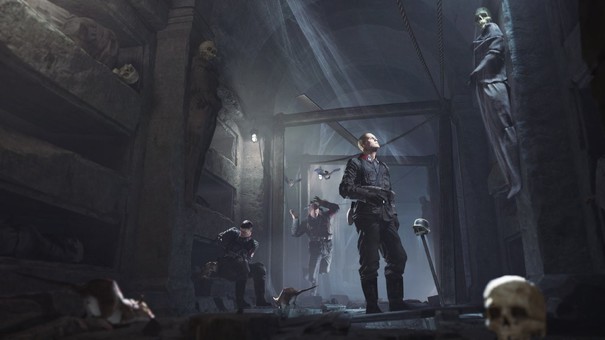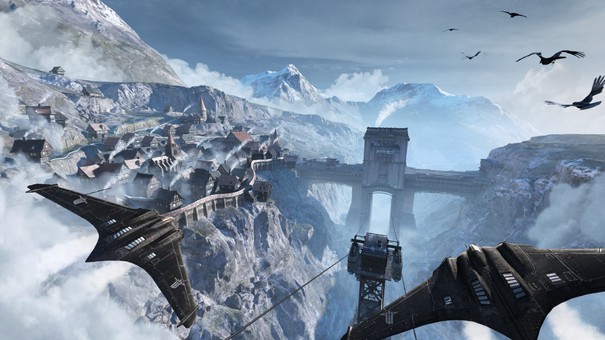 According to Bethesda, the Wolfenstein: The Old Blood game will become available for digital download on PC, PS4 and Xbox One on May 5th. Unfortunately, it won't hit the last-gen consoles. The new shooter will be priced at $19.99.
Also, the developers have promised to reveal more details about the forthcoming adventures of Blazkowicz this week. Besides, at PAX East event on May 6th, the project's latest gameplay will be demonstrated.
So, are you interested in the new Wolfenstein: The Old Blood game? Did you play the previous instalment in the series?