The developer of the Sniper Elite shooter series has shared the information concerning the new expansion of the third instalment in the franchise. Yesterday, the latest Sniper Elite 3 DLC was launched in North America, and today it has become available for the European players. So, with which content will this add-on please the project's fans?
Firstly, at the request of many gamers, Rebellion has implemented a totally new single-player mode titled Shooting Range. Along with it, the additional weapons and the special tasks, some of which are hidden, have been added.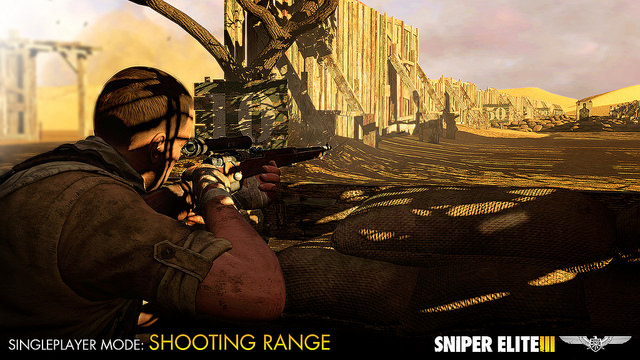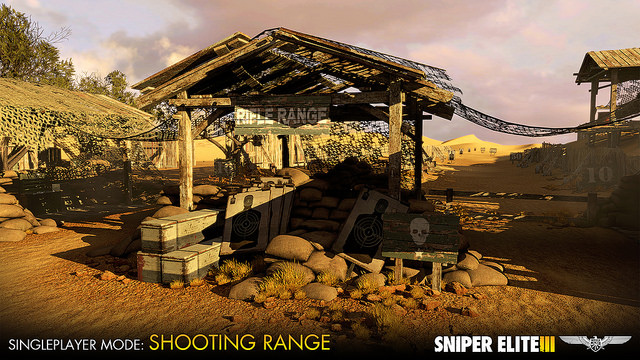 Besides, the released Sniper Elite 3 DLC has brought to the shooter the new cooperative mission - Twilight Strike. The players will have to fight back the Libyan town - Tobruk - under cover of the night. As a reward for the successful completing of this task, they will get some valuable trophies. It's worth saying that this map includes many hidden objects, which may be needed later.
The project's multiplayer has got some new content too. The new mode - Capture the Flag - has been added into it. The gamers must unite in order to attack the enemy base and capture it.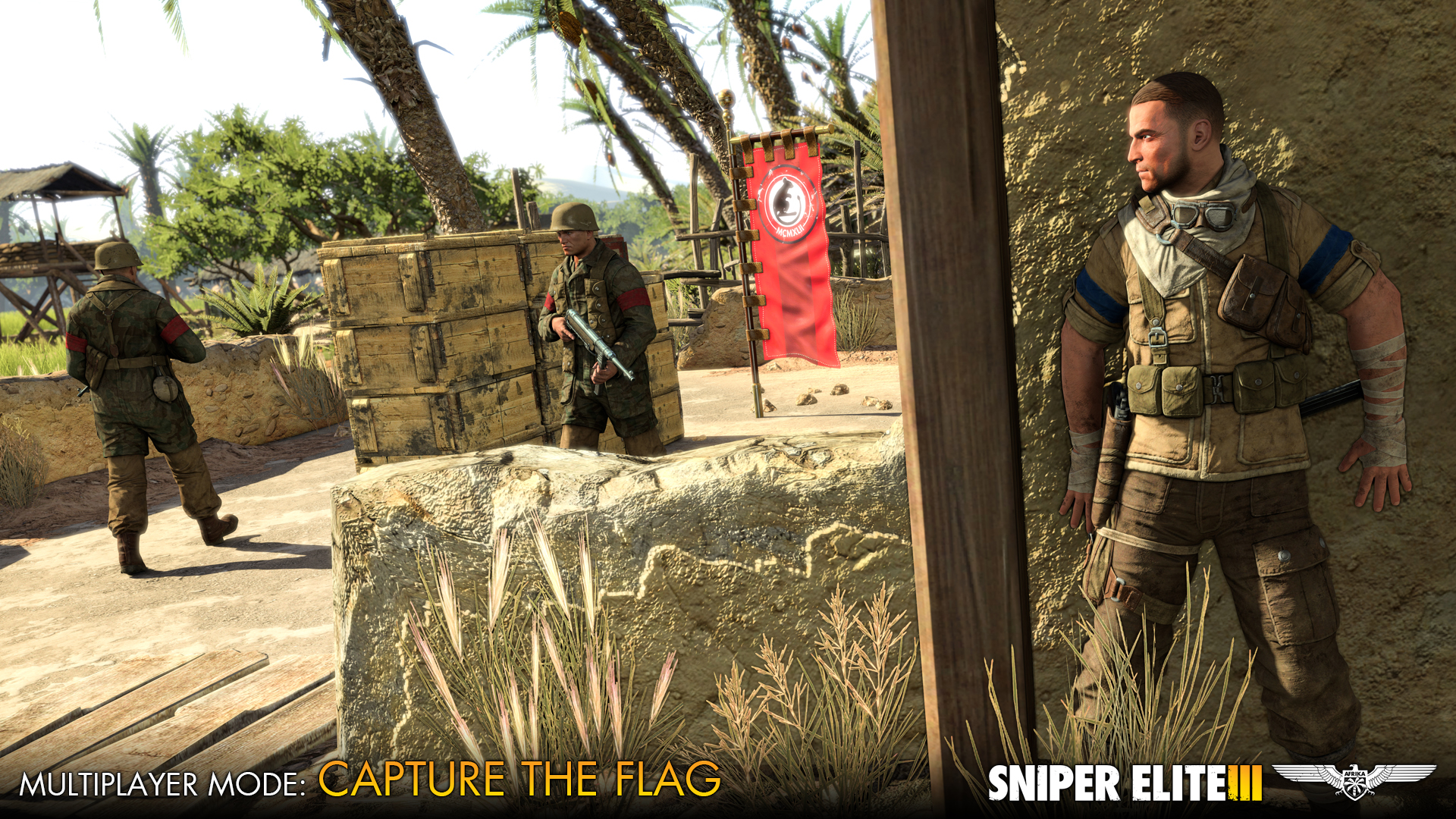 Also, the Sniper Elite 3 DLC contains three multiplayer locations on the various areas in the North Africa region:
Outpost Canyon is a wide-open territory, where the players should be careful and use the natural cover in order to stay unnoticed;
Fracture is a secret weapon plant situated in the deep chine among the jungles;
Night Watch is the hardest map in the whole series, according to the developers. The gamers will embark on a mission to the old town, the ruins of which are a perfect cover for the enemy forces.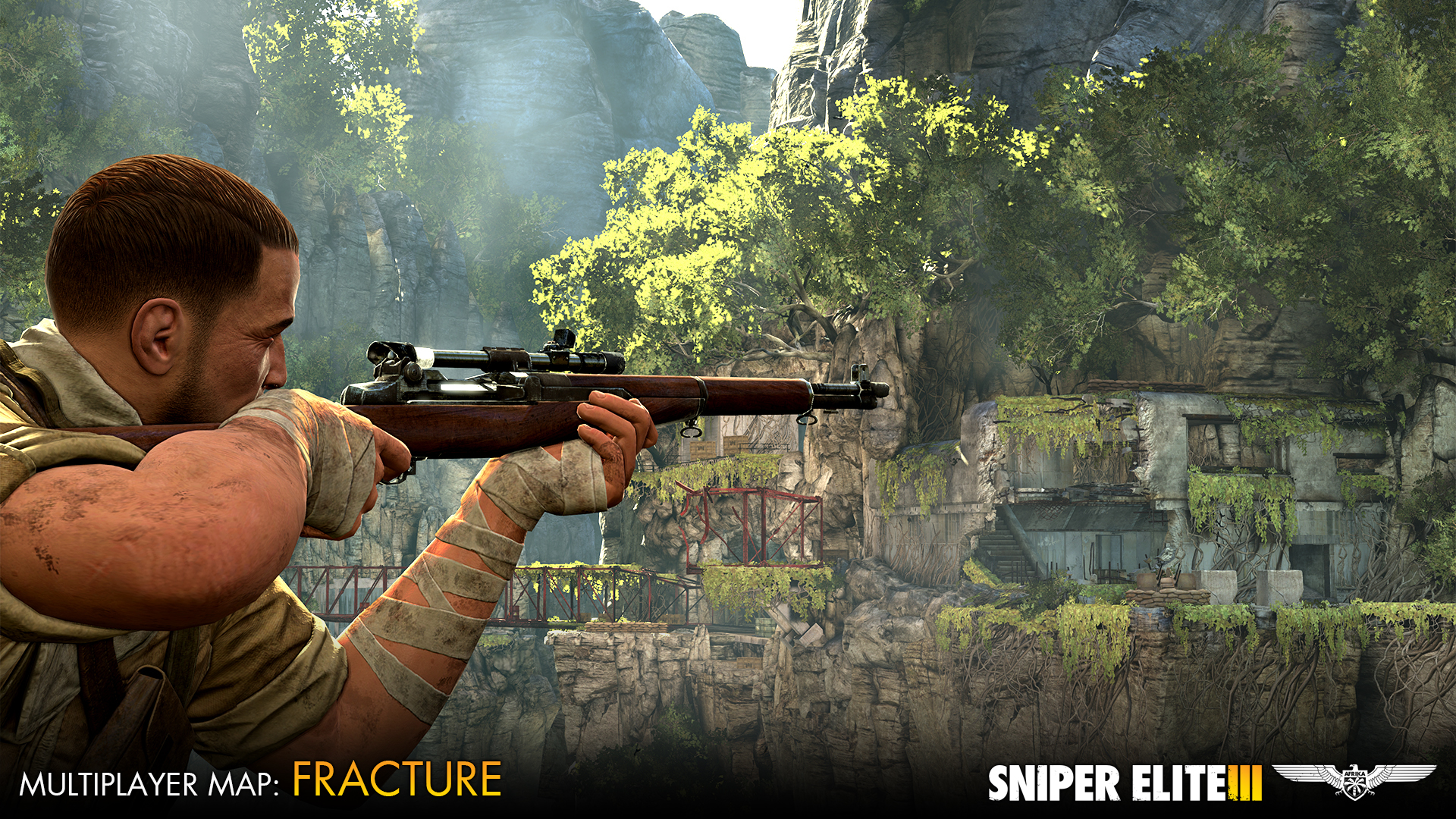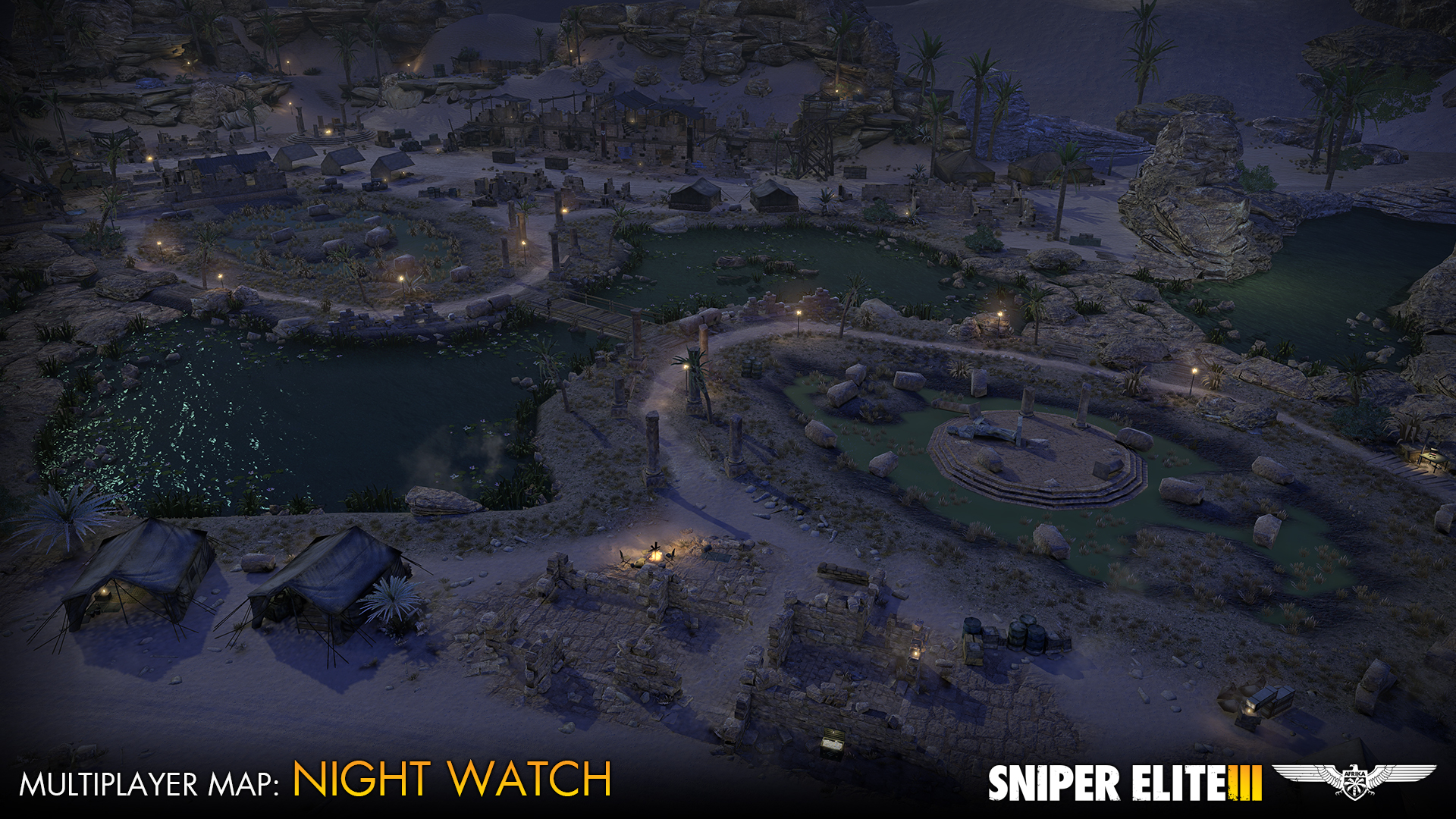 Two more premium weapon packs - International Camouflage Rifles and Camouflage Rifles - have been presented together with the new add-on. Each one is priced at $2.99.
Currently, the latest Sniper Elite 3 DLC is available for the PS4 owners only, but Rebellion promises to launch it on the rest platforms very soon.