The Titanfall's developers have finally lifted the veil and have revealed the details of changes and innovations, which will be presented in the eighth massive patch. And we are pleased to share the latest information with you.
So, the upcoming Titanfall update will bring to the game lots of various features, but the biggest and the most anticipated one will become the implementation of the new cooperative mode titled Frontier Defense. The players will have to build a team of four members in order to capture and defend a strategically important object.
However, the Frontier Defense mode is not the only one included into the new patch. The gamers will have an opportunity to show their best in two more featured modes. Thus, Deadly Ground will become available on November 5th and Marked for Death Pro - on November 26th.
Besides, in the fresh Titanfall update, the developers will add the Ranked Play beta, which will, probably, stay in the project on a constant basis later. The pilots will fight against each other for the first places in the leaderboards. If the testing ends successfully, this feature will become available for all players starting from 32nd level.
Also, the eighth Titanfall update will bring some changes into the Capture the Flag mode. In case the match finishes with the even scores, a so-called Sudden Death phase happens. During this period, the teams have to complete the mission. A squad, which captures the flag first, wins.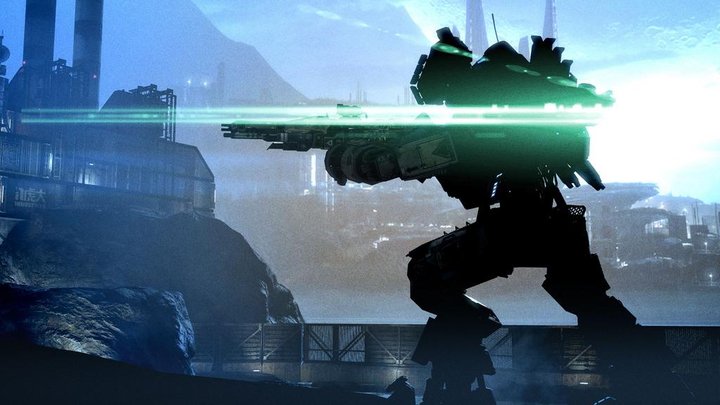 In addition to all abovementioned features, the latest patch will contain the following points:
more missions, which help the players earn the stars for increasing the ranks or unlocking the new Titan Insignias. By the way, seven of the last ones will be implemented into the game. Two of them can be received in the Frontier Defense mode and the rest five achievements - during the other missions;
the innovations on the Black Market - the forges certifications, which allow skipping several tasks, the new voices and the changed prices;
the Rematch Burn card won't be available for usage in the Last Titan Standing mode any more;
the graphics' quality will be improved, the shooter's performance and interface will be optimized and the various bugs and mistakes in the project's gameplay will be fixed on all platforms.
More detailed information about each of the listed innovations can be found on the game's official blog.
Are you playing this shooter? What do you think about the upcoming Titanfall update?