The launch of the new game that tells about Lara Croft's crazy adventures is coming soon. Let us remind you that the release of the future project on Xbox One and Xbox 360 will take place on November 10th, 2015. In tribute to such an event, Microsoft company has announced Rise of the Tomb Raider bundle.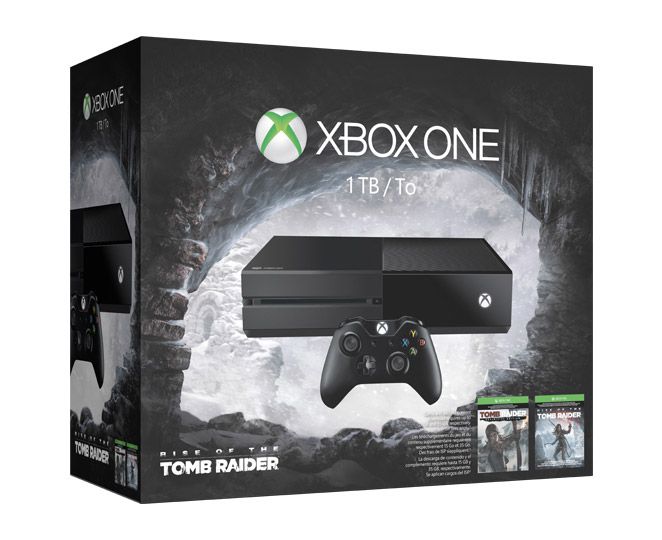 The presented Rise of the Tomb Raider bundle will include Xbox One with a 1TB hard drive as well as digital copies of the upcoming project and its predecessor - Tomb Raider: Definitive Edition. Besides that, according to the official information, it will contain Tactical Survival Kit Content Pack with a new outfit for Lara and an additional weapon skin.
Rise of the Tomb Raider bundle will come out a week earlier that the game - on November 3rd. In North America, it will be available for $399 exclusively in Best Buy and Microsoft online stores. In the rest regions, players will be able to purchase it at other retailers.
The PC and PS4 versions of Rise of the Tomb Raider will hit media market in 2016. Earlier, the project's Collector's Edition was announced.