As you remember, at the beginning of February, Dennaton Games studio published a mysterious message, which hinted at the possible Hotline Miami 2 release date. Then, the players worked hard in order to find out when exactly the sequel of the popular action would come out. And yesterday, the assumed Hotline Miami 2 release date was officially confirmed. The creators of the future project reported that the game's launch on PC, PS3, PS4 and PS Vita will take place on March 10th, 2015.
In addition to the Hotline Miami 2 release date, the developers told about the pleasant bonuses for the fans of both the popular action series and one more famous project. Thus, Dennaton Games has united with Overkill Software in order to rejoice the players with some special gifts. All those, who will buy the sequel's digital copy on Steam, will get the extra content for the Payday 2 shooter. It will include six new masks and five gallons of fuel.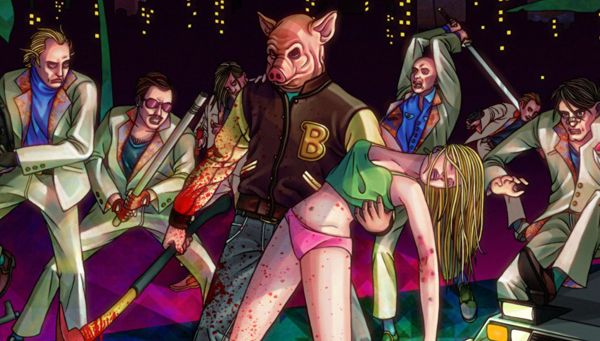 For the current moment, the gamers are able to pre-order Hotline Miami 2 on Steam, GOG and Humble with a 10% discount. Besides, one more bundle - Digital Special Edition - is available for purchasing. It offers all listed above Payday 2 bonuses as well as another playable character - Jacket, - several types of weapon and a soundtrack.
The game's standard edition (with a discount) costs $13.49 and the Special one is priced at $17.99.
So, are you going to pre-order Hotline Miami 2?