Less than a month left until For Honor release date: we hope Ubisoft has something impressive to release. Announced at E3 2015, For Honor is an online action hack and slash game, that will let you choose between available characters (knights, samurai and vikings), and play for your pleasure. For Honor also went to our most anticipated 2017 games digest! And traditionally, it's time for system requirements: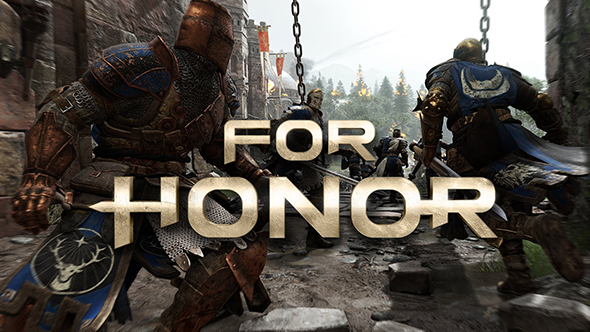 Minimum For Honor system requirements (720p@30FPS):
OS: 64-bit Windows 7, Windows 8.1, Windows 10
CPU: at least Intel Core i3-550, AMD Phenom II X4 955
Video Card: at least NVIDIA GeForce GTX660/GTX750ti/GTX950/GTX1050 2 GB or AMD Radeon HD6970/HD7870/R9 270/R9 370/RX460 2 GB
RAM: 8 GB
HDD: 30 GB
Recommended For Honor system requirements (1080p@ ~60FPS):
OS: 64-bit Windows 7, Windows 8.1, Windows 10
CPU: Intel Core i5-2500K, AMD FX-6350 or equivalent
Video Card: NVIDIA GeForce GTX680/GTX760/GTX970/GTX1060 2 GB or AMD Radeon R9 280X/R9 380/RX470 2 GB
RAM: 16 GB
HDD: 30GB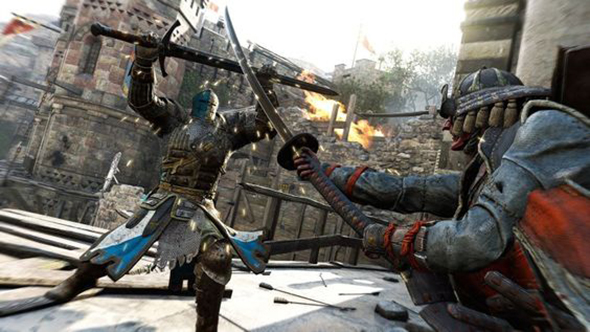 They're not too bad, actually. We expected For Honor System Requirements to be rougher. That gives hope to all folks who don't upgrade their PC casually. Ubisoft also made a huge leap with supporting controllers: they promise there won't be any problems with Xbox Controllers (Logitech Chillstream, OUYA, Steam and PlayStation 3 controllers may need third-party drivers).
All you can do before the release is check out For Honor story trailer and pre-order the game.
For Honor release date is scheduled for February 14, so this game would be a nice Valentine's Day gift :)