DiRT Rally game in Steam Early Acces appeared in April 2015, and since that time its creators have worked hard to update, improve it and add some new content.
Yesterday, they launched the new and quite big DiRT Rally update, which is titled Tarmac Terrors. According to the patch's description published on the project's official site, it has not only fixed lots of various bugs but also added some new content. But let's talk about everything in order.
First of all, this DiRT Rally update has added:
- 12 stages of the well-known Baumholder rally, which takes place in Germany;
- the second weekly event, which includes a lot of new exciting challenges for the racers;
- the daily events;
- 5 chic cars from Group B RWD and Kit Car classes (Lancia 037 Evo 2, Opel Kadett GT/E 16v, Opel Manta 400, Peugeot 306 Maxi and Seat Ibiza Kitcar).
- the new calibration and options screens in "Advanced Wheel Settings".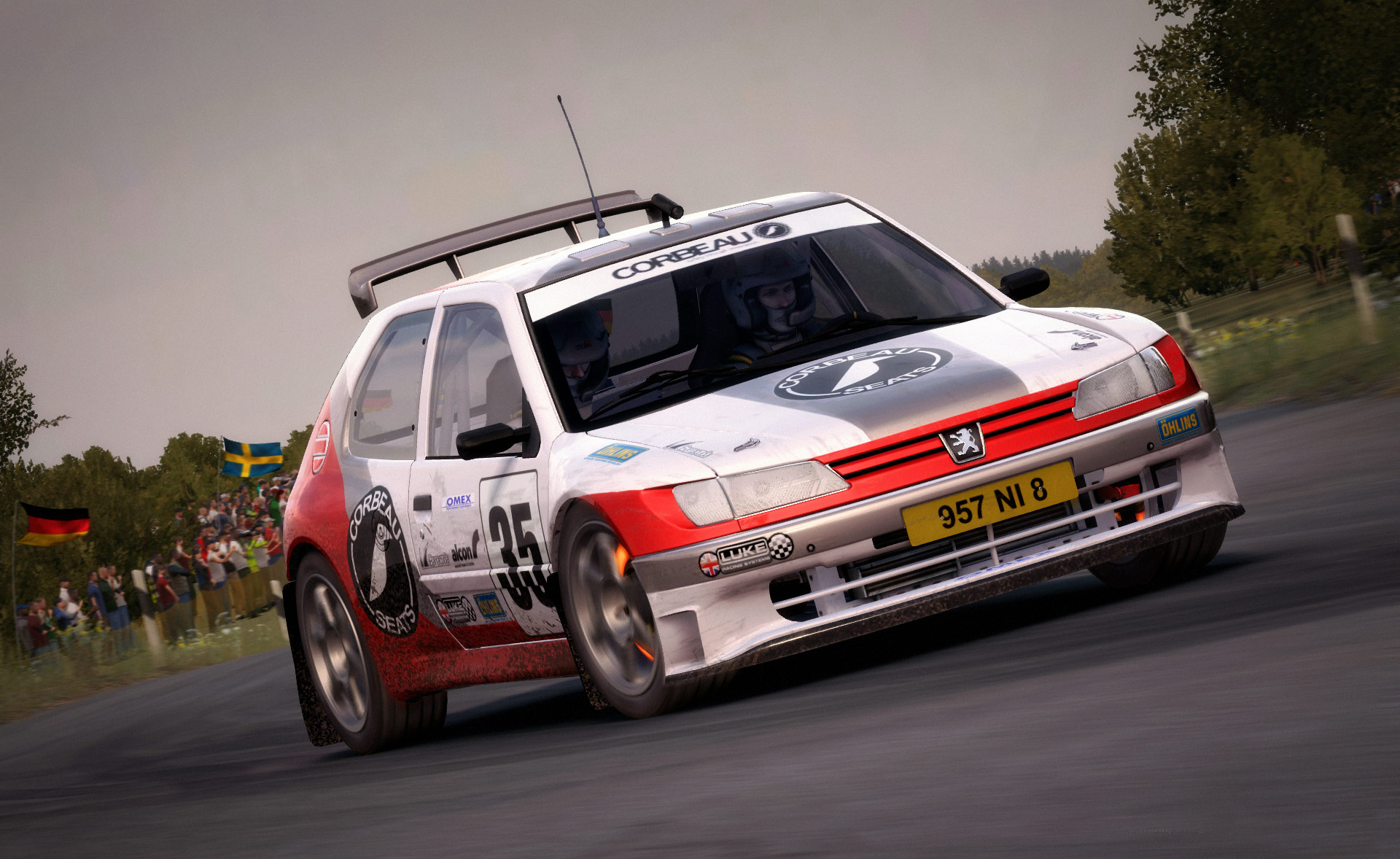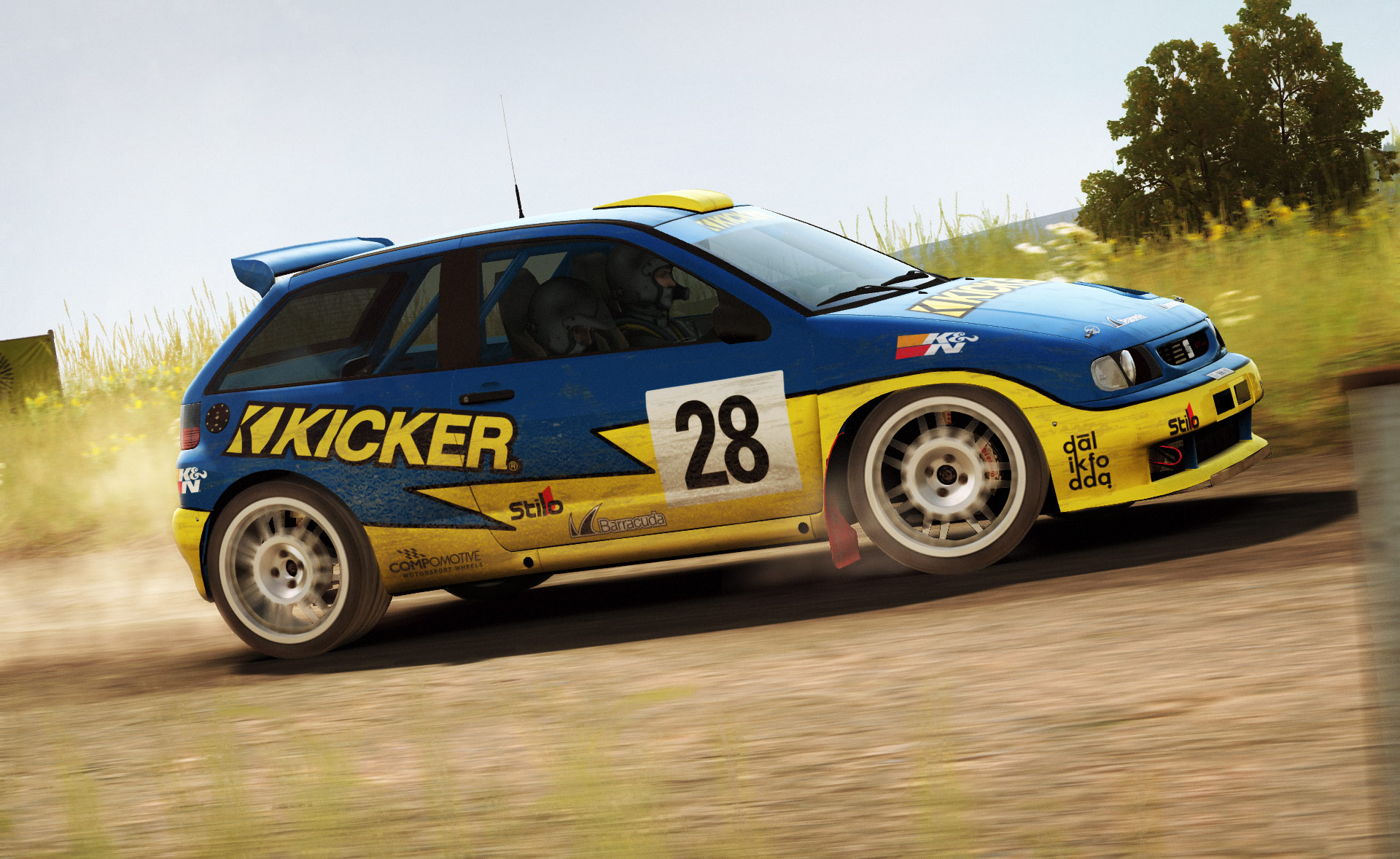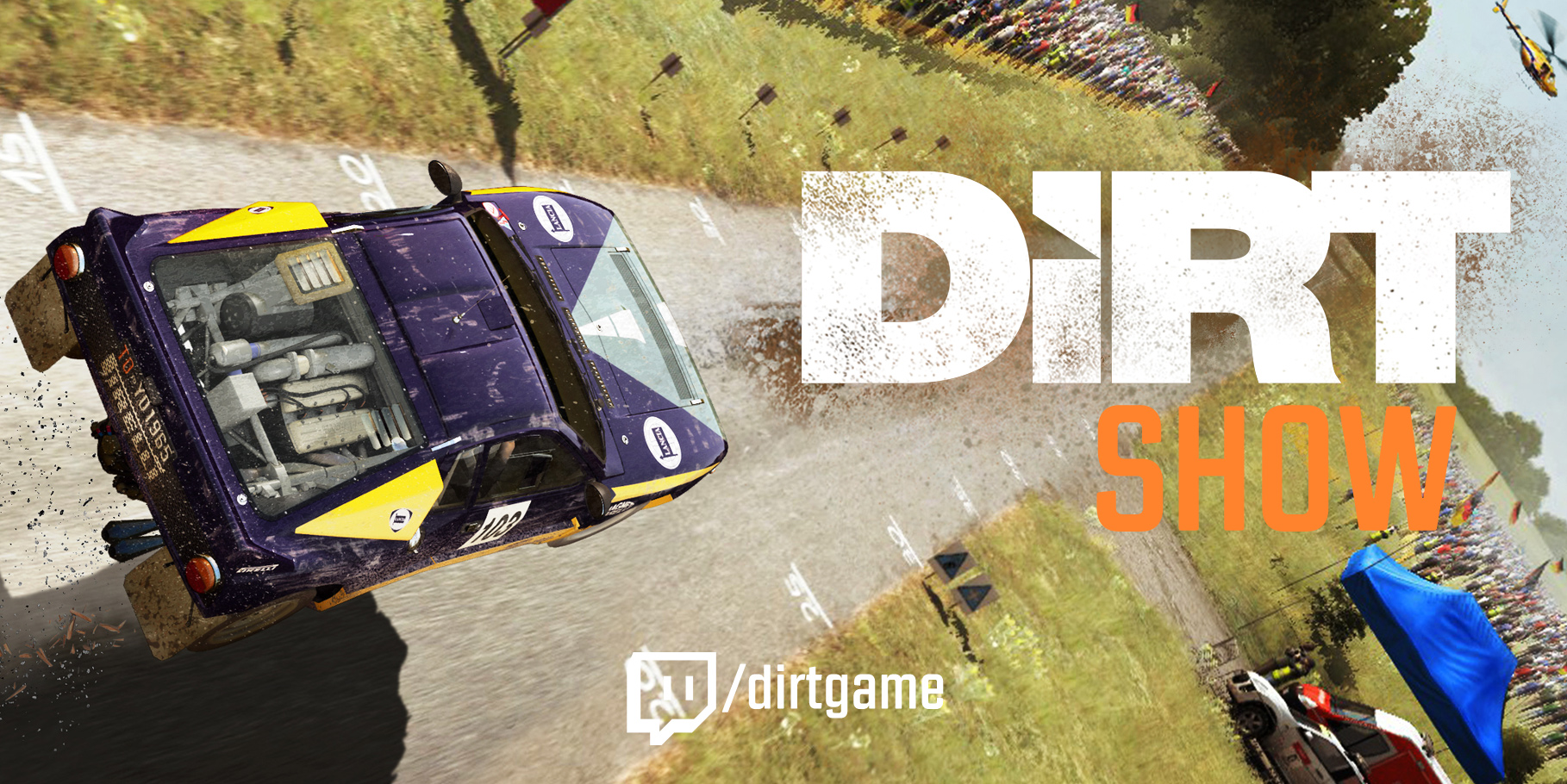 Besides, the new DiRT Rally update has fixed a range of problems and bugs related to the achievements, some gameplay elements, the audio, the graphics, the saves and the online events. You can read more about these fixes on the game's official site.
Also, the developers have presented the fresh DiRT Rally trailer dedicated to this new patch:
But there is one more important thing to be mentioned. Due to the release of Tarmac Terrors update, the price of DiRT Rally has changed in some countries. Thus, now this racing simulator is sold for €32.99 in Europe, while a few days ago it costed €29.99.