It seems that the latest time the developers don't share enthusiastically the fresh information about their projects, and that's why it's not surprising at all that the players and various gaming portals have to get it by all possible ways.
Just yesterday, we told you some fresh rumors about the possible Star Wars: Battlefront release date, and today hasten to share the information about alleged postponement of Dead Island 2 launch. Thus, as you probably know, not only project's beta should be held on PC, PS4 and Xbox One but also Dead Island 2 launch has to take place this spring. But it's already the second week of April, and the developers have told nothing about the upcoming test, which will last many days, or about the scheduled Dead Island 2 release date. Such a silence from the project's creators have caused lots of guesses about the possible postponement of game's launch. So, some well-known portals suppose that the project won't appear till this autumn, while Eurogamer Czech, reffering to its internal sources, claims that Dead Island 2 release date is planned on September 2015. Naturally, no official information about these rumors has been told so far.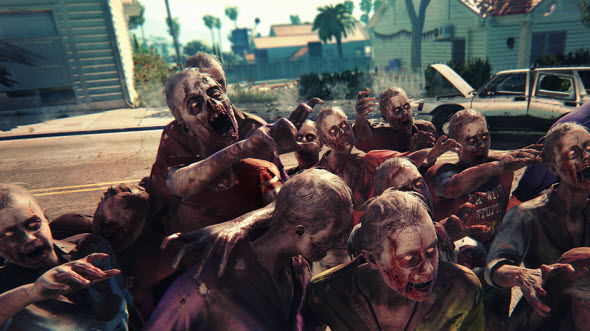 Dead Island 2 game has to come out on PC and current-gen consoles.
Do you anticipate the Dead Island 2 launch? What do you think about these rumors? Let us know below the news.