As you remember, a few days ago, we told you about the next major patch of The Witcher 3: Wild Hunt action-RPG. According to the information from CD Projekt RED, due to the size and the large scale of this update, the release of another free The Witcher 3 DLC hasn't been planned for this week. However, the company has launched the game's new add-on ahead of schedule by mistake.
The released The Witcher 3 DLC is dedicated to Ciri. It includes the additional Zerrikanian outfit for the beautiful heroine. You can appraise it on the image below: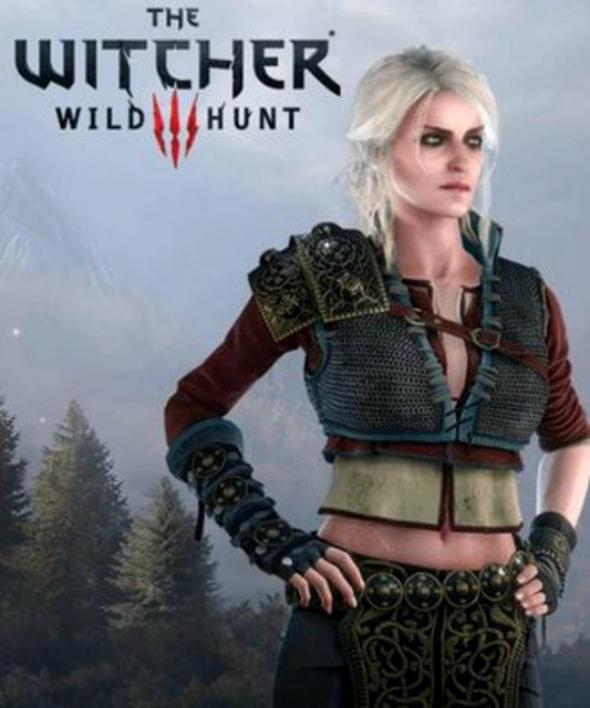 Of course, the developers weren't excited about such a leak. They have warned the players not to download the new The Witcher 3 DLC, because it's not ready and may become the reason of the problems during the walkthrough. But, according to the feedbacks from the players who have already installed the DLC, nothing scary has happened. Moreover, the gamers haven't even noticed any cons. They have stated that the add-on's content looks very good.
Despite this leak, CD Projekt RED plans to release three free The Witcher 3 DLCs at once next week.
By the way, what do you think about the Ciri's new outfit?