The last free The Witcher 3 DLC out of 16 previously announced ones will come out this week. The news was announced by CD Projekt RED studio on the action-RPG's official FB page. The developers have also said that the future add-on isn't fully finished yet, so they can't specify its exact release date so far.
According to the appeared information, the final The Witcher 3 DLC includes a mode titled NewGame+. It's designed for players who have already completed the game. This mode allows starting the walkthrough from very beginning, having saved all collected items and earned experience. But in order the second walkthrough doesn't seem easy, the project's creators have added some new elements, abilities and trials. Besides, the monsters have become more powerful and scary.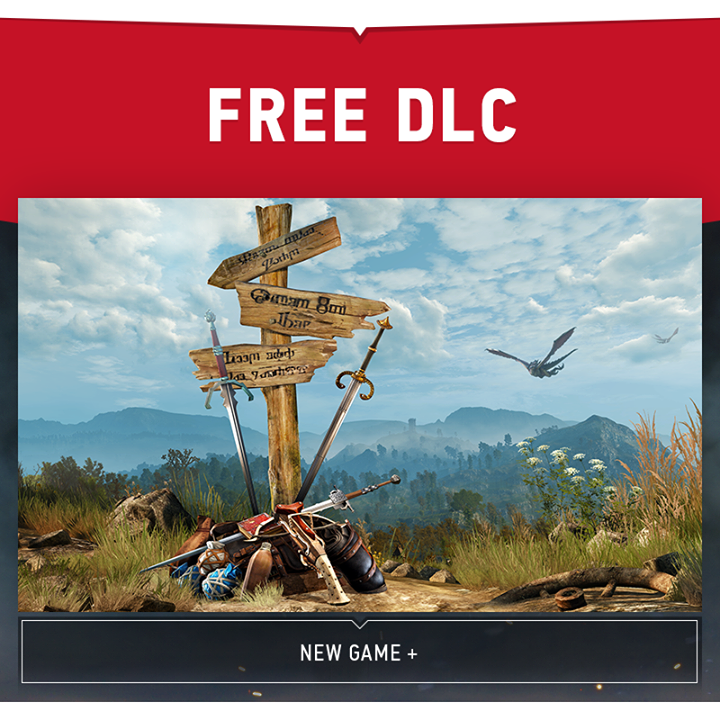 It will be the last free add-on. In future, the players will get two paid The Witcher 3 DLCs. The first one - Hearts of Stone - will be launched in October 2015. Geralt will explore the wild places of No Man's Land and the Oxenfurt town. The second paid The Witcher 3 DLC - Blood and Wine - is supposed to come out in early 2016. The players will meet the new war-struck region called Toussaint.