Following the previous add-on to the Assassin's Creed Unity action-adventure - Dead Kings, - the release of which took place last week, the Ubisoft company has launched another expansion titled Secrets of the Revolution. Originally, it was available only for those players, who pre-ordered the game, as well as for the owners of the project's Season Pass.
The released AC Unity DLC includes three new missions - The Chemical Revolution, The American Prisoner and Killed by Science. Besides, this expansion contains eight types of weapon from the powerful rifles and pistols and to the swords and the axes, which are sharp as razors. In addition to the above listed content, the DLC has six packs of clothes for the game's main character - Arno Dorian. The equipment is quite resistant and protects from the various injuries.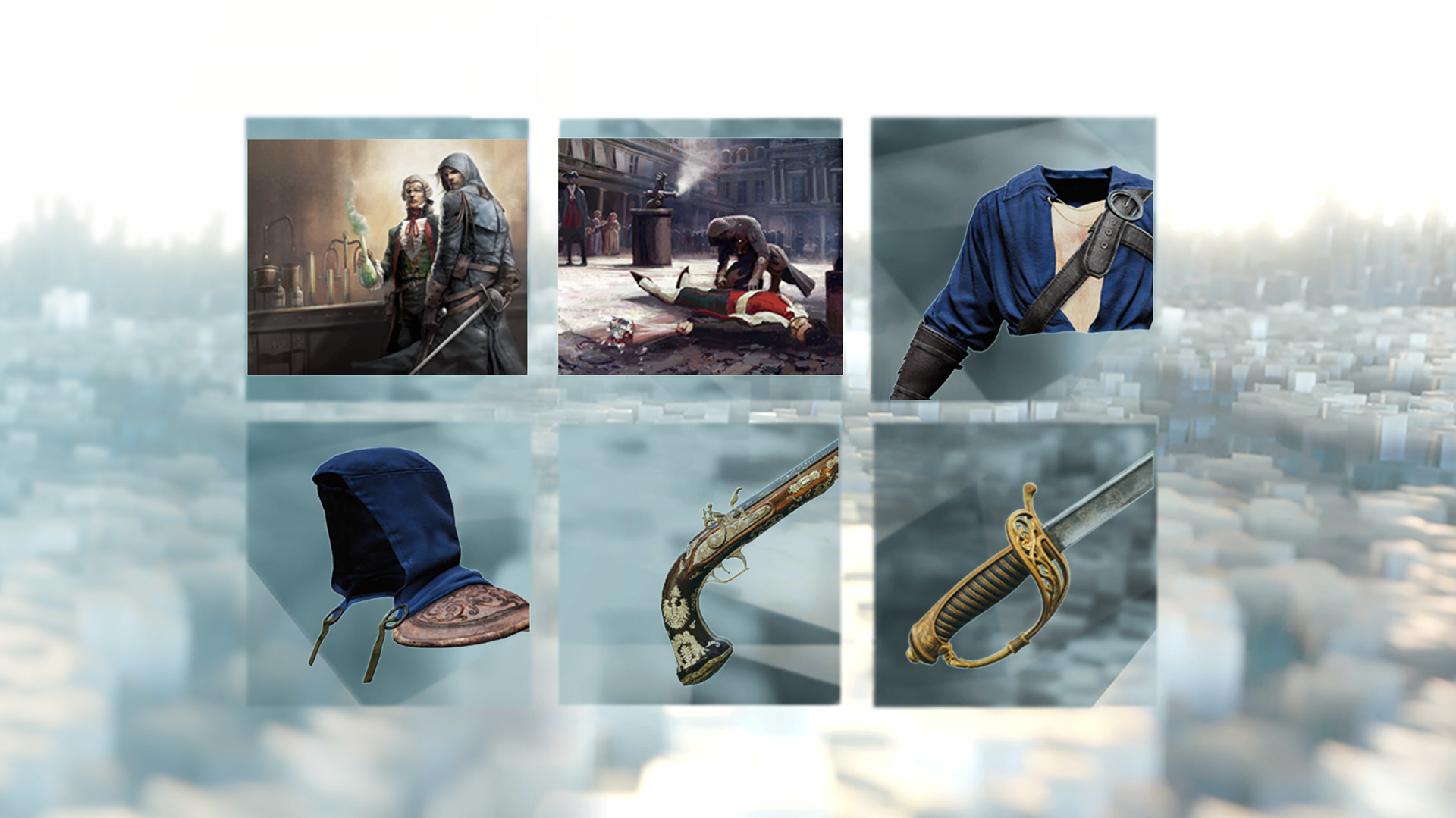 Unfortunately, unlike the previous Dead Kings expansion, the new AC Unity DLC isn't free. It's priced at $6.99/€6.99, depending on a region. The latest add-on is available on all platforms - PC and the current-gen consoles either.