As you probably know, the official announcement of the new instalment in the popular Assassin's Creed series will take place already in a few hours. But for those who just can't wait so long, we have some really hot and interesting information about Assassin's Creed: Syndicate game.
Thus, yesterday, an anonymous source, who is close to the project's developers, told Kotaku some new information about the upcoming part in this action-adventure series. According to this source, Assassin's Creed: Syndicate game will allow players to incarnate two characters at once - Jacob and Evie, - who are brother and sister. They will have to plunge into the very dangerous criminal underworld of Victorian era London. As this anonym tells, regardless the fact that both protagonists are playable, Jacob will be the main character, because 75% of all missions are dedicated to him, while only 25% of campaigns can be completed playing for Evie. Also, this person states that Assassin's Creed: Syndicate game will give the players an ability to switch between the main characters, but at the same time it won't have any multiplayer modes.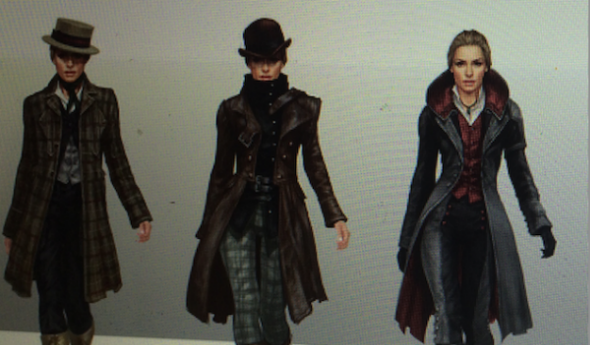 Besides, this source has mentioned that Assassin's Creed: Syndicate game will have to be released sometime this autumn, and it will be available on PC, PS4 and Xbox One.