Yesterday, Ubisoft studio announced the new Assassin's Creed Chronicles series, which will consist of three games. Their events will take place in China, India and Russia. The players will learn about the most important and turning points in the history of the listed above countries.
Assassin's Creed Chronicles series is planned to come out on PC, PS4 and Xbox One. Three instalments, which are included in it, are being developed by Climax Studios in 2.5D action-platformer genre with stealth elements. The first part - China - will be launched already this month - on April 21st in NA and on April 22nd in Europe. This project will tell about the fall of the Ming dynasty in 1526. The female protagonist named Shao Jun who studied the art of assassins from Ezio Auditore is back to China. Her mission is to restore the Brotherhood and take revenge on those who are guilty for its disappearing.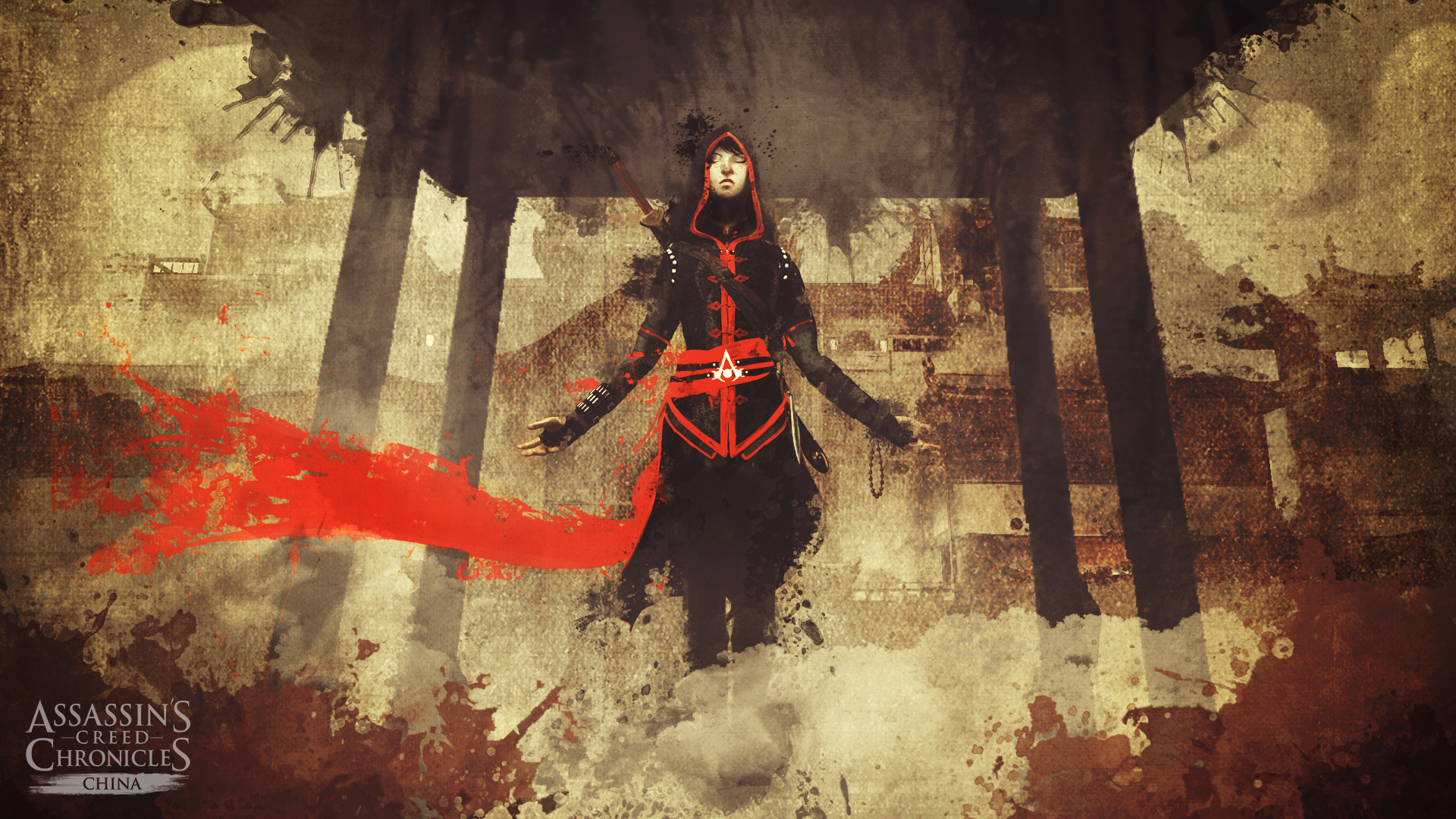 The second Assassin's Creed Chronicles game will tell about India of 1841, when the conflict between the British colonizers and the Sikh Empire was in full gear. Here, the players will try a role of Arbaaz Mir. His task is to find a valuable item, which is owned by a templar, and save Arbaaz's family. The release date of this instalment is unknown so far.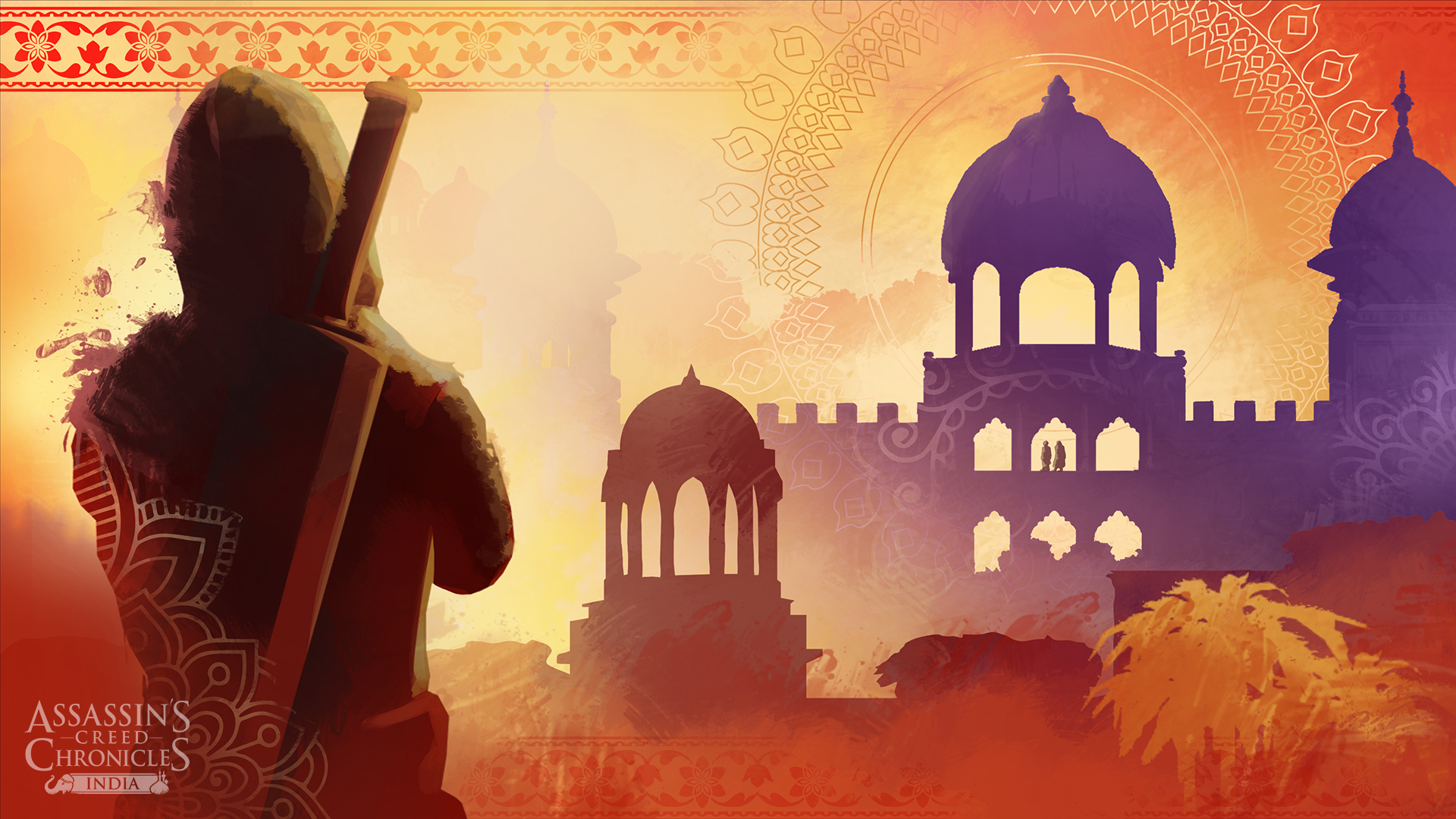 And finally, the third Assassin's Creed Chronicles game will show postrevolutionary Russia. The Brotherhood's member - Nikolaï Orelov - is going to leave the country, but before he does it, he must complete one important task. In order to find an artifact, Orelov enters the house, in which the royal family is withheld. He becomes a forced witness of the kids' murder. However, Orelov manages to rescue one daughter - Anastasia. And now, he has to save her from the templars. When exactly the third Assassin's Creed Chronicles game will hit PC and the current-gen consoles is also unspecified. Ubisoft has only reported that the instalments about India and Russia will be launched later this year.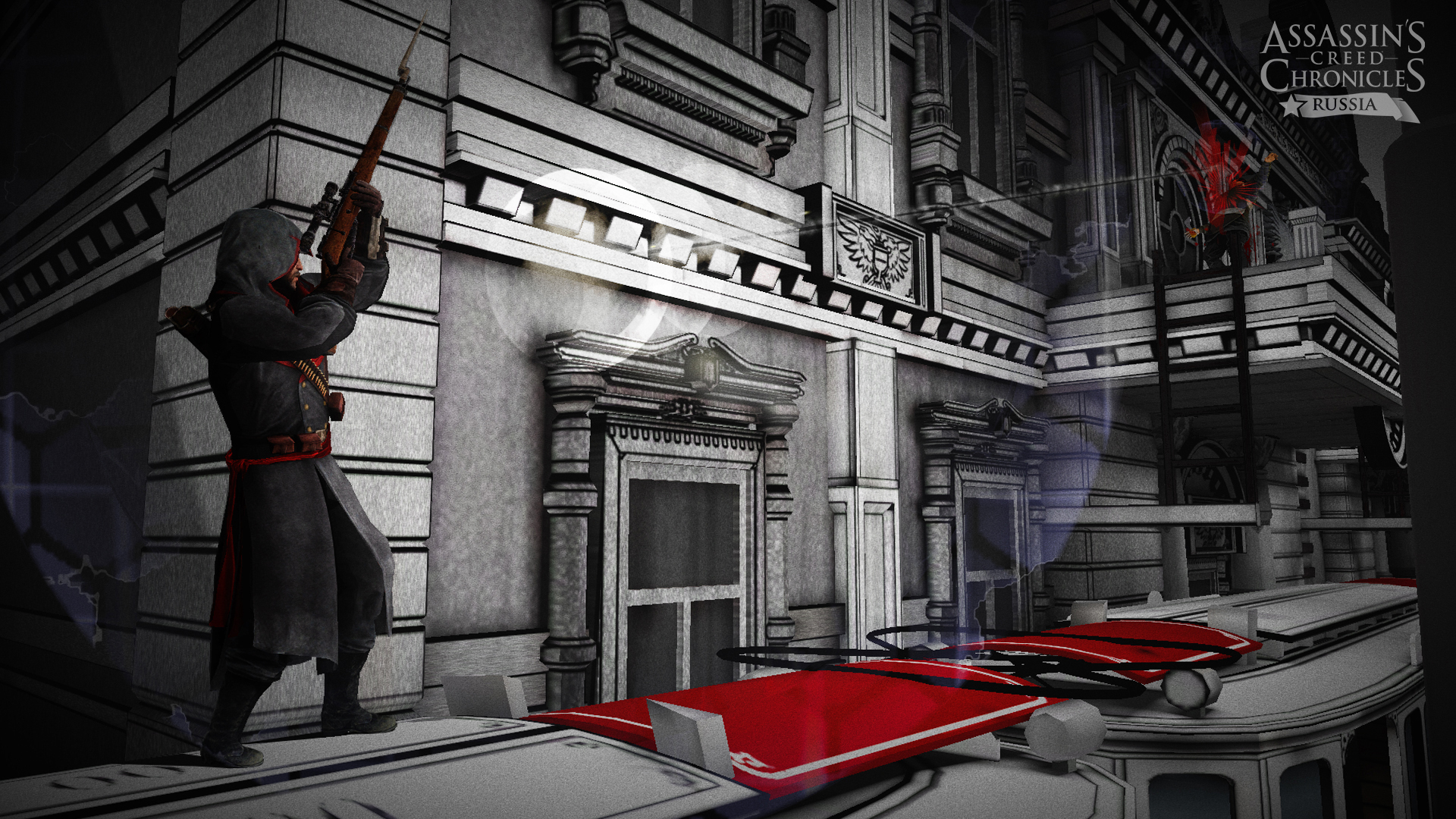 The developers have promised to please the players with some thrilling and very dynamic gameplay process with the full freedom of movement, the various combat styles and other new features.
And in conclusion, we offer you to watch the trailer and take a look at lots of arts and screenshots, which the upcoming Assassin's Creed Chronicles series has got: