If someone would ask us to review Resident Evil 7 in three words we'd say "accomplished, terrifying, amazing". A week passed after the Resident Evil 7: Biohazard release date (January 24th, 2017), and we hope you've had an opportunity to play this awesome survival-horror game. Resident Evil 7 came out on PlayStation VR as well, but GameSpace team could only have an Xbox One experience. We'd say it was scary enough for us :)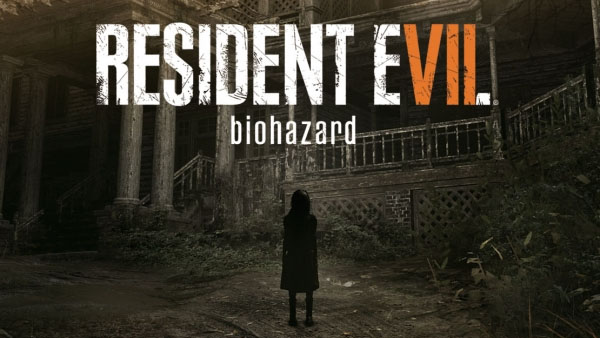 Resident Evil 7 Review: What Felt Accomplished?
The plot was just amazing: it has some twists where you need to make a choice, that would affect the future gameplay. Most of them were about whom to cure or kill. It all starts with the message from your wife Mia that was missing for 3 years. She is infected and possessed with an unknown force that is capable of breaking a wall by just pushing you into it. Be careful and do what your mind and logic suggest you to do while you play Resident Evil 7.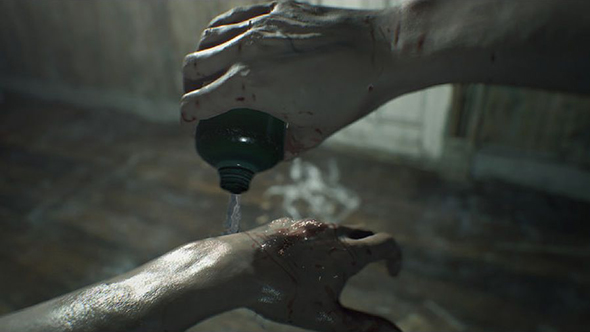 Later you've done with Mia and her darker side you move along to a crazy family - the Bakers. This part contains the hardest jumpscares and the ugliest creatures to deal with. You also have to craft the antidote for the future fights and collect loot to get coins for a better weapon.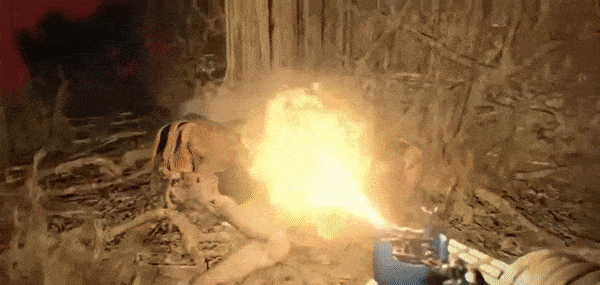 Basically, the epicenter of your problems while you play Resident Evil 7 is a girl named Eveline. She's the greatest example of that you should never trust little girls in videogames.This girl is a new type of bioweapon that can affect not only human's body but the thoughts and mind as well. That's an explanation of why are you seeing the hallucinations while playing. She's a sneaky and sly character, you need to be rough. Eveline's biggest wish is to have a family, and she uses the uncivilized methods to get one.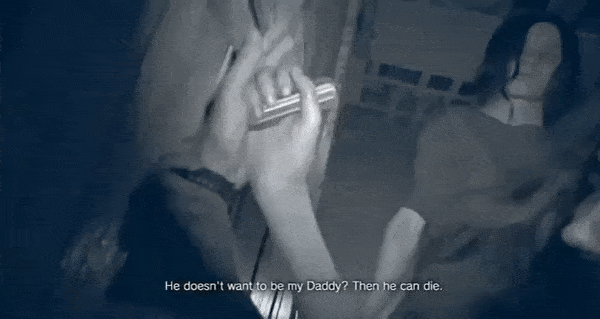 Now let's talk about the surroundings: although the game is impossibly frightful, you have many tiny and pleasant distractions. You collect loot while playing, it can be exchanged for coins to buy weapons later. The variety of weapons is really impressive, you need different guns for creatures that will attack you, so Resident Evil 7 map is generous at this point.
Another part of the gameplay are the VCR tapes that you also can find while playing. You reveal more interesting facts about the situation you're in if you watch those tapes.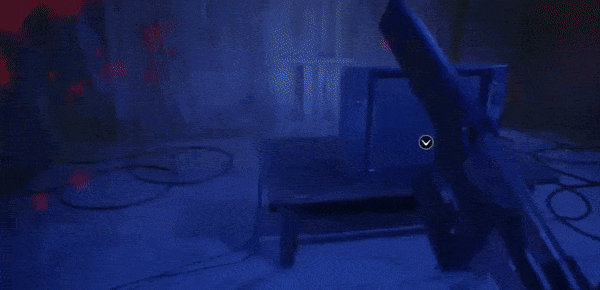 Resident Evil 7 Review: What Was Terrifying?
Let's start with graphics and what we actually see in-game. The first thing that caught my eye was that the field of view is quite small. To look around you need to make some serious movements, and that makes gameplay even scarier. The delayed glow of a flashlight also adds scary realism to Resident Evil 7 gameplay.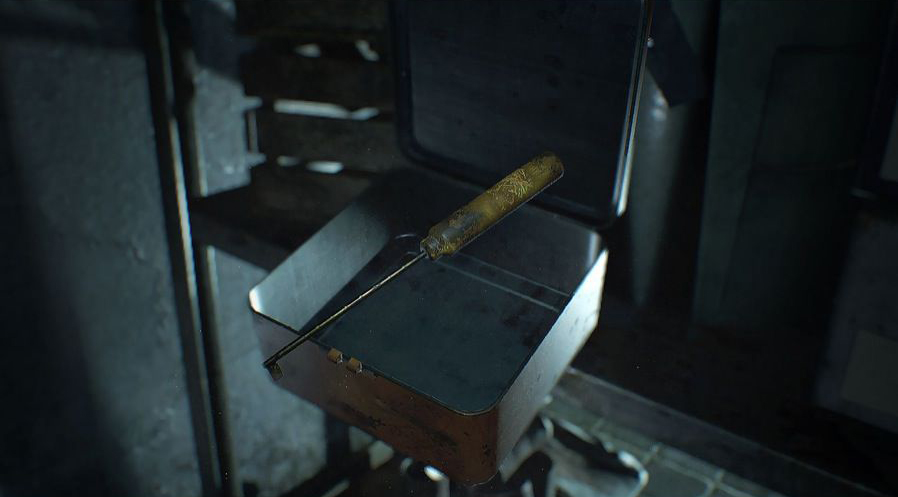 Another thing - sounds. If you've played any of survival-horror games you know that creepy sounds of a creaking floor or an ax scratching the wooden door precede the jumpscare. This tradition is carefully kept in Resident Evil 7 gameplay, and if you play with VR the outcome of sounds plus VR give you the most realistic gaming impressions.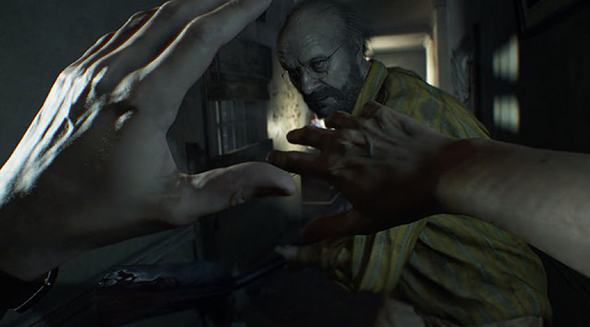 One more trick to keep your heart ready for jumpscares - remember about dark halls, narrow ladders or stairs and narrow passages between walls or bookshelves. However, Resident Evil 7 doesn't have surprise appearances after each of those things, you're always ready for something to pop out. This infinite tension is an important part of gameplay.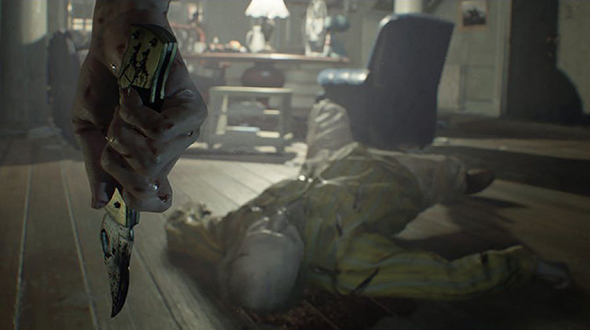 Lastly - the super realistic scenes of… Everything! The scene, where you're trapped on a crashing boat was the most impressive one for all the team. You can't call the survival-horror game beautiful, but you can call it terrifyingly realistic.
Resident Evil 7 Review: Is There Really Anything Amazing?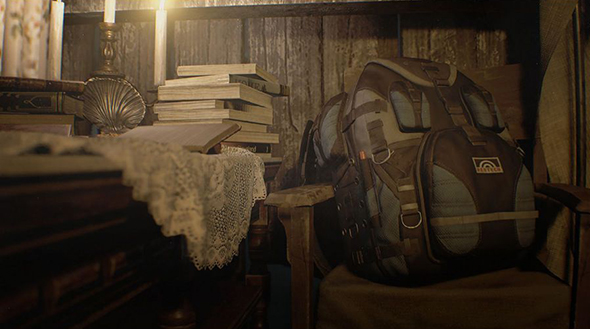 Yes, indeed! The game itself is just stunning. It will take you a while to complete, but Resident Evil 7 is definitely a must-play for all the survival-horror lovers. It has fabulously undone Outlast, We Happy Few, Amnesia and other old good scary games. And it's not because of VR support, it's just for the awesomeness that Resident Evil 7 brings for gamers.
GameSpace team rates Resident Evil 7 9.5 / 10 and we hope you'll try it out!