The excellent news for the fans of one of the most popular games in MMO genre - World of Tanks! Only a few hours ago, the employees of the Belorussian Wargaming company announced World of Tanks on Xbox One.
If you remember, last February, the developers launched World of Tanks: Xbox 360 Edition, and in a year they probably decided that it's perfect time to release the project on the Microsoft's current-gen console. 
Although, the Wargaming's representatives haven't revealed the exact release date of World of Tanks on Xbox One yet, they have shared some project's details. First of all, they have told that the owners of both game's versions (already released Xbox 360 and upcoming Xbox One) will play on one server. And it means that they will be able to take part in the same battles, fight against each other, create the clans and gain the grand victories. The only difference between World of Tanks on Xbox One and the game's version on Xbox 360 is the spectacularity of these battles, because, as you know, the graphics' quality on Xbox One is higher that on its predecessor.
Also, the developers have told that all your vehicles, rewards, experience, credits and gold will be available on both consoles, because all your hard-earned progress is attached to your Xbox Live account.
And the last thing, which we'd like to share with you today, is the first screenshots and trailer of the forthcoming game's version: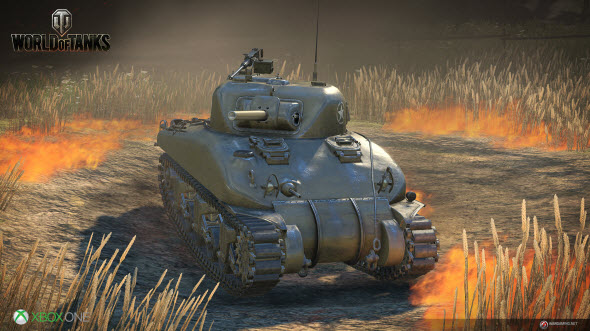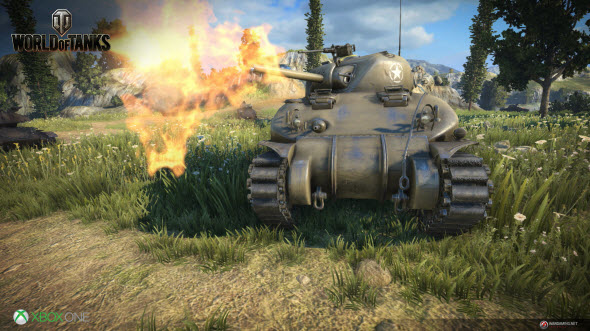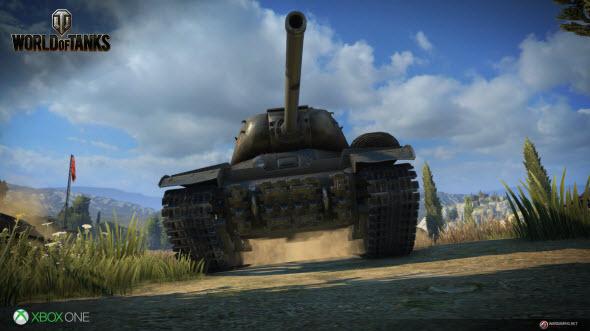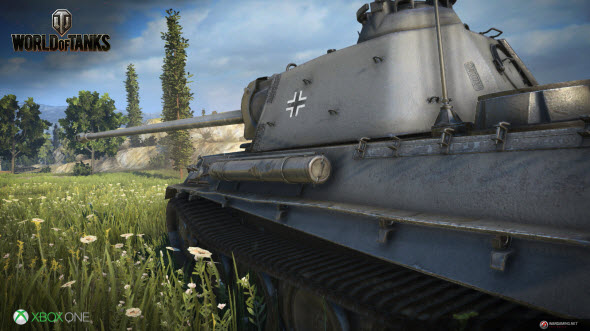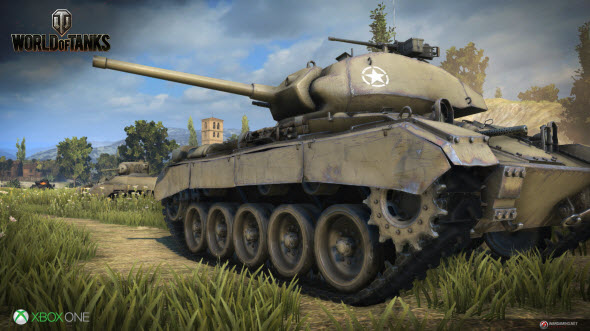 And what do you think about this news? Do you anticipate the launch of World of Tanks on Xbox One? Let us know below.