Recently, in the interview to one of the Chinese portals, the director of the future adventure motion picture, which is based on the popular Warcraft universe, - Duncan Jones - has shared the details about his work on this scale project as well as revealed some new interesting details about the film. The last ones also include a hint at the possible continuation of the series. But let's start in order.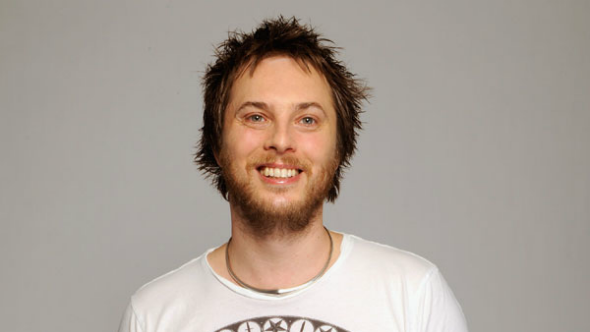 Firstly, Duncan has told about the special effects, which we'll see on the big screens, and the soundtrack to the future motion picture. According to him, the Warcraft movie is a difficult project, but this fact makes it more challenging to work on: "There are so many complicated special effects in the movie, that it will take a while longer before the film will be complete. The special effects will be very impressive though. They are being done by ILM, who are best known for their work on the Star Wars movies".
As for the music, which will sound in the film, it's being created by Ramin Djawadi. He has written the soundtracks to such famous blockbusters as Iron Man, Pacific Rim and the popular TV series - Game of Thrones.
Besides, Jones has stated that the Warcraft movie will be interesting for both the true fans of the universe and those who aren't acquainted with it. The film will show some additional characters, who haven't been presented in the games before. And the players will get a large portion of new information to think about.
And probably, the most thrilling part of the director's interview concerns the possible sequel of the adventure film. Duncan presumes that the Warcraft movie will get a sequel in future or even better - the project may turn into a trilogy. "Peter Jackson did a magnificent job of "setting the table" for Tolkien's universe with his first Lord of the Rings film. I know that my job in this first film is to establish certain characters, places and culture while telling a story that a broad audience can be excited by!" - he has said. "Hopefully, if I have done my job right, people will want to know and see more! There is certainly plenty more to tell. I would love to be part of that process of expanding on the lore that makes up Warcraft, but it will all depend on what you, the audience, think of our first film", - Jones has added.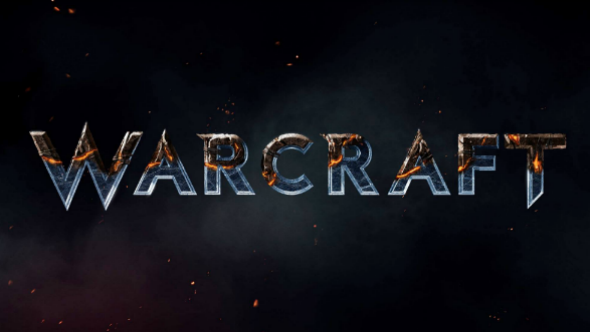 The world premiere of the Warcraft movie will take place on March 11th, 2016. You can learn more about the cast of the future motion picture by following this link.