Although the second week of 2015 hasn't been very rich in the various movie and game news, nevertheless some interesting and intriguing events in the motion picture and video game industries have taken place during past 5 days. And today, we are going to tell you about the most exciting ones among them. And don't forget, if you want to know more, then just click on the appropriate links.
Life Is Strange system requirements are presented
The current week has been joyfull for the fans of two games at once - Life Is Strange and The Witcher 3: Wild Hunt, - because of the projects' system requirements, which have been finally presented by the developers. Follow the link above if you want to know which specifications your PC should meet in order to launch Life Is Strange game normally, or click on this link if you are interested in The Witcher 3 system requirements. 
Oscar Isaac has dispelled the rumors about Star Wars: Episode VII movie (Movie)
The past five days have been full of interesting information from the motion picture industry. Thus, firstly, Oscar Isaac - an actor who plays a role of Poe Dameron - dispelled numerous rumors about Star Wars: Episode VII movie, a bit later we got to know the release date of the anticipated Assassin's Creed film, and finally the fresh exciting details of Warcraft blockbuster appeared online. Follow the appropriate links to learn more.
New Killer Instinct character is revealed
The information from the movie industry is always interesting, but the game news are always better, aren't they? The announcement of a new Killer Instinct character has become another pleasant surprise of this week. Go to the full article if you want to know, which cool abilities Omen has, and who will be able to get this character.
The information about the future Driveclub updates appeared
If you are a fan of the recently released racing simulator - Driveclub, - then you need to click on the link above to be aware of the freshest information, which has been told by the developers, about the project's forthcoming updates.
New Uncharted 4 details were brought out
This game news digest hasn't be full without the information about one the most anticipated games of this year - Uncharted 4: A Thief's End. Go to the full article in order to learn more details about the project's plot, its characters and features.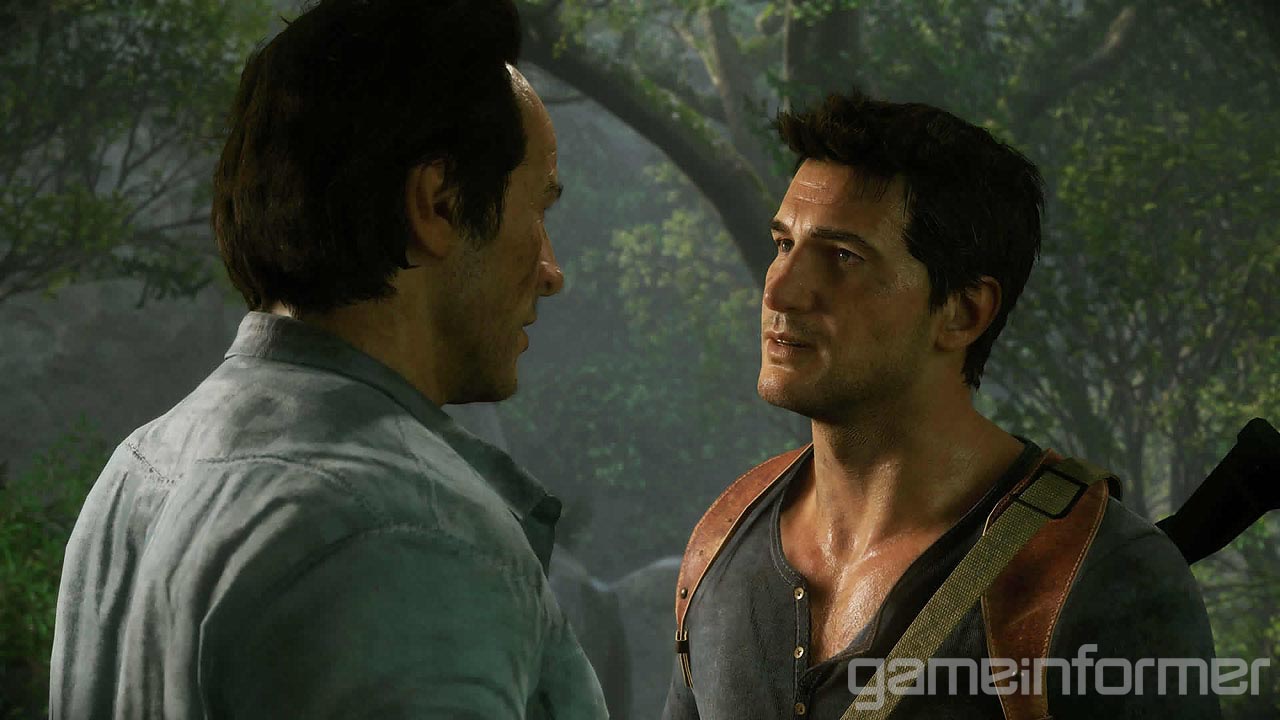 As always, the last point in our game news digest is the selection of the most exciting videos of the past 5 days. This time, we'd like to draw your attention to Project CARS and Need For Speed No Limits videos, Dying Light and DEA OR ALIVE 5 Last Round trailers, Ant-Man and CoD Online reels. Enjoy!