Regardless of highly-anticipated AC Unity, AC Rogue and Far Cry 4 releases, Ubisoft doesn't forget about the future racing simulator, the launch of which is set for December 2nd. Yesterday, the company announced The Crew Season Pass, and we're pleased to share the latest information with you.
Firstly, it's worth mentioning that at the game's launch all holders of such Pass will receive two exclusive cars - McLaren 12C and Ferrari 458 Speciale. You can appraise these vehicles on the screenshots below: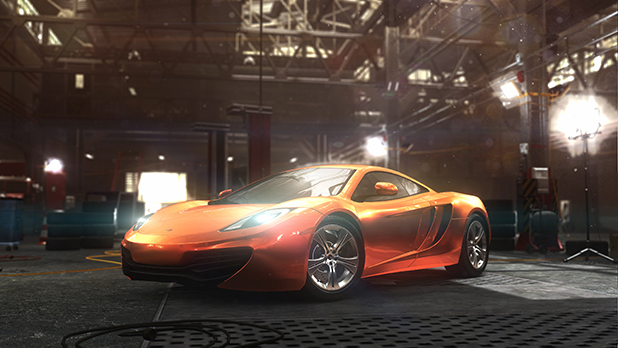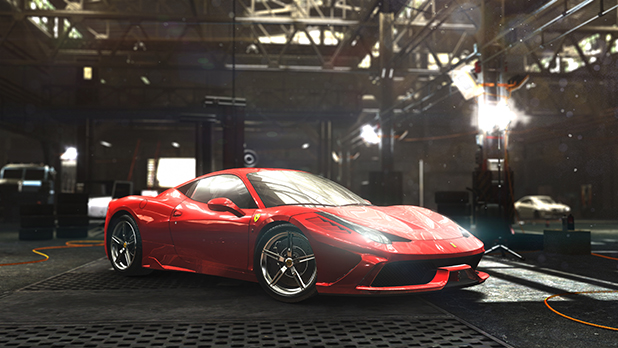 Besides them, The Crew Season Pass will also rejoice the players with a lot of additional content. Thus, it will contain four fully-featured packs, which will include 12 cars in total:
Extreme Car Pack will come out in January 2015 and have the powerful vehicles for the crazy severe racing;Speed Car Pack will appear in February and offer the players the super cool sports cars for the high-speed competitions;Vintage Car Pack, which will hit the project in March, will be appraised by the fans of the legendary old American cars;Raid Car Pack will be released in April 2015 and will bring to the game the all-terrain vehicles for the off-road racing.
All the bundles mentioned above can be purchased separately for $6.99 each.
Also, The Crew Season Pass will contain 23 packs for tuning with the various skins for each car. All owners of the Pass will receive access to the listed content one week earlier than the rest players. But Ubisoft has reported the pleasant news for the last ones too. As the packs arrive to the project, the simulator will get the free additional themed missions as well as the PvP modes. They will be available absolutely for all gamers.
The Crew Season Pass is priced at $24.99. You can buy it separately or as a part of the project's Golden Edition.