UPD.: The first Rocket League DLC titled Supersonic Fury ($3.99) will be launched in early August. It will include the additional cars, boosters, achievements, two wheel sets and several skins. Also, the free map titled Utopia Coliseum and the Spectator Mode will become available to all players for free on the same date.
Recently released Rocket League arcade racing game will get the new update and the first DLC quite soon. This news has been announced by its developer - Psyonix studio. According to the official information, the upcoming Rocket League patch - 1.03 - will solve some problems found at project's release. The future update will bring the following changes:
numerous crashes in the PC version will be fixed;
game on PS4 will get the improved main menu;
update of the news feed will work correctly;
AI difficulty level will match the player's skills;
traveled distance will be tracked right;

Virtuoso achievement in the PC version can be unlocked properly.

The developers have said that this list is not final. More details will be provided closer to the update's release.

The project's creators have also told about the improved controller support on PC and the decreased latency. However, these points won't be included into the upcoming Rocket League patch. It will be launched in a few days.

Besides the mentioned update, Psyonix will release the first Rocket League DLC. It will contain two paid sports cars, the concept arts of which you can see below, as well as "several more surprises". In addition, the first Rocket League DLC will include the new map. It will be available for free to all players.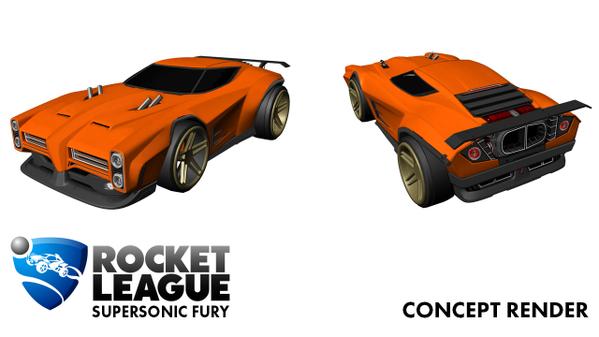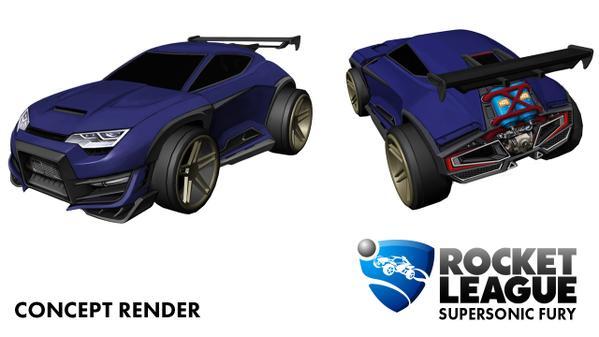 Rocket League came out on July 7th on PC and PS4. According to the statistics from Psyonix, more than 4 million gamers have already downloaded this project.