Without any preliminary notifications, yesterday, Activision company released the special Prototype: Biohazard Bundle on the current-gen consoles. This collection includes two games from Radical Entertainment studio - Prototype and Prototype 2. It can be purchased for $49.99 in the official PlayStation and Xbox online stores.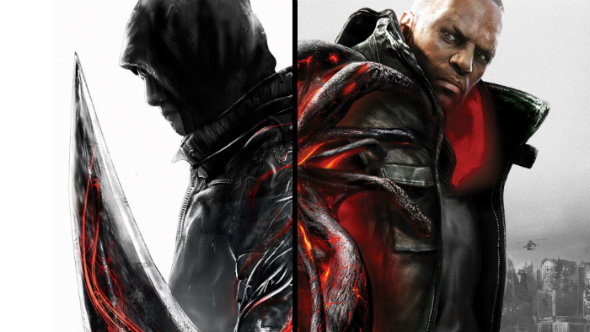 As it's reported in the Activision's blog, both projects from the Prototype: Biohazard Bundle have the graphics and the textures remade in HD, the improved frame rate as well as the upgraded visual and sound effects.
Besides, the launched Prototype: Biohazard Bundle contains all previously released add-ons to the original games. In addition, the players will get the DLCs of Prototype 2 project, which could be purchased only as the exclusive ones or as the pre-order bonuses at one or other retailers.
Let us remind you that the first instalment in the Prototype series came out on PC and the last-gen consoles in 2009. In three years - in 2012, - this action-adventure got a sequel.
And finally, we'd like you to watch the launch trailer of Prototype: Biohazard Bundle: