It seems like the game developers have got a good and pleasant tradition to give the players a chance to test some projects for free of charge. This time, we have been pleased by Ubisoft company, which has announced an offer, under the terms of which the gamers can play The Crew for free.
Thus, yesterday in the company's official blog, the developers announced that the owners of the current-gen consoles - PS4 and Xbox One, - who haven't tried out this racing simulator yet, would be able to do it for no cost. All they need to do is to download a two-hour demo of The Crew and enjoy it. And if they want to buy the full version of the game after having tried The Crew for free all their progress will be saved.
Besides, Ubisoft has also decided to cheer up the players who already have this racing simulator. These gamers will be able to get the Vintage Car Pack and Vintage Live Update. The add-on can be purchased, while the update is absolutely free for all players. But let's talk about everything in order. First of all, we will describe you the content of the fresh The Crew DLC. This pack includes only three cars: Chevrolet Corvette C2, Chevrolet Corvette C3 and Spyker C8 Aileron. As for the update, it will provide the gamers with access to PvP mode, 4 new faction missions - Route 66, The Score, A Fistful of Dirt and Bayou Brawl, - the fresh tunning specs to 6 cars as well as to some special vintage stickers and even to the wooden interior of the vehicles. More information about this game's update and add-on is available on the project's site. And now, we suggest you appraising the new screenshots of the mentioned The Crew DLC.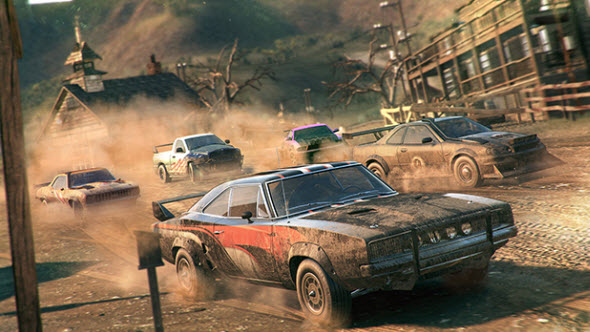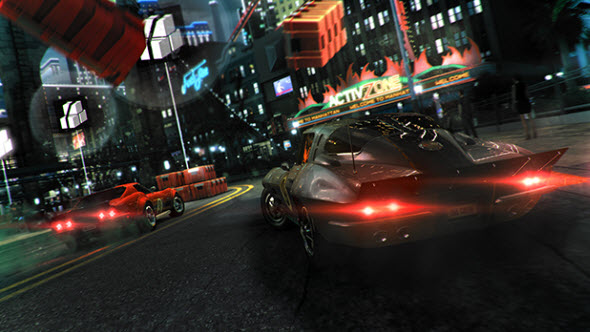 Would you like to play The Crew for free? Or would you prefer to test Vintage Live Update? Leave your replies below the news.