In the latest issue of the popular GameInformer magazine, the information about the next project in the Tony Hawk's series has been published. The new Tony Hawk's Pro Skater 5 game has got not only the first details but also several debut screenshots.
According to the official information, this instalment is being developed for the current and last-gen consoles. The exact release date of the future simulator is not specified yet, but it's known that Tony Hawk's Pro Skater 5 game will be launched later this year.
So, what else do we know about the upcoming project? Firstly, as it's reported, Tony Hawk's Pro Skater 5 game will include the single-player, the cooperative and competitive modes. The last mentioned one will be available online. Besides, the players will be able to upgrade their characters to the certain level. Also, Tony Hawk's Pro Skater 5 game will contain some additions, which haven't been presented in the previous entries of the series. Thus, there will be some boosters and power-ups as well as an ability to shoot the projectiles. As for the heroes, the upcoming project will offer to try the roles of such famous riders as Nyjan Huston, Riley Hawk, Aaron Homoki, Leticia Bufoni, Andrew Raynolds, Chris Cole and others.
And in conclusion, here are several screenshots of the future simulator: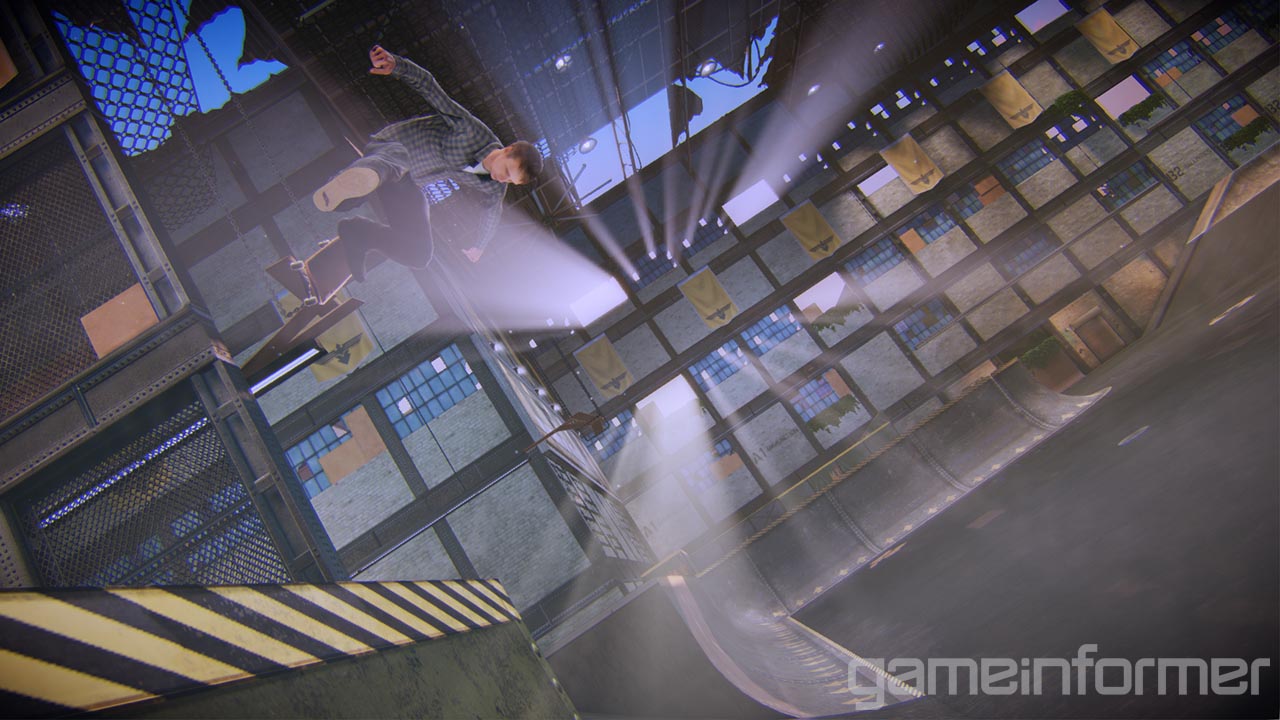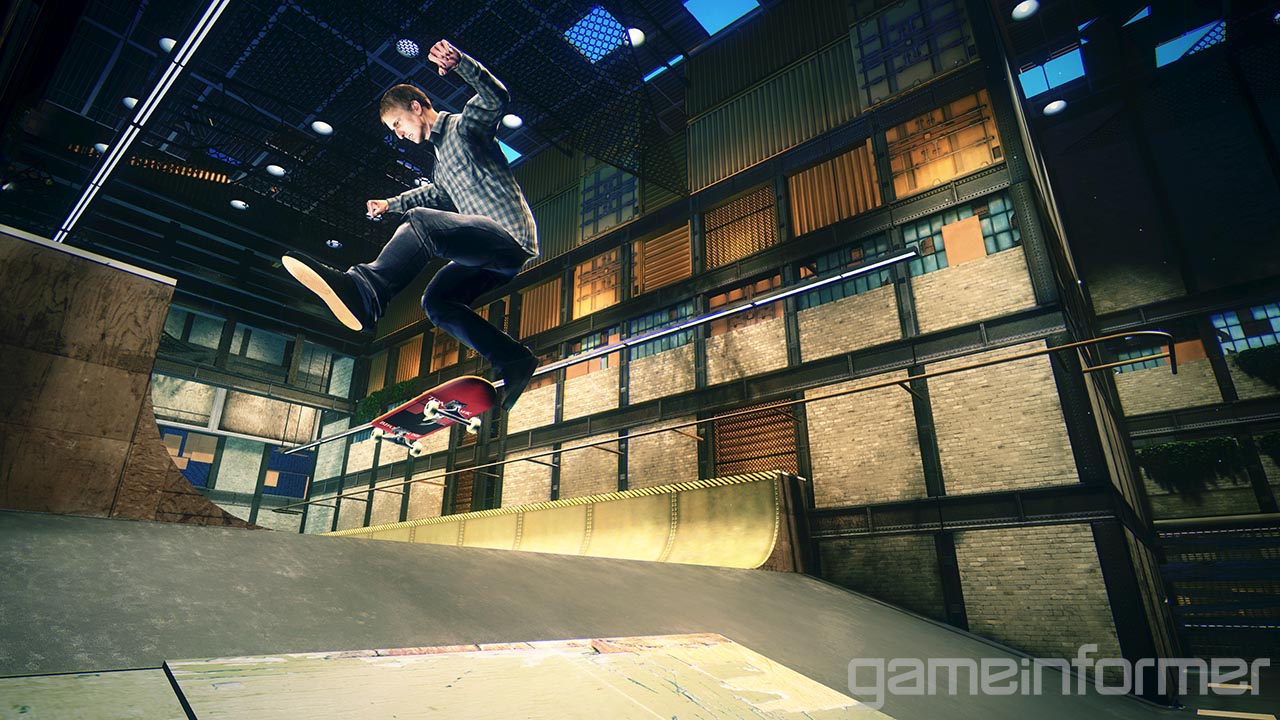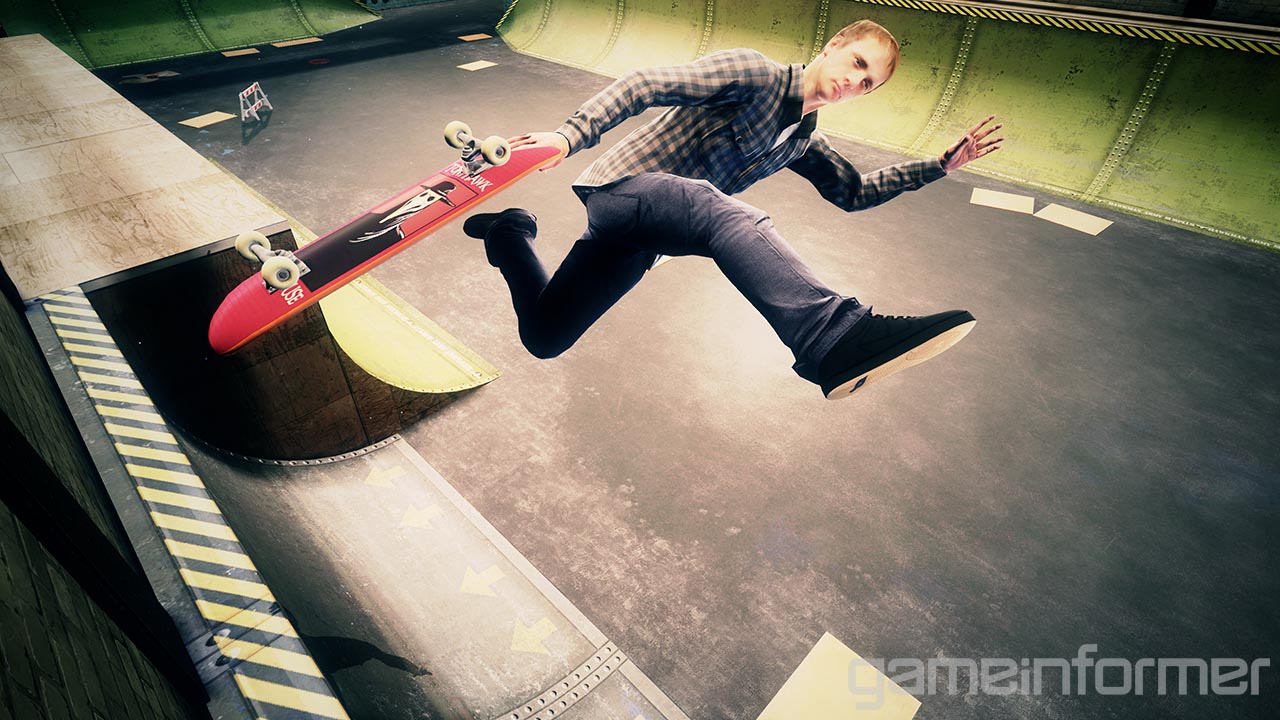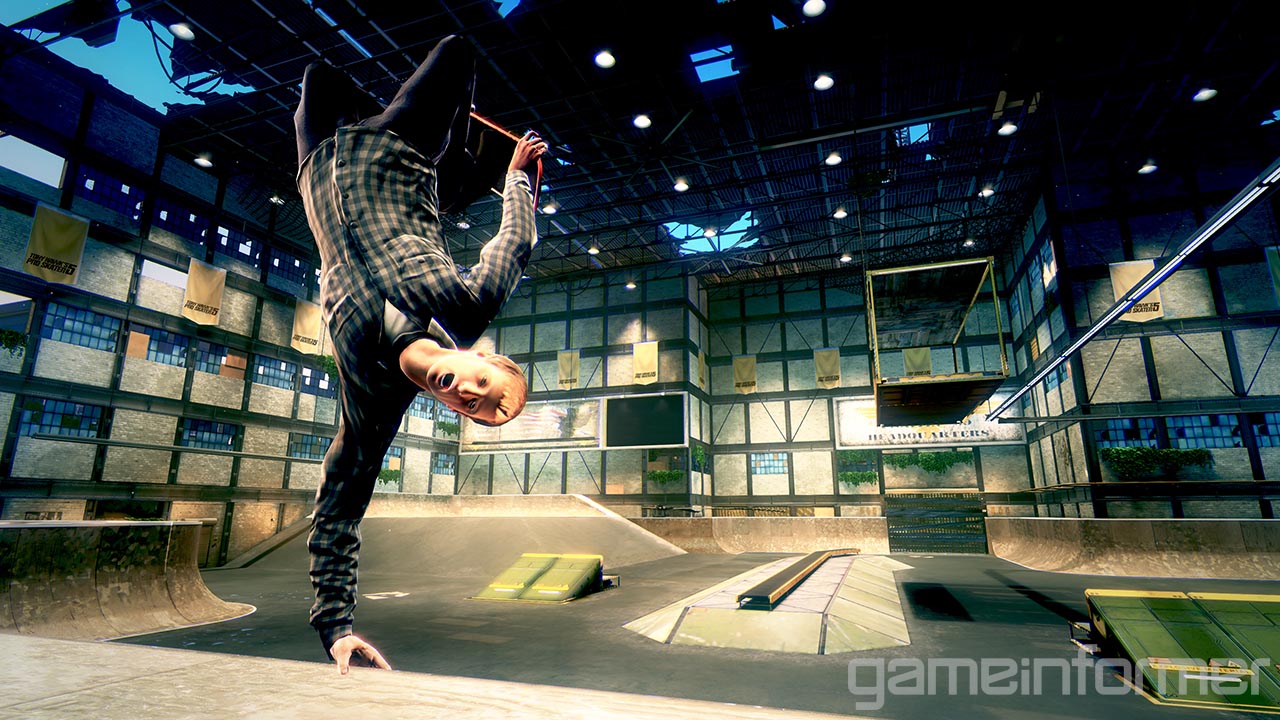 Find more images in our FB community.
Are you a fan of skateboarding? Are you interested in the new Tony Hawk's Pro Skater 5 game?