At BlizzCon 2014 event, Blizzard studio has pleased the fans with a lot of fresh news about its projects and revealed the working plans for the near future. Thus, we've already showed you the latest trailers of the final part in the StarCraft II trilogy - The Legacy of Void - and the upcoming MMORPG - Heroes of the Storm - as well as published the documentary dedicated to the 10th anniversary of the legendary World of Warcraft series. But besides that, the new Overwatch game, about which we will tell you more detailed now, has been announced during the conference.
Thus, the Overwatch game is a multiplayer first person shooter. "In a time of global crisis, an international task force of soldiers, scientists, adventurers, and oddities known as Overwatch had come together to restore peace to a war-torn world. After many years, the group's influence waned, and it was eventually disbanded. Overwatch might be gone now...but the world still needs heroes", - the project's description says.
The Overwatch game will offer the players a wide variety of classes and the characters included to them accordingly. Each of the heroes will have the unique abilities and the personal set of weapons. And here are just some of the characters known for the current moment:
Hanzo - the Japanese mercenary - has an ability of climbing the walls without any special devices. His main weapon is a bow, but also he has a gadget destined for tracking the enemies nearby;
Tracer is a former British test pilot. She uses the energetic bombs for attacking the opponents, can teleport and reverse the time;
Symmetra - the Indian architect - controls the light and the energy to protect her teammates and damage the opponents;
Reinhardt is a German soldier in the special super equipment who owns the rocket hammer, which sweeps the enemies off their feet.
In the first Overwatch game's video, you'll also see the shooter's other characters - Tombjörn the dwarf, Widowmaker the sniper, the transformer called Bastion as well as Pharah, Zenyatta, Winston, Reaper and more.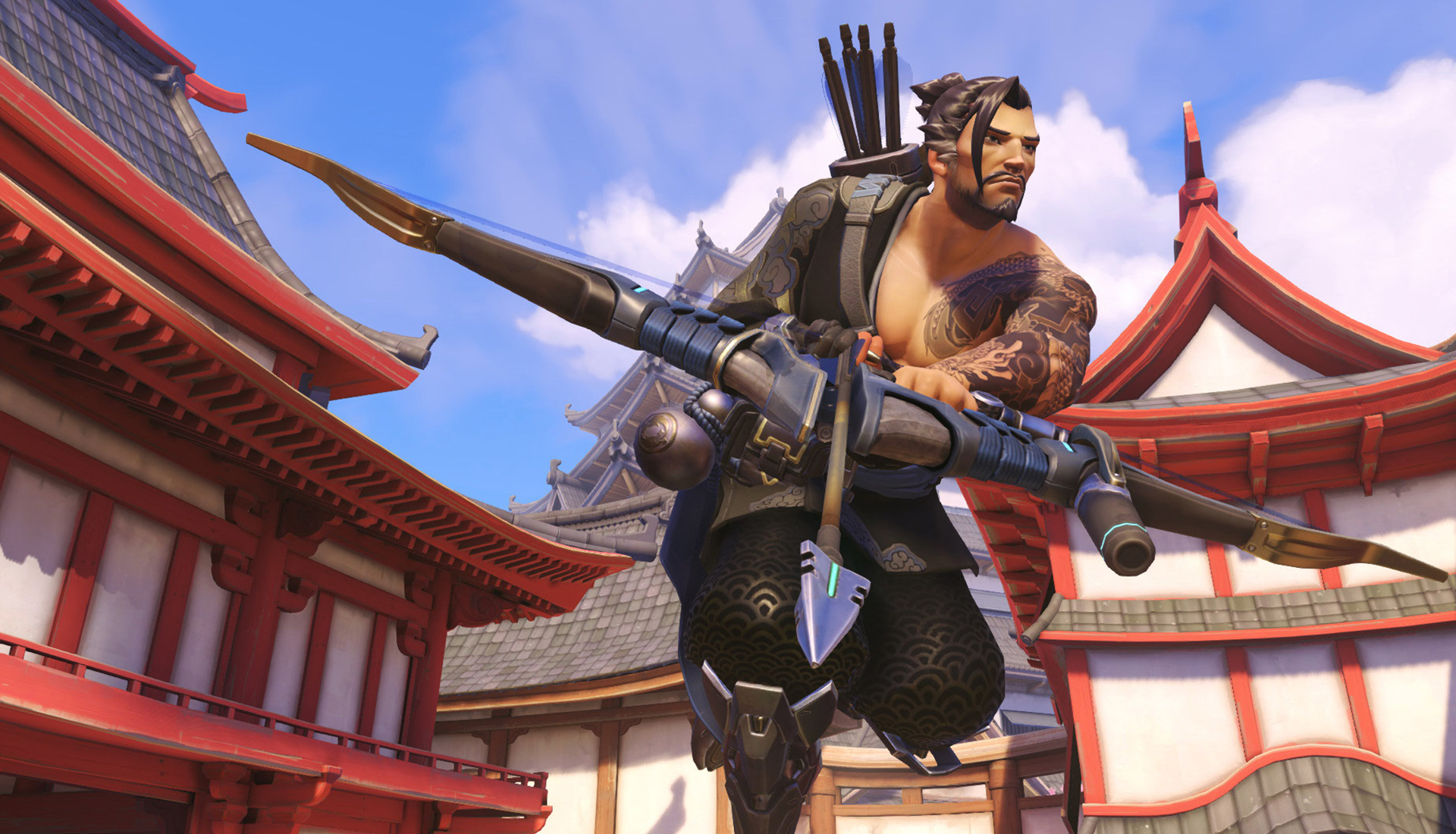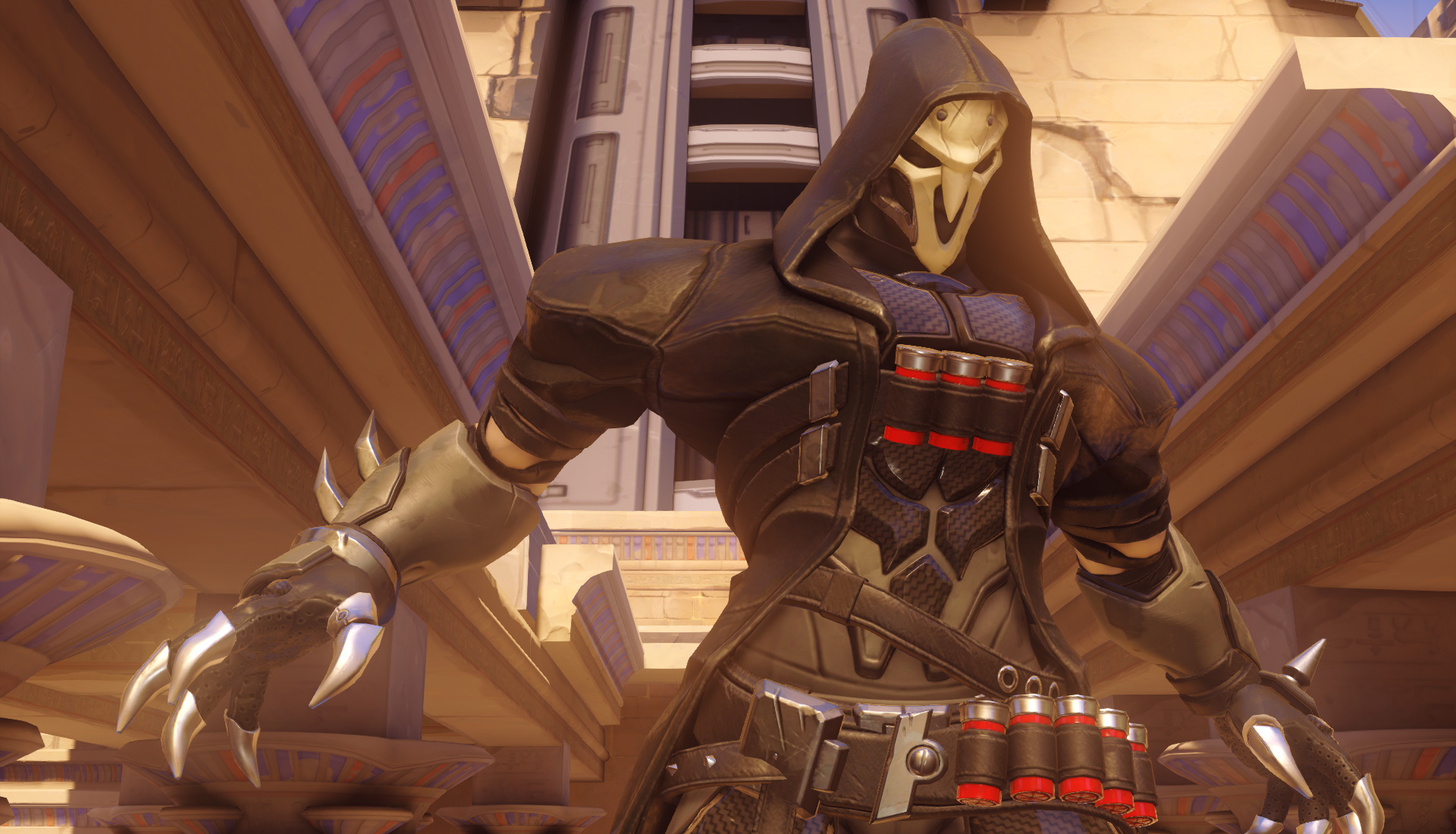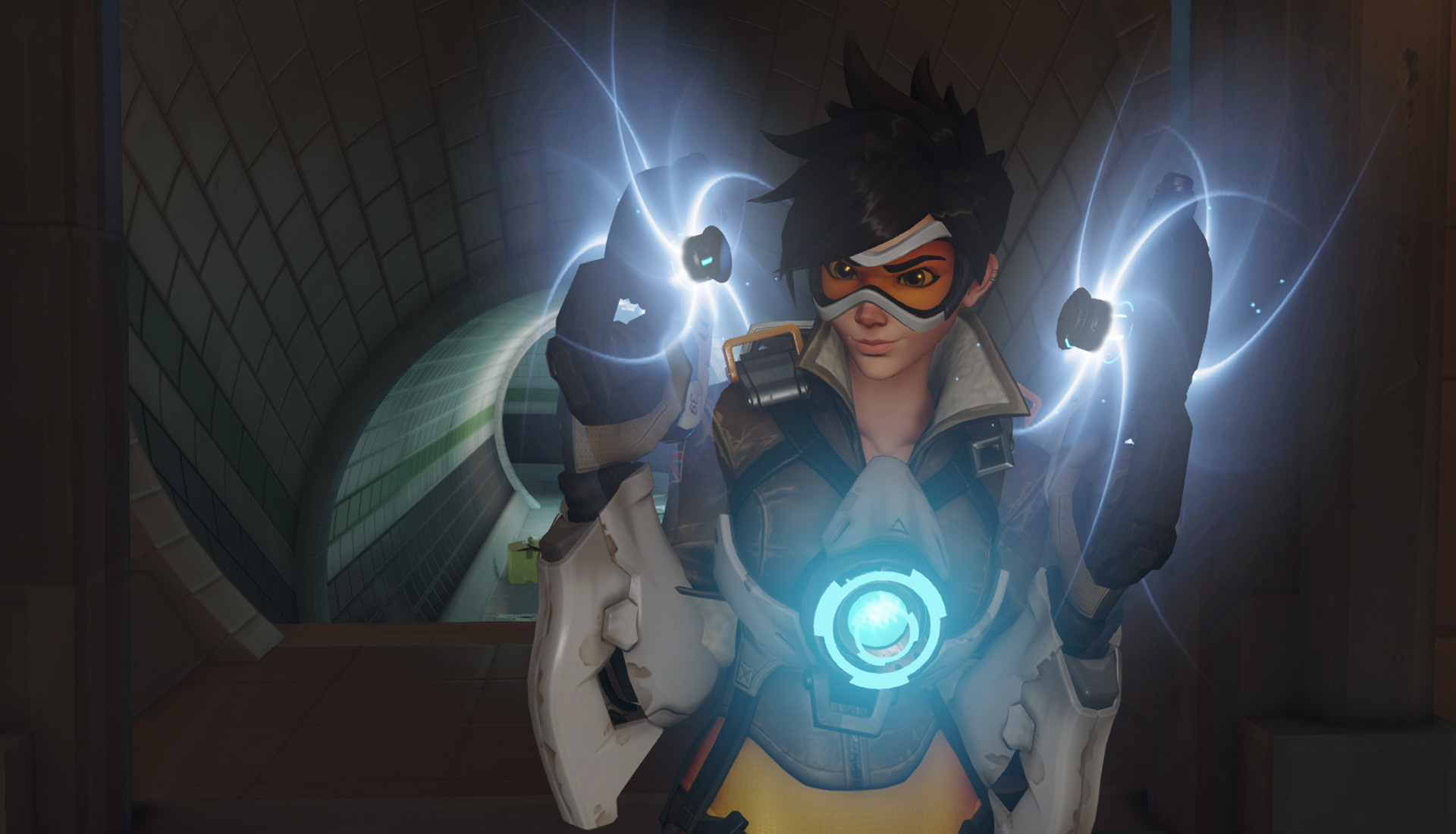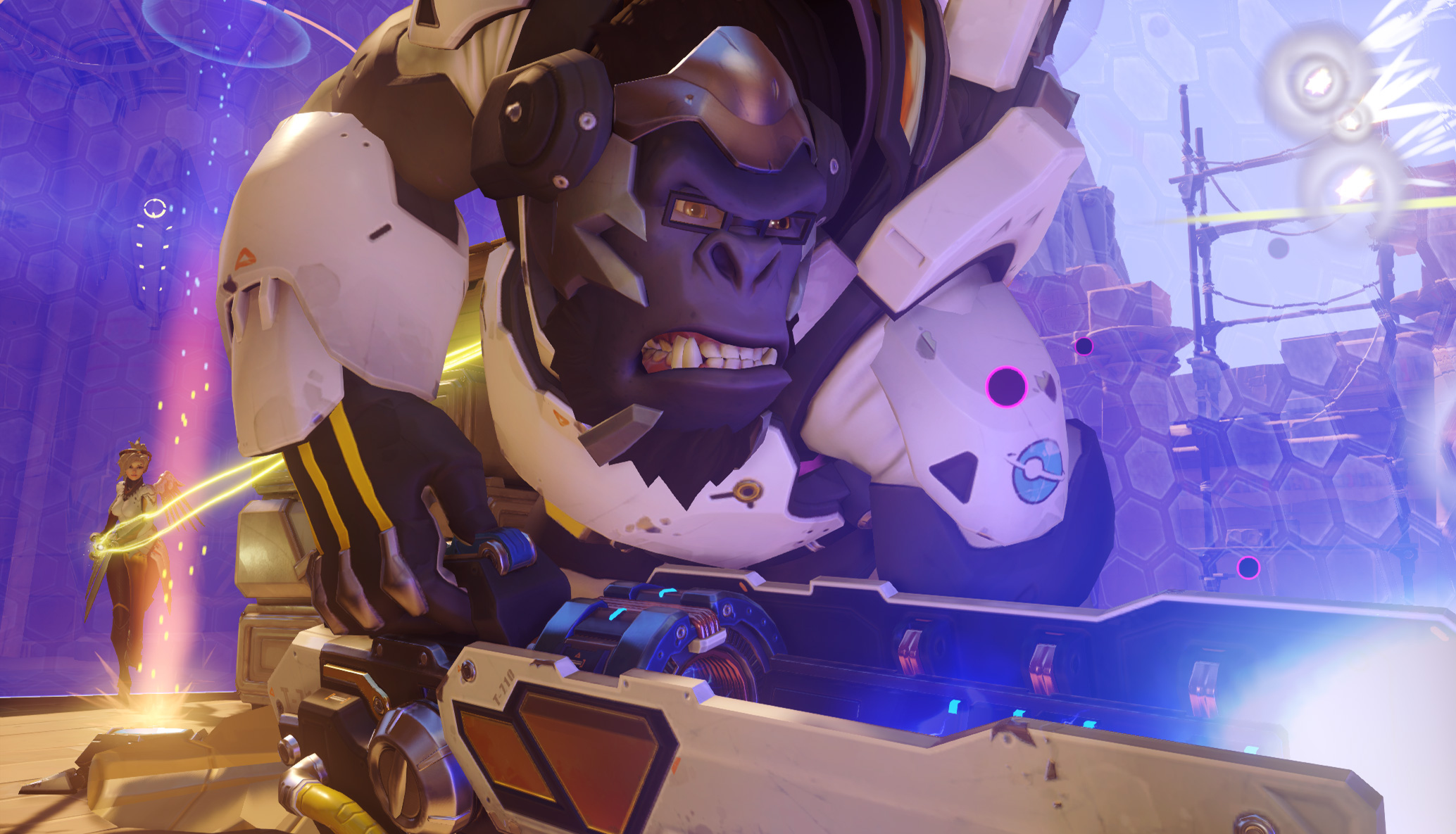 You can find more screenshots in our Facebook community.
For now, the Overwatch game includes only two locations - Egypt and London. It's sure enough that the developers will increase the amount of the available maps. By the way, Blizzard has noted that the future project contains some elements of the online multiplayer titled Titan, the work on which was cancelled earlier.
It's planned that the Overwatch game will come out in 2015 on PC. And while waiting for its release, the players have a great opportunity to get access to the forthcoming shooter's beta. In order to do this, visit the game's official site, click on the yellow button with a sign Beta on it and then follow the further instructions.
So, is the new Overwatch game interesting for you? Did you like the videos?