A couple of hours ago, we told you about the postponement of The Witcher 3 release date and now would like to share the information about another project - H1Z1.
First of all, it's necessary to specify that last Saturday the CEO of Sony Online Entertainment company - John Smedley - announced in his Twitter account that on Monday, i.e. on the 8th of December, H1Z1 release date in Early Access of Steam would be revealed. So said so done. Yesterday, the article, in which the date when this survival horror will hit Steam Early Access and some other details of the content are announced, appeared in Reddit.
Thus, H1Z1 release date in Steam Early Access is set for the 15th of January, 2015. The project will be available in two versions - the basic sku, which costs $19.99, and the more expensive one. For the current moment, there isn't any information about the second game's version. But according to Smedley, the difference between these two formats is in access to the various game mode servers and some other features, which will be detailed a bit later.  
By the time the project hits Steam Early Access, the area size will be 64k square kilometers, but the developers plan to grow it till the virtual version of the USA.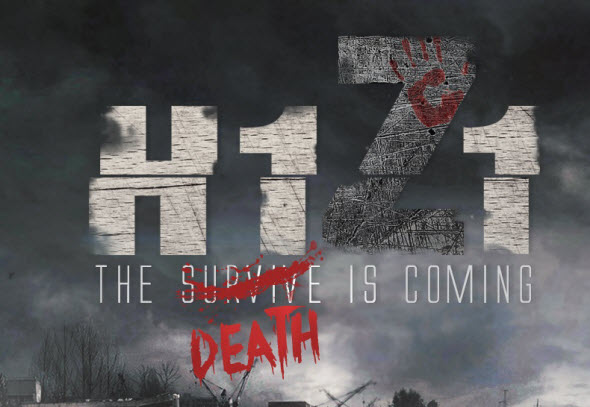 As for the project's final launch date on PC and PS4, there is no information so far.