Yesterday, the new racing simulator from Ubisoft, which was released last December - The Crew, - got the first add-on. This expansion is titled Extreme Pack and brings to the game lots of fresh and exciting content. Also, the developers have rejoiced the players with another surprise, but first things first.
So, the latest The Crew DLC is already available on all platforms - on PC, current and last-gen consoles. It's included into the project's Season Pass, however, it can be purchased separately for $7. The launched bundle contains three cars - Abarth 500, Aston Martin V12 Zagato and SRT Viper GTS (2013) - and the new customization options - paint jobs, stickers, skins and more.
But as it was mentioned above, the extreme The Crew DLC is not the only thing, with which Ubisoft studio pleased the gamers yesterday. In addition to the pack, the company released four new missions:
Hurricane. You will have to challenge the gravity and demonstrate the most virtuosic jumps and tricks on the difficult route, which is situated in the construction area;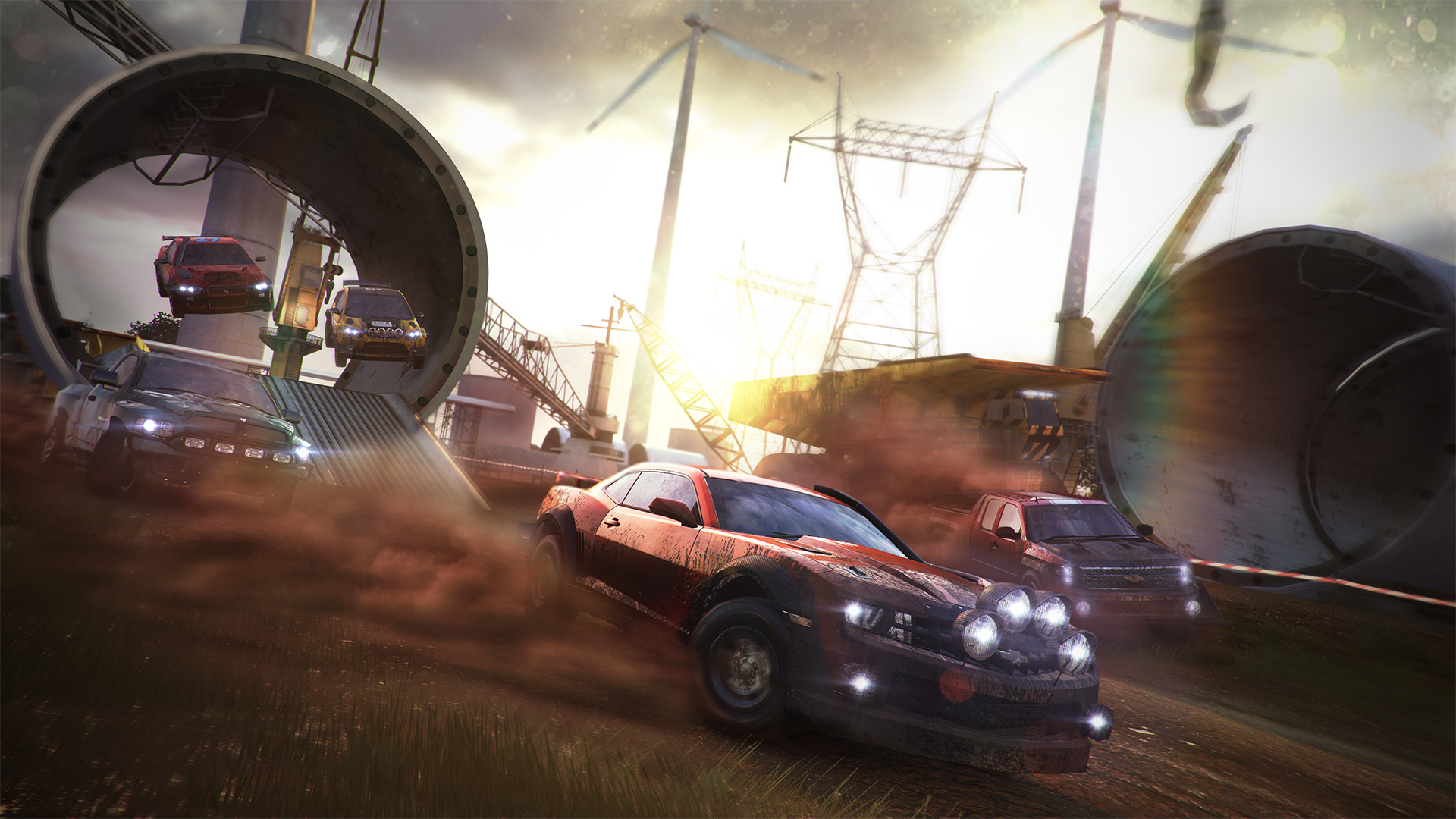 Rollercoaster. The dangerous mountains won't prevent the most extreme racer from achieving his goal. On this track, you'll have to overcome the rough descents and ascents in order to finish first;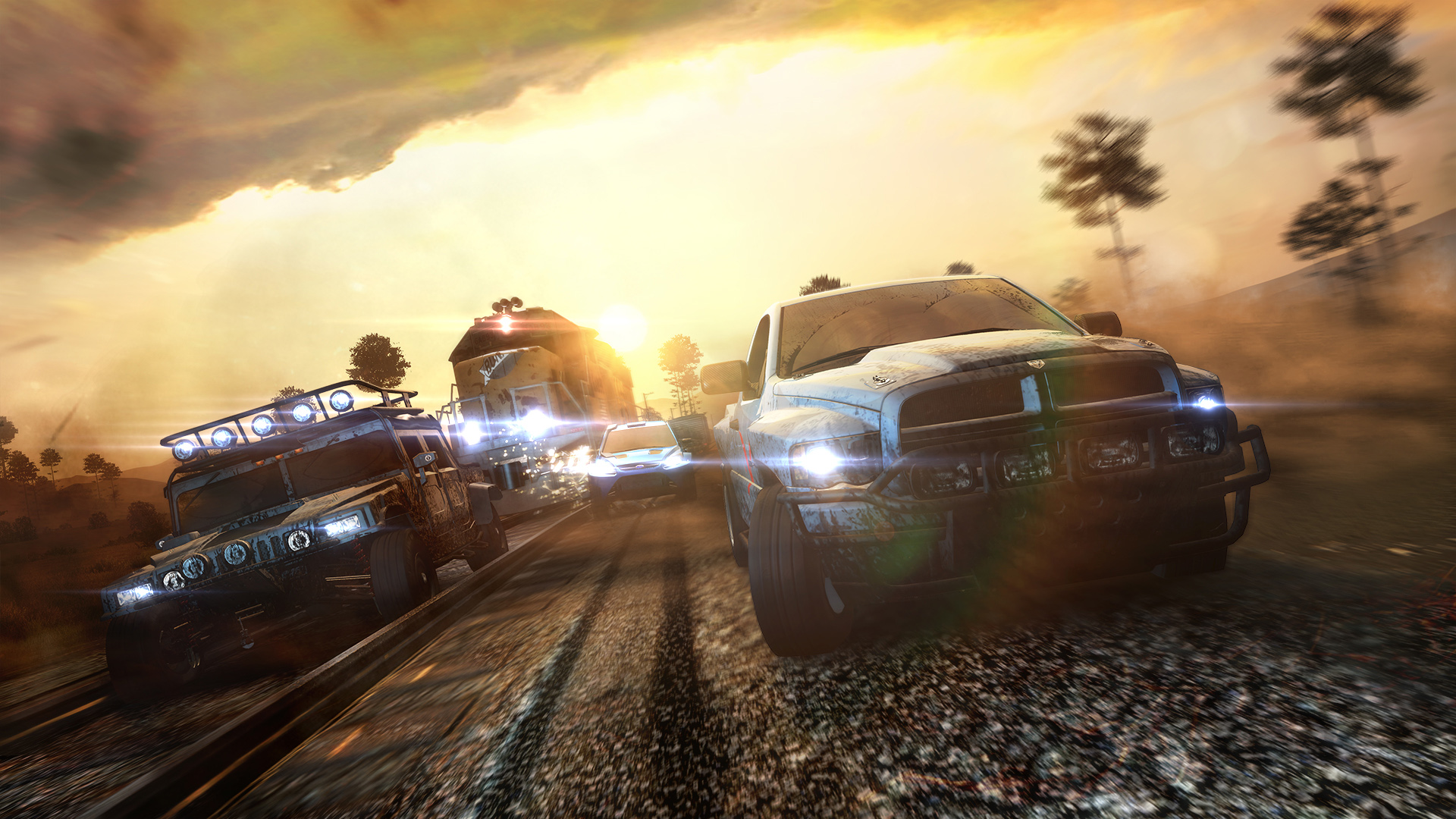 Vertigo. Try to hold the leading position in a competition, which takes place along the Colorado river. It won't be easy to complete this task, because this territory is full of unexpected surprises;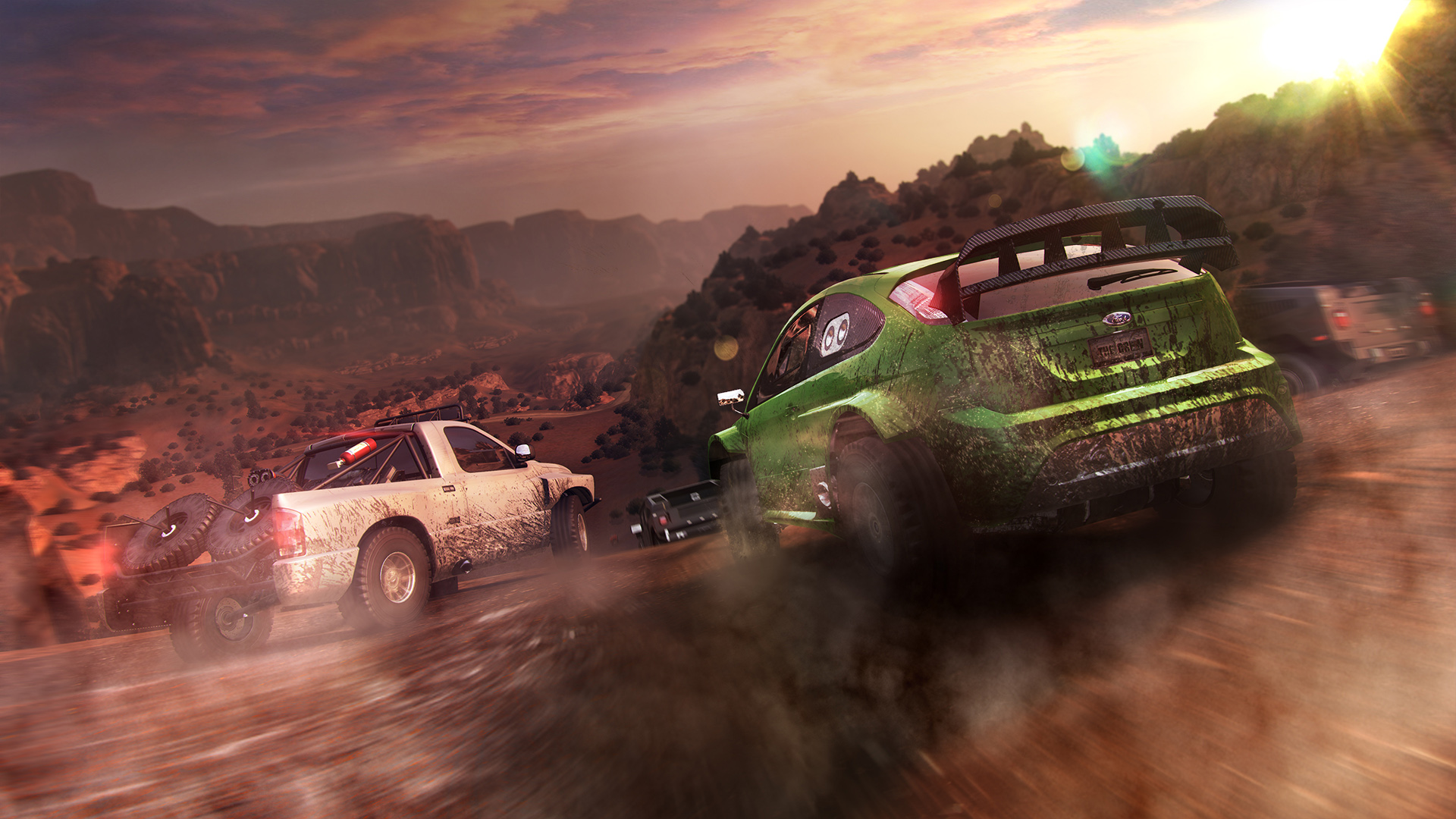 Slip and Slide. Push the accelerator pedal to the full and do your best to control the car on a track, which is covered with ice.