The upcoming adaptation of the popular action-adventure series from Naughty Dog - Uncharted - has got a couple of fresh news - the good and not so positive ones. Well, we'll start from not so pleasant information, probably.
As you remember, it was reported earlier that a famous actor - Mark Wahlberg (Planet of the Apes, Max Payne) - will appear as a main character in the future Uncharted movie. However, later, he refused taking part in the shooting. The reason of such Wahlberg's decision is still unknown. After that, the star of Guardians of the Galaxy blockbuster - Chris Pratt, - who played Star-Lord in it, has become the main candidate for the role of Nathan Drake. Unfortunately, the film's creators have got the rejection from him as well. It's quite possible that Pratt's denial is related to his current work on another motion picture titled Jurassic World, which premiere is set for June 2016. Well, as we see, the Uncharted movie doesn't have an actor for the main role so far. Before, the project's director - Seth Gordon - told what kind of candidate he wants for Nathan Drake: "I want it to be a great actor," he said in July. "That's number one. The game is so well done that you need it to live up to that. There's no way we'd do the inverse of that where it's somebody famous who can't act". So, we hope that the Uncharted movie will get its perfect protagonist very soon.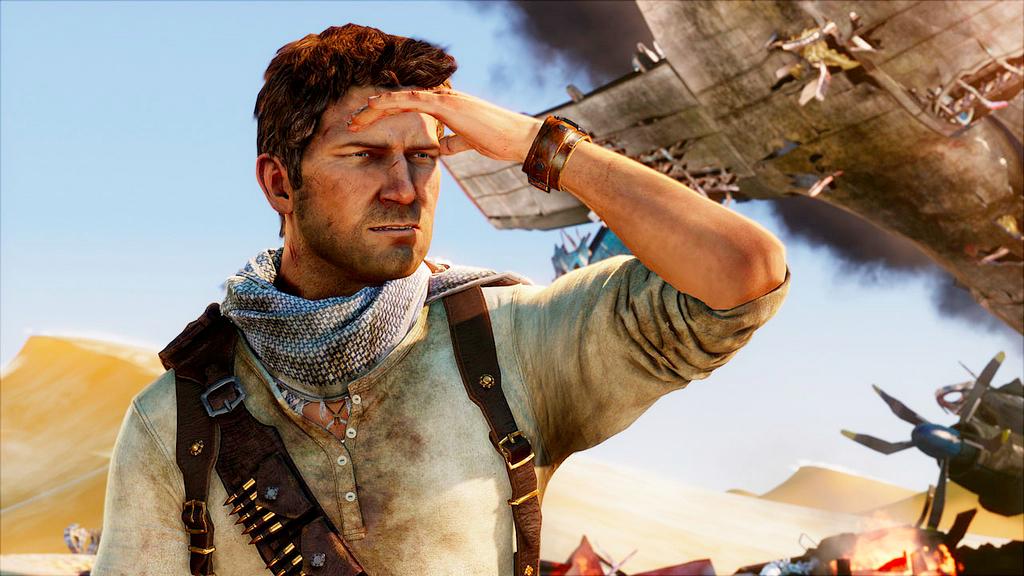 And let's proceed to the more cheerful news. According to the fresh information, Mark Boal (The Hurt Locker, Zero Dark Thirty) - the two-time Oscar winner - has become the adaptation's screenwriter. It's unconfirmed whether he will create a totally new story or make some updates to the latest variant of script from David Guggenheim. Anyway, it's very nice to hear that the work on the future motion picture is in high gear, and soon we will get more news about it.
Let us remind you that the Uncharted movie will hit the cinemas on June 10th, 2016.