Marvel made a huge mistake when decided that the period of time between the Civil War and Apocalypse should be like… Two weeks? That was a social media explosion and it keeps going even a week after the premiere. This amount of awesomeness just knocked me down, honestly. Now let's talk about the second marvelous (ha-ha) this year premiere - X-Men: The Apocalypse.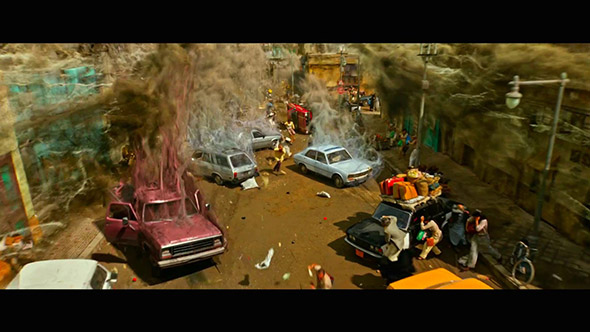 I've already mentioned it, Marvel has a very specific sense of viewers getting bored. Then they load a bomb, a thing that you were expecting and waiting eagerly from the very beginning of the movie. No, from the first trailer you've seen. This sense is really helpful, and you will definitely agree with me.
Another aspect I'd like to mention - the proportion of drama, battles, slow-motion and humor. It was nearly perfect. Nearly?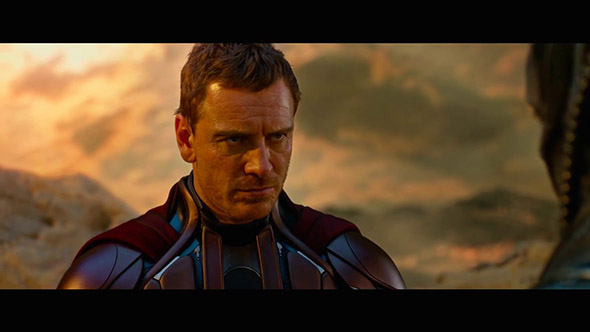 X-Men The Apocalypse Review: Magneto
Yeah, because Mark Fassbender could have said something a couple of times. That was weird, really. I know that that's how the directors see this, but I suppose Magneto was way too dramatic. I understand that he'd lost his hope to live a life of a homo sapiens, but he accepted that anyway. And he accepted his own issues, so what was the problem? Another thing I was upset with was that he hadn't found out that he has a son. But that's a huge hope for fans to expect another awesome X-Men movie with…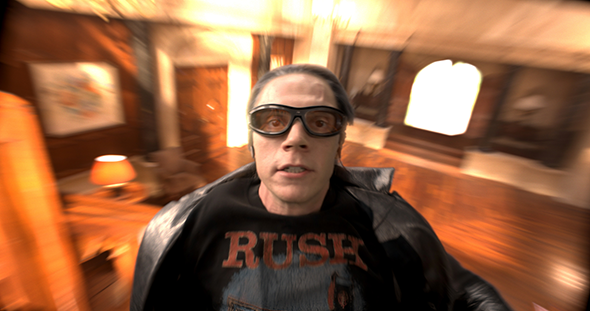 X-Men The Apocalypse Review: Quicksilver
Yes! He is the main entertaining character here, the traditional pinch of humor in Marvelish movies. If you remember he had a wonderful performance in the previous part - Days of Future Past, and this was my favorite scene since the Iron Man creation part in its first movie (whoops, wrong universe). If you remember, Evan Peters took part in a weird but very popular show - American Horror Story - and he was one of the most popular actors among the cast (probably, Tumblr effect :) ). Now look what Mr. Singer does: he just pulls the trigger and a perpetual motion fangirl machine starts working. That's a nice step!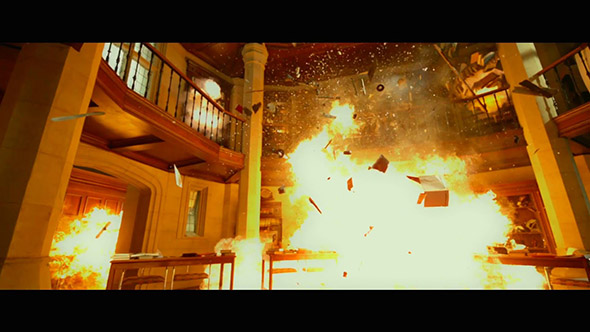 X-Men The Apocalypse Review Interesting fact: the scene where Quicksilver saves mutants in the professor Xavier school had been shooting during 3.5 months (!!!) with the «3-D Phantom» cameras. They were moving with 50 mph speed and made 3 100 FPS. WOW!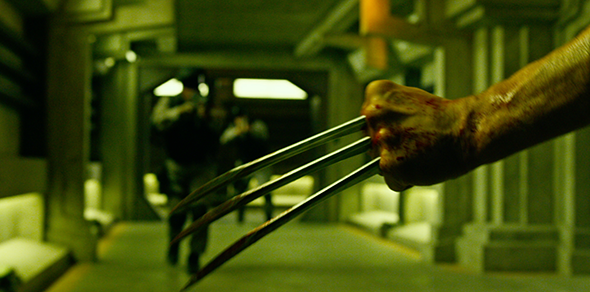 X-Men The Apocalypse Review: Wolverine
His appearance made me happy, I was wondering would he take part in this apocalyptic party. But then he disappeared quickly, so I don't even know what to expect later. Anyway, he got a few memories with Jean's help and I hope he'll figure out what to do with them. And yeah, after the movie ended I started to think of the sneaky twist Marvel made...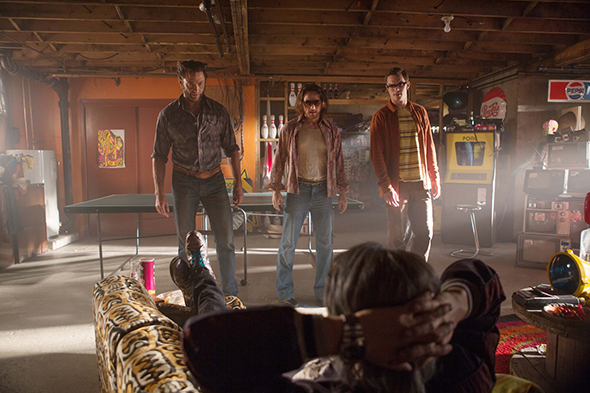 X-Men The Apocalypse Review: The days of future past, huh?
Basically, they've just stroke all the previous X-Men parts and now they can start all over. That's not bad, actually. The only thing that really bothered me was that I'm still trying to find the conformity between the old days and the new ones. In the scene where Jean calls Wolverine "Logan", I wished that they both tried to remember the things that never happened to them. Well, that's the drama for fans, not for actors :)
X-Men The Apocalypse Review: Kurt
Well, look at this guy! My friend that was sitting next to me in the cinema told me that Kurt had one of the most useful and cool abilities. First I denied that fact, but in the end he was SO useful. Awesome and funny guy, I hope to see him again.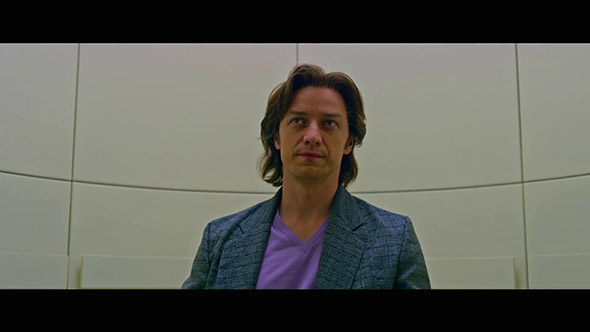 Professor seemed tired during all the movie, Jean is sort of young and beautiful - she's on a roll, discovering new powers and abilities. Raven became wise and balanced, she's lost her impulses. I like hew more than before. Hank is kind and blue, as usual :)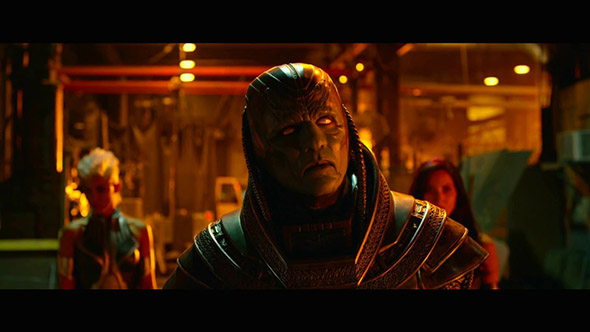 And finally - En Sabah Nur gets what he deserves. Don't ever mess with mutants, they've always got an ace in a hole.
Do you know what ace am I talking about? Friendship, kinship and a desire to do good stuff to people you're related to in any way. So go take your friend to the cinema to see this movie one more time! GameSpace rates X-Men: The Apocalypse 9 / 10, it was awesome!
P.S. Can you even listen to Eurythmics - Sweet Dreams now without smiling?