Hey there, Marvel fans! I've seen you at the cinema hall at the premiere, and I was super glad to see that all the people attending the session didn't leave at the end of the movie, they were waiting for the traditional short clip. But that's not the point of me writing this review. The point is a powerful blockbuster with dramatic and comedian elements - Captain America: Civil War.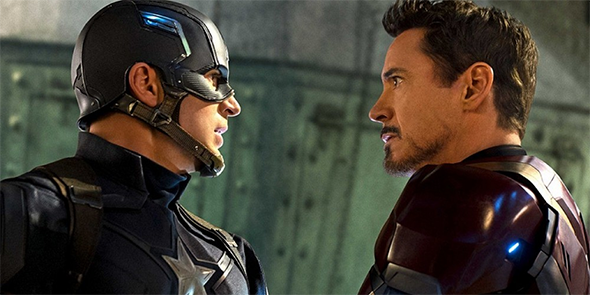 This movie proved that the forecasts and expectations about the "best superhero movie" were confirmed because it actually was the best. And if you've watched it, you will agree with my point of view. Now let's discuss some details.
This review contains gentle spoilers, they won't reveal the whole plot but might give you a hint of what is gonna happen.
Captain America Civil War review: Everything you've come to expect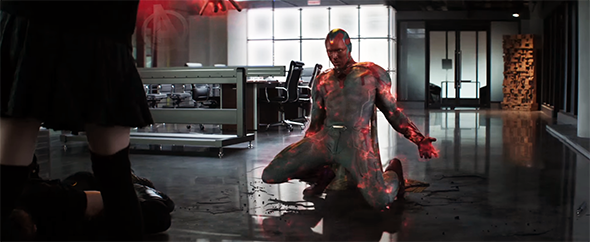 You know what's the thing I enjoy the most in Marvel movies? Is that you can never (almost never) expect that the trailer reveals the whole plot. Let's recall the melodramatic films: when you watch the trailer you already know the ending. Same thing with Transformers: you already know two opponents that will battle. This time, Marvel studios outdid itself and when the titers began I caught myself thinking: "What were the trailers about? They were nothing like the actual movie."

Captain America Civil War review: Is past the actual prelude?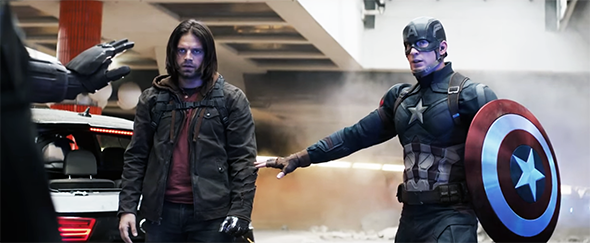 Do you remember the Past is Prelude video? It's one of the teasers Marvel published before the premiere. And you might think that you already know everything: Steve Rogers has a huge conflict with Tony Stark, yeah, that's clear, like all their previous spats in Avengers and Avengers: Age of Ultron led to the third part of Captain America. But that's not quite as you thought.

Let's make it clear: first avengers split into two teams as you've seen in the trailers. And the battle is really breathtaking, seriously, it's super epic. First, they play, then comes the pain. Eventually, the antagonism between Team Cap and Team Iron Man transforms into the fight of personal ego (that is full of suffering on the basis of betrayal and losses) and the team spirit, the assembly that must never be ruined to keep the world safe.
Captain America Civil War review: Inner conflict (SPOILERS)
What is it about? The team was called in the honor of Iron Man. Later Tony Stark stops controlling his thoughts, stops being the hero, and turns into human - just Tony, obsessed with his frustration and anxiety.
Mr. Stark broke up with Pepper because he couldn't stop endangering her, later he meets a woman who knocks him down with her complaints about her son's death in Sokovia (the place where Avengers vs Ultron battle happened in Avengers: Age of Ultron), and that's not the last reason for him to feel guilty.
Captain America Civil War review
Tony feels desperate, and that's enough to encourage Avengers to choose the side of government and settle their personal ambitions down. Later Mr. Stark's pain grows and he starts to think only of himself, as usual. His team notices that and decides to choose the other side. And of course, there's a bad guy that will use this screwed up situation between Avengers for his own purpose.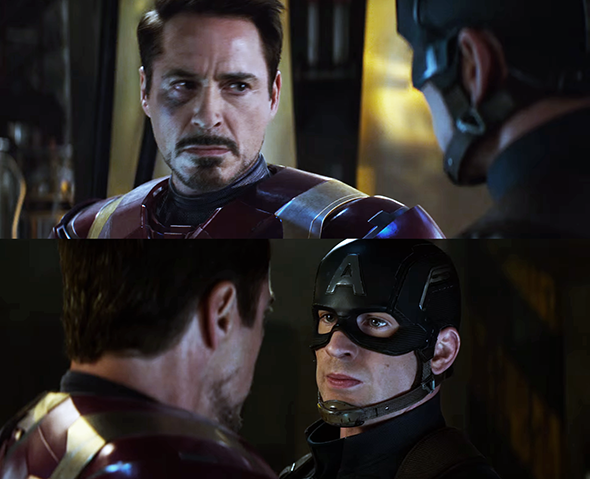 Actually, It's hard to imagine the amount of Tony's ache during the movie, and it may explain his behavior. The main idea here is that later 'the other side' comprehends Stark's suffering and forgives him. That's why Captain America is the real leader: he is the glue that gums Avengers up so they don't fall apart. He's generous if that's necessary and strict if something's going out of control.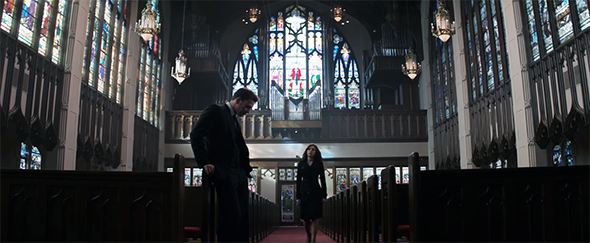 Captain America Civil War review
As for Captain America movie, there are too much of Stark there, that's weird. And it doesn't seem like this story ended. Like the second film reel was lost on the way to the cinema theater. At least we've got the right to expect the next part of the no-matter-what-name-it-will-be movie containing Avengers. We've met the Black Panther (that, by the way, appeared suddenly and in a strange way, but blended in very well) and that's another possibility for Stan Lee to play a good plot twist. He played as a FedEx delivery boy this time :)

This movie has sustained Marvel traditions: a pinch of geeky humour, slow-motion footage, epic (but not way too bloody) battles, unexpected plot twists and drama. I definitely loved this one and you should add it on your to-watch list. GameSpace rates Captain America: Civil War 9 / 10.
P.S. You know, I've watched a dozen of Marvel Avengers-related movies before the premiere of Civil War. But now I've got an urgent need to rewatch them one more time :)